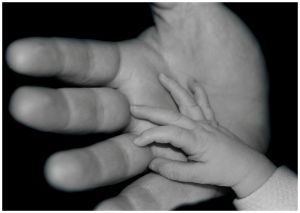 As a writer specializing in parenting, I'm often asked to give advice. As my husband and I wrestle with raising two daughters, ages 13 and 9, I find it difficult to think of myself as an "expert." Still, other parents look to me as some type of expert, with my articles appearing regularly in our local parenting magazine, as well as regional publications. I try to humbly help out others with parenting, the hardest job in the world!
Over time, I've been able to share some opinions more comfortably. Here are four of my favorite suggestions for raising great kids.
First, "Instill in your children a faith in God, in a power greater than themselves." Practice your religion by attending weekly Sunday Mass together as a family. Outside of church, continue to talk about matters of faith. Faith provides a strong foundation for a good, fulfilling life – what parent doesn't want that for their children? Teach them to pray for themselves and others, because prayer works. Our faith can help offer answers to complex questions as you are raising your children. You need friends too. Build a like-minded community with other parents for that much needed friendship and support.
Second, "Love your children unconditionally." Tell them every day, "I love you!" Let them be themselves. Stop whatever you are doing and listen to them without judgment. Give them a lot of hugs and kisses. They're never too "old" for physical affection. It may sound simplistic, but to love your child without criticizing them and giving them freedom to make mistakes is no easy task. It means letting go of any fears you have for them and your own hopes and dreams for your children. Allow them to blossom into their own unique persons they were created to be in the eyes of God who gave them special gifts and talents. This is true love.
Third, "Provide a lot of unstructured time for play and relaxation." I know many busy families – but they're not necessarily happy – shuttling their children to and from structured programs most week days, evenings and weekends. Instead, give your children more time for unstructured activities, especially to spend time outdoors. My husband and I decided early on – and we've stuck with it - to enroll our daughters in just one or two extra activities per school semester. That keeps our family calendar plenty filled as it is. But, we still have time to share family dinners most nights and to talk and to listen to one another at home without always rushing around.
Fourth, "Don't be afraid to be the boss." Your children, like mine, most likely have many friends. They don't need you to be their friend. They need you to be their parent. I'm not afraid to tell my girls that I'm not their friend, I'm their mother. I firmly tell my daughters that it doesn't matter if they agree with my decisions that are in their best interests. I'm their mother, not their friend, and I will always love them.
Copyright 2012 Kim Seidel
About the Author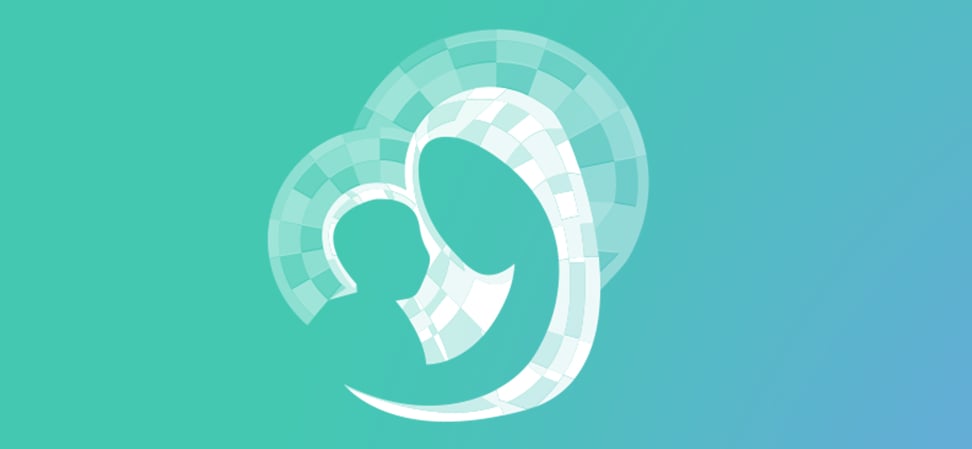 We welcome guest contributors who graciously volunteer their writing for our readers. Please support our guest writers by visiting their sites, purchasing their work, and leaving comments to thank them for sharing their gifts here on CatholicMom.com. To inquire about serving as a guest contributor, contact editor@CatholicMom.com.