Scripture: Lectionary # 328. I Kings 3:4-13. Psalm 119:9.10.11.12.13.14. Mark 6:30-34
Solomon and Jesus take time out for prayer. They are then able to return to the role of doing God's will in the plan of salvation for the people of Israel and in Jesus to the salvation plan for all humankind. Solomon will serve his people well and keep the unity of the kingdom going. Unfortunately, his two sons will tear it apart.
Jesus teaches his busy apostles to set time apart for prayer and union with the Father. This is the only way to do what is God's will and not our own. They are to rest with Jesus and then return to preaching and healing. He will tell them on another occasion that they could not perform an exorcism because this kind of a demon demands prayer and fasting in order to be cast out. With Jesus they are able to return to the people who need help and spiritual nourishment.
Solomon gives us his prayer in today's word and we learn how to pray for understanding and a discerning heart. This so pleased God that Solomon became known for his wisdom. In fact, we know the phrase "the Wisdom of Solomon" and use it when we see good and wise leadership. The nation was so great and unified that Solomon needed God's help and received it because he asked for something that would help others and not just something for himself.
We need to set aside time with God through prayer. There are many forms to prayer and we should not be concerned with how others pray or whether we are to pray in a certain way. We need only to be present to God's presence and have a listening heart even when we do not hear anything. Fr. Thomas Keating who knows much about prayer has this to say, "Interior silence is one of the most strengthening and affirming of human experiences. There is nothing more affirming, in fact, than the experience of God's presence. That revelation says nothing else can, "You are a good person. I created you and I love you." Divine love brings us into being in the fullest sense of the word. It heals the negative feelings we have about ourselves." Jesus had such a habit of prayer in order to make it easy for us to pray."
We need time to pray and be with God. We need time to separate ourselves from our activities and even our distractions with T.V. and the computer. There are so many things that crush in on our minds and hearts that we need to set them aside and have some moments for quiet prayer with God. We can get started by using the Scriptures of the day or our own chosen passages. This will distance us from the noise, and endless information, and distracting things that flow into our minds and imaginations. Solomon and Jesus did this. Why not follow their example and experience "the Wisdom of Solomon" ? Amen.
About the Author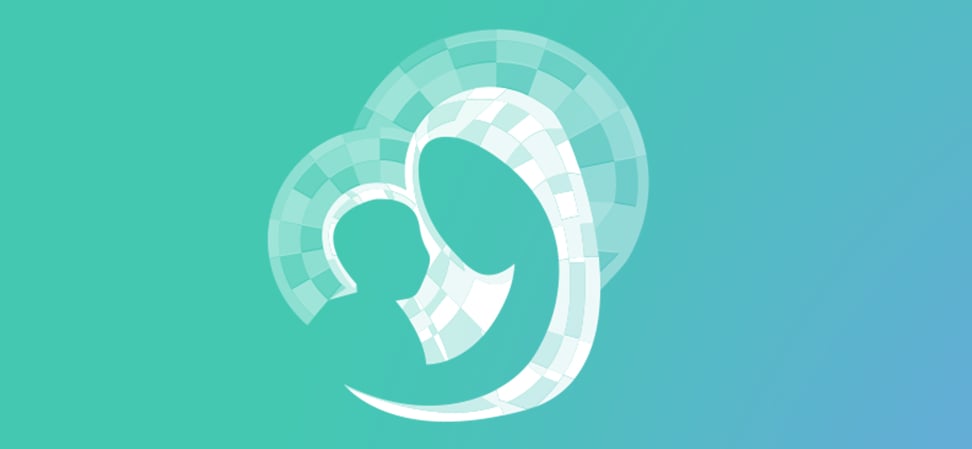 We welcome guest contributors who graciously volunteer their writing for our readers. Please support our guest writers by visiting their sites, purchasing their work, and leaving comments to thank them for sharing their gifts here on CatholicMom.com. To inquire about serving as a guest contributor, contact editor@CatholicMom.com.