Scripture: Lectionary 330 for Feb.7/12. I Kings 8:22.23-27.30. Psalm 84:3.4.5.10.11. Mark 7:1-13
Today's readings are filled with lessons for prayers that come directly from the heart and from the openness on our part to have a listening heart just as our Psalmist has today. The Psalm will help us to meditate on the other readings from I Kings and from the Gospel of Mark.
Solomon expresses his beautiful and great prayer that comes from his heart, mind, and soul. He does this in front of the altar and within the Temple which he has built and teaches us about the prayer of the heart. Reverence, thanksgiving, and petition are contained within this prayer. He ends by praying in this manner: "Listen to the petitions of your servant…listen from your heavenly dwelling and grant pardon." His prayer is both transcendent and horizontal—God in the heavens and the Presence of God in the Temple.
Psalm 84 is one of the masterpieces of the sons of Kora. In fact, the Koraites compose some of the most beautiful of the psalms. Psalms 44-49, 85, 87, and 88 are attributed to them. They are referred to in II Chronicles 20: 19 and were either composed by this family of singers and priests or were a collection that they were noted for by singing them. "And the Levites, of the children of AKohathites, and of the children of the Korhites, stood up to praise the Lord God of Israel with a loud voice on high." The imagery, symbolism, and literary beauty resound with the spirit of joy that God's people experience in the Temple. Their hearts are full of wonder and praise. Thus Solomon's prayer helps us to appreciate the Temple as one of the great wonders of the world. What happened within its walls was even more wonderful as the people and Levites and priests sang in the presence of the Lord.
The harmonic simplicity and artistic quality enable us to join in praying this Psalm together with the prayer of Solomon—its historical foundation. We are able to celebrate with new enthusiasm God's presence among us in one another as well as in the synagogues, mosques, and churches who are united in their belief in God. We all are sons and daughters of Abraham and Sarah and the patriarchs and matriarchs descended from them. We can pray with Solomon and with the Psalmist! Amen.
About the Author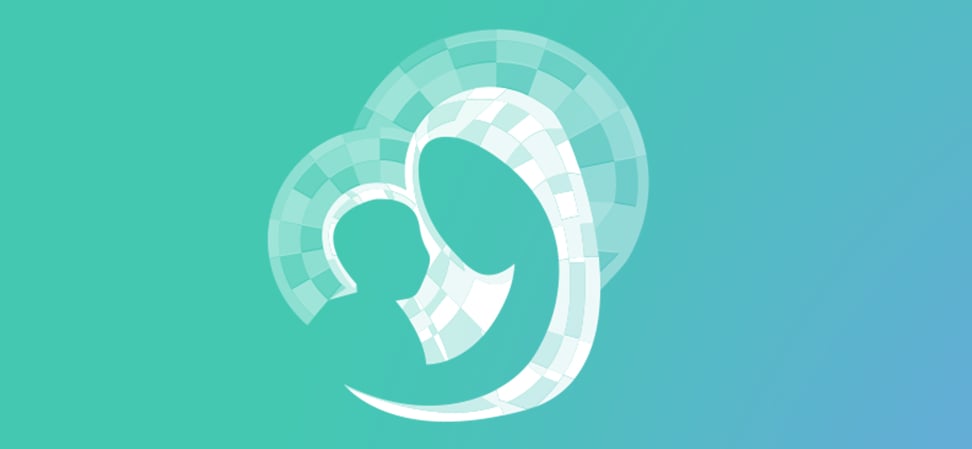 We welcome guest contributors who graciously volunteer their writing for our readers. Please support our guest writers by visiting their sites, purchasing their work, and leaving comments to thank them for sharing their gifts here on CatholicMom.com. To inquire about serving as a guest contributor, contact editor@CatholicMom.com.