I urge you therefore, brothers, by the mercies of God, to offer your bodies as a living sacrifice, holy and pleasing to God, your spiritual worship (Romans 12:1).
Lent begins Ash Wednesday, February 22. It's not too soon to chart your course.
I recommend beginning each day with a Morning Offering prayer. I didn't understand the importance of the Morning Offering until 1997. It was explained to me during a wonderful visit with Joey Lomangino who founded the Workers of Our Lady of Mount Carmel.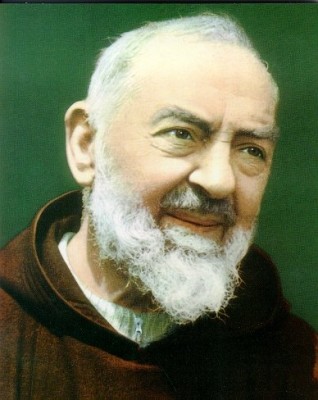 More than fifty years ago, during a vacation trip to Europe, Joey attended Mass celebrated by St. Padre Pio at San Giovanni Rotundo in Foggia, Italy. St. Pio affirmed his own belief of the Marian apparitions of San Sebastian de Garabandal and personally encouraged Joey to make a pilgrimage to the tiny mountain hamlet where our Blessed Mother allegedly appeared from 1961-1965. You can click here to read Joey's amazing story.
Joey told me that Our Lady of Garabandal requested that we incorporate specific spiritual devotions in our daily life including The Morning Offering, Daily Mass and Communion, Eucharistic Adoration, the Rosary and Scapular and Devotion to St. Michael.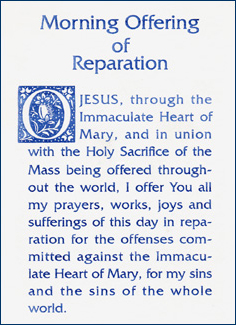 The value of your day is inestimable to God. The Morning Offering gift-wraps each breath and heartbeat along with your labor, your joy, your hardship and your devotions of faith and unites them with the most powerful prayer on earth being offered around the world – the Holy Mass – and returns them to God for the intentions of the Pope, in reparation for sin, the relief and release of souls in purgatory and for the fulfillment of His Divine Will.
When you awake each morning, before your feet hit the floor, bless yourself with the Sign of the Cross in the name of the Father and of the Son and of the Holy Spirit. Give your entire day to God without reservation. Click here to find the perfect morning offering prayer for you and don't waste a single minute of these forty days of Lent.
+JMJ+
Links 4U
The Allegiance Prayer of the Lay Apostles
The Brown Scapular of Our Lady of Mount Carmel
Prayer to St. Michael the Archangel
Copyright 2012 Brian K. Kravec
About the Author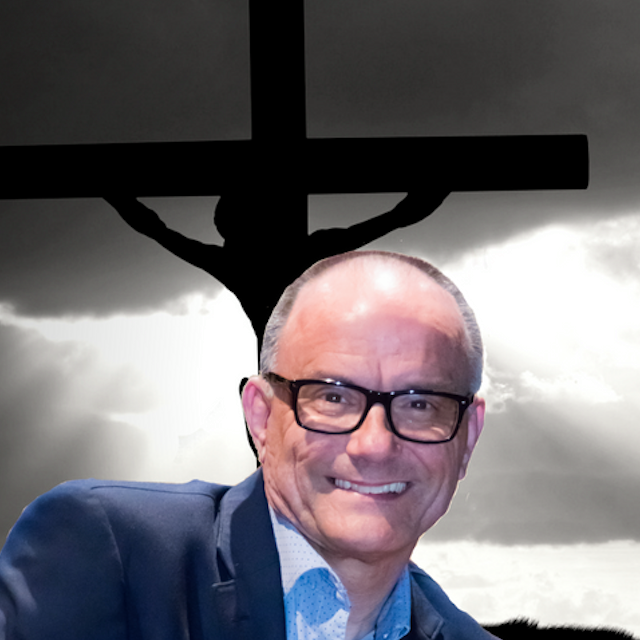 Brian is a cradle Catholic, husband and father. He's the Co-Founder and Executive Director of Possibility Productions, a 501(c)(3) faith event evangelization apostolate in service of the Body of Christ. Brian has proudly served the Roman Catholic Diocese of Fresno on the Board of Directors for KNXT Catholic Television, is the Steward of St. Patrick's Faith Event Ministry for his local parish and a 4th degree member of the Knights of Columbus. Brian and his wife are consecrated members of the Militia Immaculata. For information on the MI and Total Consecration visit Consecration.com.