In December, I shared the story of Mark and Lauren Loboda, founders of The Orphan's Prayer.
The CatholicMom family joined them in prayerful support as they personally journeyed to bring a nearly four-year adoption process to a happy ending and a new beginning.
In March, shortly after the birth of their second child, Mark and Lauren were called to Honduras to complete the adoption.
Mark remained more than three weeks and joyfully returned to Ohio with their newest, oldest son, Mario (Jovel) Jesus Loboda!
I hope Mario's journey is a source of affirmation and encouragement for all adoptive parents that with patience, perseverance and trust, all things work for good for those who love God, who are called according to his purpose. Romans 8:28
+JMJ+
Copyright 2012 Brian K. Kravec
About the Author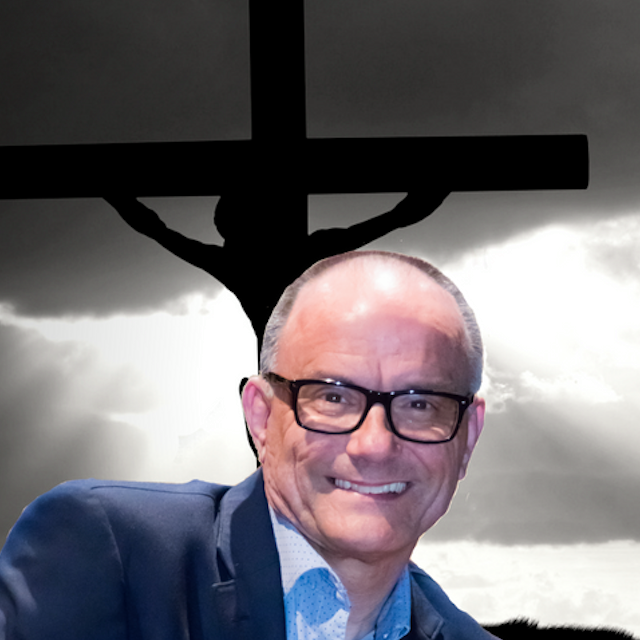 Brian is a cradle Catholic, husband and father. He's the Co-Founder and Executive Director of Possibility Productions, a 501(c)(3) faith event evangelization apostolate in service of the Body of Christ. Brian has proudly served the Roman Catholic Diocese of Fresno on the Board of Directors for KNXT Catholic Television, is the Steward of St. Patrick's Faith Event Ministry for his local parish and a 4th degree member of the Knights of Columbus. Brian and his wife are consecrated members of the Militia Immaculata. For information on the MI and Total Consecration visit Consecration.com.