Confirmation is one of the sacraments of initiation into the Catholic Church. Typically those being confirmed are given gifts by friends and family in congratulations of being sealed with the Holy Spirit and entering into the Church as an adult. Many seem to wonder what constitutes an important gift for this once-in-a-lifetime occasion. Many want to get the confirmand something they will remember which will enrich their spiritual lives and assist them on their journey as a Catholic man or woman. Traditions exist for many different gifts such as jewelry, Bibles, books, rosaries, crosses, and patron saint medals. But how do you know what to get your loved one for confirmation out of all of these options? Hopefully this breakdown will help you make the perfect choice for your loved one.
Catholic Jewelry
Catholic Jewelry is a great gift to give your loved one as it usually very beautiful and a constant reminder of their Catholic Faith. For example, the Four-way Holy Spirit Medal is a popular jewelry piece for confirmandi as it reminds them of the Holy Spirit's new role and involvement in their lives. Another great piece of jewelry to consider is the Gift's of the Holy Spirit Bracelet which reminds the confirmed of those precious gifts which the Holy Spirit offers us each and every day. Jewelry isn't appropriate for all those confirmed but if you have a loved one whom loves to wear jewelry and takes the jewelry he or she wears very seriously then it could be the perfect gift. Religious jewelry is a great way to help keep one's mind on God.
Confirmation Bibles
Confirmation Bibles are a fantastic gift for a loved one who is a great need of a Study Bible. They differ from standard Bibles in that they come with biographies on saints, answers to frequently asked questions by teens, common prayers, and explanations on the gifts of the Holy Spirit. A Confirmation Bible will help your loved one to dive into the Bible like never before and possibly bring about a life of new scripture study. The Confirmation Bible is a precious gift for those being confirmed who have yet to begin to study the Bible or who already love it dearly.
Confirmation Books
Hundreds of excellent books have been written that are well-recommended for the newly confirmed. Choosing the right one all depends on your loved one's needs. Maybe he or she needs a popular teen catechism or an easy to read explanation of the mass. Or perhaps your loved one needs a Catholic prayer book in order to renew his or her prayer life. Either way the number of confirmation books for confirmandi is extensive and if your loved one enjoys reading and would love to learn more about the Faith then their might be no greater gift.
Confirmation Patron Saint Medals and Statues
Confirmation Patron Saint Medals and Statues are special gifts that will remind them of their confirmation patron saint and the lives they lived. Saints are a constant reminder of our call to holiness and they generously intercede on our behalf. Patron saint medals and statues have a long tradition in the Church and if your loved one is especially fond of their patron saint then it might be one of the most cherished gifts they could receive to either proudly bear the medal or honor the statue of a holy saint. Many Patron Saint statues and medals are well-crafted so as to be stunningly beautiful and detailed.
Confirmation Rosaries
The Rosary is one of the most popular devotions to the Blessed Mother and is a powerful prayer. A rosary can be the perfect inspiration to boost one's prayer life with a strong devotion to the Virgin Mary. Confirmation rosaries are typically red in remembrance of Pentecost and the descent of the Holy Spirit and feature an image of a dove as well. If your loved one is in need of a prayer life with devotion to the Mother of God or needs something tangible to help inspire their prayer life then a rosary could be a vital and practical gift.
Confirmation Crosses
A Catholic Cross could be just the right gift for your confirmed loved one. Confirmation Crosses exist in a variety of designs and styles which allows you to choose the perfect one for your loved one. They are a great keepsake that can hang on their wall or rest on their desk for the rest of their lives. Hopefully the Cross will be travel with them and be a constant reminder of Jesus Christ and his sacrifice for us.
These are some of the most popular Confirmation gifts out there and I hope you enjoyed this guide. Better yet, I hope it helped you chose the right gift for your loved one. My younger cousin was recently confirmed and the task of choosing the right gift initially seemed impossible but after some planning and consideration I think I nailed it! She seemed absolutely delighted to receive her very own adult bible personalized with her name. I thought I would pass on how I approached the challenge onto you as well.
Copyright 2012 Kathleen Wellman
About the Author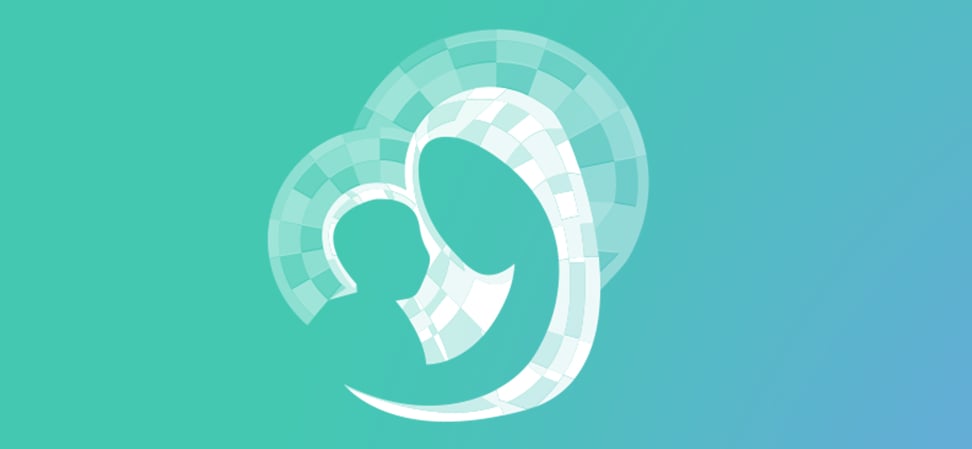 We welcome guest contributors who graciously volunteer their writing for our readers. Please support our guest writers by visiting their sites, purchasing their work, and leaving comments to thank them for sharing their gifts here on CatholicMom.com. To inquire about serving as a guest contributor, contact editor@CatholicMom.com.