Scripture: Lectionary 231, Feb. 5, 2012. Daniel 9:4-10. Psalm 79:8.9.11.13. Luke 6:36-38
On Saturday we heard Jesus say, "Be ye perfect as your Heavenly Father is perfect." (Mt.5:48). Today Luke parallels this saying with the following, "Be compassionate as your Father is compassionate." Such a parallel helps us to understand the meaning of perfection in Matthew's Gospel. Luke who writes for the Gentiles has the word "compassion" in place of being "perfect." Scripture interprets Scripture! We feel more at ease with Luke's statement since it is so warm humanly and seems possible for us to also be compassionate to our fellow brothers and sisters. It is a positive image of God that is not as threatening as what we hear Jesus saying in Matthew. Nevertheless, it is just as demanding of us since it calls us not to judge others, nor to condemn them, but to give generously to all whom we come into contact with in our relationships with family, neighbor, and others whom we may not know that well.
Daniel can offer God his powerfully clear and honest prayer that God be merciful and compassionate with his people. They have sinned and are asking God to forgive their sins by showing his loving-kindness (hesed). Daniel is confident and trusting that God will forgive once more and be patient with his people whom he loves and has always loved in the covenant of loving-kindness. God is always patient, faithful, and compassionate.
The Psalm takes up the same plea with great confidence. We pray with the Psalmist, "May your compassion quickly come to us for we are brought very low." In the ninth verse of this Psalm there are words similar to the prayer that Jesus teaches his disciples and us. The verse reads: "Help us, O God of our salvation, for the sake of the glory of Thy name; and deliver us, and forgive our sins, for Thy name's sake."
Jesus tells us, "For the measure you measure with will be measured back to you." Having often experienced the compassion and forgiveness of God, we should be ready to give generously without judging the motives of others; nor are we to condemn another person. We share in the compassion of God by pouring ourselves out generously. Fr. Karris cites the following in his commentary on this passage: "As God stands to the needy world with the generous gift of salvation, , so the disciples should stand to the poor of society in generous open-handedness" (Seccombe, p695 in NJBC., p. 695.) Amen.
About the Author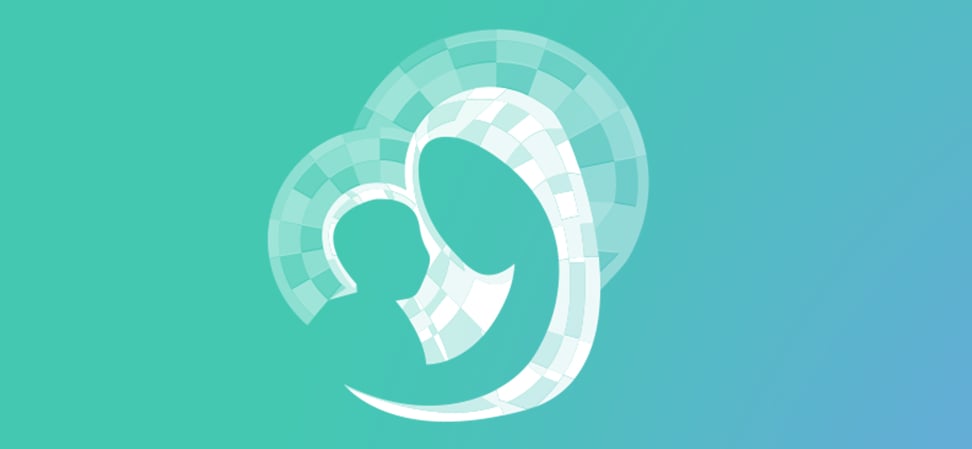 We welcome guest contributors who graciously volunteer their writing for our readers. Please support our guest writers by visiting their sites, purchasing their work, and leaving comments to thank them for sharing their gifts here on CatholicMom.com. To inquire about serving as a guest contributor, contact editor@CatholicMom.com.