5th Sun. in Lent (B). Scripture: Lectionary #35. Jeremiah 31:31-34. Psalm 51:3-4.12-13.14-15. Hebrews 5:7-9. John 12:20-33
Jeremiah prophesies a new internal covenant with God that helps us to be united to God through our whole heart, soul, mind, and body. This covenant is to be inscribed on human hearts and not on stone as was the covenant Moses gave us. God and we are in a relationship like a friend to a friend and all of us are included in this covenant of the heart.
Psalm 51 is a prayer that acknowledges this new covenant of God and reminds us to always return to it when we fail. We pray, "Create a clean heart in me, O God…in your compassion wipe out my offenses." Compassion springs from the heart and comforts us. It reminds us God's love is everlasting from age to age.
In the selection from the Epistle to the Hebrews we see that Jesus is one with us through his human flesh with its limitations. He therefore understands what we suffer and endure as our life progresses in its stages from one decade to another. Like us, Jesus sheds tears, he prays, and he feels rejection. His sufferings bring him to the door of death just like so many of our elderly friends in nursing cares and hospitals. Jesus is the human face of God for us and it is his sacred heart that fulfills what Jeremiah is speaking about through his prophecy. All is love; all is grace.
John always is the Gospel during these last two weeks of Lent. His inspired message gives us many of Jesus discourses and helps us to appreciate our Baptism, our Eucharist, and our Sacrament of Reconciliation. These touch the depths of our hearts and souls and enable us to love and appreciate the covenant that Jeremiah talks about. We are God's people and God is our God.
This particular passage from the Fourth Gospel (John 12:20-33) is helpful in preparing for the three great days of Holy Thursday, Good Friday, and the Easter Vigil or Holy Saturday. We may wish to spend a little time each day on reflecting on this pericope which will lead us into the last days of Jesus. We are given a good example from the Greeks who approach Philip and want to see Jesus. We want to see and hear Jesus during these solemn sacred days of liturgy and prayer. By rereading this passage we will see the promise of Jesus to us. He will conquer the Evil One (the prince of this world) and give us the gift of life through his own glorious resurrection. Jesus for the third time reminds us of his going up to Calvary where he will be lifted up on the tree of the cross. Matthew, Mark, and Luke have explicitly cited Jesus as saying he will be put to death. John uses the expression "lifted up" three times having the same meaning as the three Synoptic Gospels (those giving us the same view). Here are the passages we can use for our prayers this week:
John 3:14: And just as Moses lifted up the serpent in the desert, so must the Son of Man (Jesus in his humanity united with us) be lifted up, so that everyone who believes in him may have eternal life.
John 8:28: When you have lifted up the Son of Man then you will know that I am He and that I do nothing of my own accord.
12:32: And when I am lifted up from the earth, I will draw everyone to myself. (He said this indicating the kind of death he would die).
AMEN.
About the Author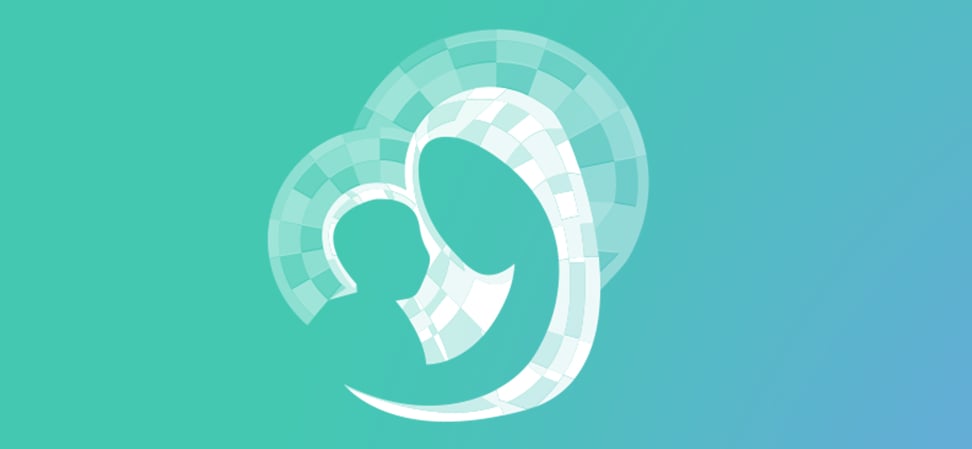 We welcome guest contributors who graciously volunteer their writing for our readers. Please support our guest writers by visiting their sites, purchasing their work, and leaving comments to thank them for sharing their gifts here on CatholicMom.com. To inquire about serving as a guest contributor, contact editor@CatholicMom.com.