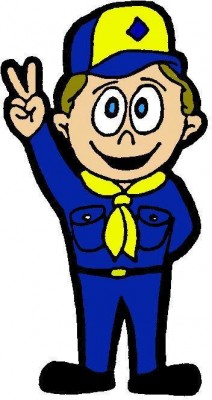 I ran in to my grandson's Cub Scout den leader, before school the other day. I congratulated her on surviving the previous night's den meeting. Most of the meeting had been spent rehearsing the flag presentation that their den will be doing at next month's pack meeting.
"Keeping a group of twenty first graders on task is daunting" I told her. "Yes, it does feel a bit like herding cats", she replied. We talked a bit about the challenges of working with young children and the energy required to keep their attention. We were pleased with the progress they made on this complex drill that they must master in the next few weeks.
"You know what the hardest part is?" She said, "It's dealing with the disappointment". "They all want to do what they think is most fun or most important, like bearing the flag or reciting the pledge" No matter how much energy you put into making sure everyone has a turn, there are always one or two cubs who need to be consoled, redirected or have their spirits bolstered.
"Those experiences are important" I told her. As parents and adult leaders (Akelas in the Cub Scout vernacular) we need to teach them how to deal with the frustration and disappointment that sometimes comes from working as part of a group. Those skills are often more important than the ones we are teaching directly.
Few of the Cub Scouts will conduct flag ceremonies on a regular basis in their adult lives. If we do our jobs well, they will have learned how to conduct themselves in public during ceremony or prayer. They will have learned how to be part of a team and how to put the interests of the team above their own. (Tough for adults, let alone seven year olds).
Often, our fist impulse is to want to make children happy. It's not fun to deal with a young child who is disappointed or feels left out. Providing comfort as you help them sort through their feelings and frustration will have a big impact on their character.
Parents (and Akelas) as guides and comforters. It's a fitting theme for the month of May. We not only celebrate the Virgin Mary during May, but we begin the month with the feast of Saint Joseph, the Worker.
As we think about the Holy Family, consider how much Joseph and Mary were there to provide comfort and security to our Lord. In spite of the great joy they must have experienced as the parents of Christ while on earth, imagine the incredible burden they must have felt, knowing what he would later endure. They would have known that he was to become a man of sorrow, acquainted with grief as Isaiah had foretold.
Next month, when the Cubs present the colors to their pack, I have no doubt that many of their parents will be pleased with how well they conducted the ceremony. I hope that a few will also notice that thanks to the patience, kindness and compassion of their den leaders, that they grew just a bit more mature in the process.
Copyright 2012 Kirk Whitney
About the Author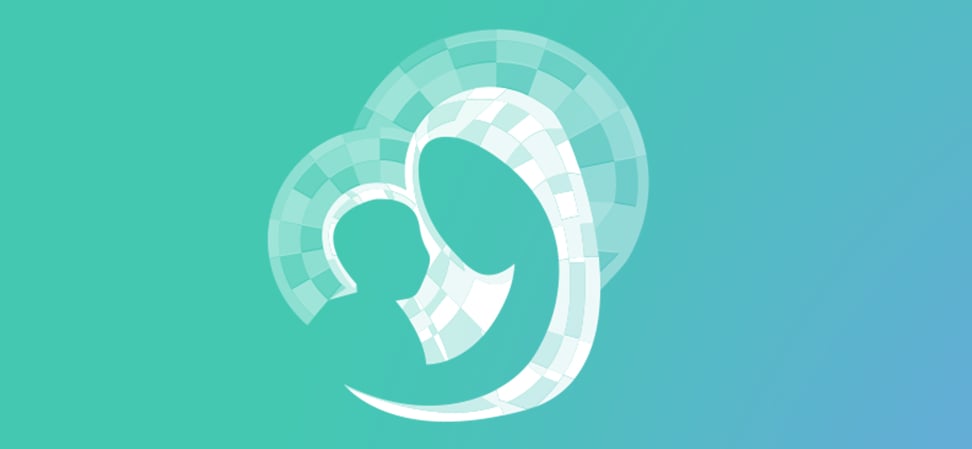 We welcome guest contributors who graciously volunteer their writing for our readers. Please support our guest writers by visiting their sites, purchasing their work, and leaving comments to thank them for sharing their gifts here on CatholicMom.com. To inquire about serving as a guest contributor, contact editor@CatholicMom.com.