As a Catholic mom, like many of us, I started to rediscover my Catholic faith the moment I knew I was pregnant with my first child. I was born and raised Catholic, went to Mass, had the commandments (what I then called the "Thou shall nots") memorized, but was lukewarm. The Holy Spirit started nudging me to get deeper in my faith once the fruit of my womb, our first child, was conceived. So I started to read, listen, observe, and participate. Gradually, I personally embraced my Catholic faith as my own versus viewing it as the faith my parents handed down to me. I was in love (i.e. in love with God, with the Church, Scripture, he Catechism, my husband and my growing baby)! I received a book as a gift entitled Oh, Baby, the Places You'll Go: a Book to Read In Utero, adapted by Tish Rabe from the works of Dr. Seuss. I soon learned that reading rhymes to our unborn babies is good for their brain development, so I did it. So I began reading more for my own personal faith study as well as to our baby. At the same time, doing what we all do to be healthier for our growing baby, I also began eating more fruits and vegetables. I was growing in mind, body (boy, was my body growing!) and spirit.
During this season of growth, the Good Lord sent people in my life, some planting seeds, some watering, and some growing with me when the harvests of certain revelations were experienced. So the theme of seeds and fruit were consistently a part of my every day life. I started studying as part of my reconversion the Gifts and Fruits of the Holy Spirit, Galatians 5:22-23. I found many resources about the Gifts, but found less on the Fruits. As I was experiencing this multiplying love, I found so much peace and joy learning more about the Fruits of the Spirit (e.g. charity, joy, patience, kindness, self-control, peace, gentleness, goodness, faithfulness, chastity*, modesty*, generosity*). I was learning how our family could become more fruitful by tapping into the Gifts that all confirmed Catholics have received. The Holy Spirit inspired me to write a very simple rhyme about the fruit of the Spirit that I began reading to my unborn children who now total four. My vision was to make it into a children's book someday but had no idea how that was going to happen.
A few years later at a summer parish picnic, our pastor introduced me to a new mom in our parish, Ellen Abramo. We became fast friends, as did our husbands and children. I quickly learned that her gifts and talents included illustrating, song writing, and singing (our favorite Masses were the ones where she was cantor). I was nudged to bounce the idea by her and after some prayer and discussion, we decided to get to work on God's project. After many afternoon meetings during our little ones' nap times, we prayed and outlined the blossoming vision: the characters, the illustrations, the songs, etc.
The rhyme has since become more than my original vision. Fruitful Friends: Filled with the Spirit has received some amazing endorsements from the likes of Dr. William Sears, pediatrician and returning Catholic; Bear Grylls, host of "Man v. Wild"; and Rob Evans, the Donut Man. We have also heard from many readers saying how much they love the book and how the message is working in their lives. As part of our mission we embrace the fruit of the Spirit as now listed in the book of Galatians and also invite our protestant friends to consider the three fruits of the Spirit that are not included in modern Scripture, but that are included in our Catholic Catechism (CCC #1832). Today our project is an introductory book, ebook, songs, a website with printable activities found at www.fruitfulfriends.com, and much more to come. The second book is in the works and will focus on one of our character's challenges in growing her patience. Oh, how I can relate to her challenges!
All of our days in our family are not so fruitful, unfortunately, some are plain rotten, but knowing that we start fresh the next day keeps us focused on our purpose of knowing, loving and serving God and neighbors. Our hope is that this message will spread, plant many seeds and assist families as a tool in their "tool belt of faith formation." We are open to how the Holy Spirit will use our project in the future, but for now we are just taking one step at a time in faith. Many blessings to you and your family as we together walk this journey of faith.
*Though modern versions of the Holy Bible list nine qualities as fruit of the Spirit, original versions of the Bible (as early as 200-400 AD) list three more: chastity, modesty, and generosity. Chastity and modesty can be likened to exercising self-control in matters of our bodies, and generosity can certainly be likened to charity in action. All are still taught in the Catholic Church, as referenced in the Catholic Catechism #1832.
Visit FruitfulFriends.com to order the book and enjoy more terrific spirit-filled resources.
Copyright 2012 Dana Marie Orr
About the Author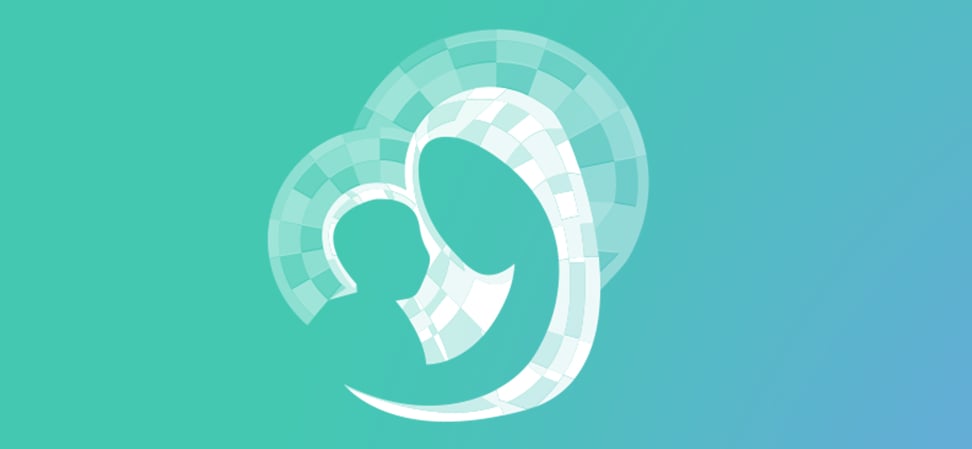 We welcome guest contributors who graciously volunteer their writing for our readers. Please support our guest writers by visiting their sites, purchasing their work, and leaving comments to thank them for sharing their gifts here on CatholicMom.com. To inquire about serving as a guest contributor, contact editor@CatholicMom.com.