There is a long tradition among Catholics of offering flowers to Mary in May. Where I grew up in Anchorage Alaska, the summer days last until almost midnight. Twenty hours of sunlight a day can produce amazing flowers! My mother devoted many hours to cultivating them, especially gladiolas. They stood proud and tall on the front porch in reds and purples, as if to defy winter by their proud beauty. In the backyard we had a grotto and after reciting the rosary, my siblings and I would offer our bouquets to Mary among strains of Salve Regina. The rosary always seemed better in May, and we knew that if our behavior at other times was somewhat lacking, May flowers could smooth over many faults.
May culminates in the feast of the Visitation. Most of us have seen depictions of this Mystery, the second Joyful Mystery of the Rosary. It shows Mary visiting her cousin, Elizabeth, who is with child. The two of them embrace joyously. Mary's visit to Elizabeth was also a visitation from God. "Visitation" is used in Scripture to refer to an encounter between God and the faithful soul, a moment of intimacy in which God imparts some gift or message deep within the human heart. When Mary visited Elizabeth, she mediated the power and presence of the Holy Spirit: the Babe in Mary's womb gifted the babe in Elizabeth's womb with sanctifying grace and Elizabeth herself was filled with the Holy Spirit. In this mysterious meeting, Mary would later become known as "Mediatrix of All Grace." She brings Jesus, God-made-flesh, to Elizabeth and to us. When the Holy Spirit finds an open heart, God rushes in to purify and make our hearts holy and joyous: as the gospel says, the child leapt for joy.
What does it mean to mediate grace? Well, Mary receives God in the Annunciation, and she gives God away in the Visitation; she responds to the Angel's "Salve Maria" with her Fiat ("let it be done to me according to your word") and then greets Elizabeth with her own "Salve" thus giving grace to others. But Mary had to first receive before she could give. God works in this way, to promote a kind of chain reaction of grace and love wherever souls cooperate with the loving plan of God. Mary is Mediatrix of Grace to those around her because she participates wholly in God's plan for humanity.
What does the Visitation mean for us? When we come ready to follow the will of God in our lives, no matter how simple or obvious it may be—working at our jobs, taking care of our families, making time for prayer, taking time to volunteer—that humble obedience in faith can mediate divine grace to others. We don't often know the impact of our actions here and now, but that doesn't mean God isn't using us to spread his grace around. When Mary went to assist her pregnant cousin, nothing could have been more simple and humble, and yet it became the occasion of great grace. God uses our life circumstances as well, to create miraculous grace. If we are sons and daughters of Mary, we must certainly be like her in this regard.
"Blessed is she who believed that the word of God spoken to her would be fulfilled."
Copyright 2012 Julie Paavola
About the Author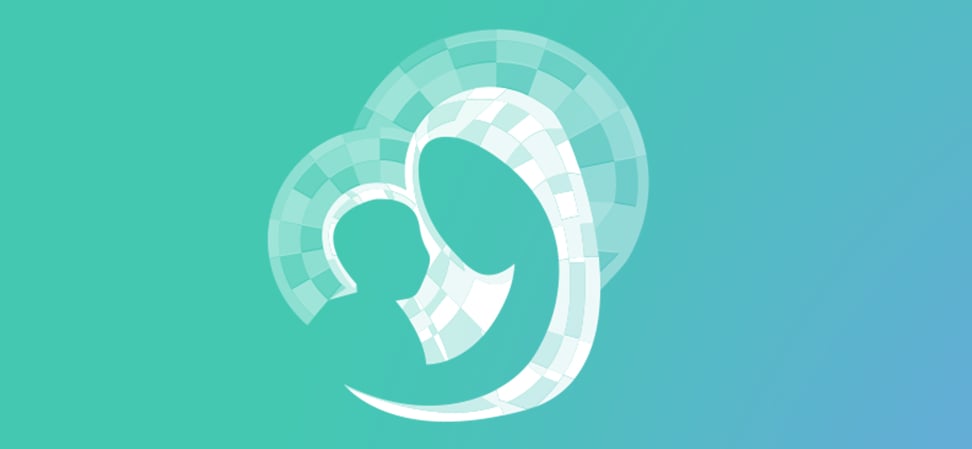 We welcome guest contributors who graciously volunteer their writing for our readers. Please support our guest writers by visiting their sites, purchasing their work, and leaving comments to thank them for sharing their gifts here on CatholicMom.com. To inquire about serving as a guest contributor, contact editor@CatholicMom.com.