Editor's Note: Welcome to our new contributor (and one of our favorite authors!), Karina Fabian, who will be joining us quarterly for Tech Talk.
Today's Tech Talk launch giveaway courtesy of OceanHouse Media.
We have five copies of each of these wonderful interactive iPad and iPhone book apps to give away. (They are also available on Google Play, the Amazon App Store, Nook, and HP Web OS.)
Enter your name in the comments of this post by Friday, June 1, midnight, PST.
Sarah asked me to join this column because she wanted some droid users to talk about their favorite apps. It's going to be interesting for all of us, because while I write science fiction, I am not a technophile. In fact, for years, I resisted the whole cell phone thing.
I'm a stay-home mom with a landline—call me at home. If my kids need me, they're most likely at school, a friend's house, the hospital—somewhere with PHONES. My husband, Rob, has his cell phone for work and it's always ringing or sending e-mail alerts for something he needs to do at home because the other guy is still at work and after all, they can reach Rob on his cell phone.
Plus, I hated having to flip through the menus to get to whatever I was looking for (remember those? It took 20 pressed of various arrow keys?). So you can see I'm not enamored of the technological leash.
Then in 2010, we moved to California, and I had to drive the kids to school, and started going to Mass and … After one too many times of calling me to ask me a question only to leave a message (because, you know, it can't wait until he gets home), Rob decided to drag me into the 21st century. He bought me my first cell phone, a G-1 Android.
And I really liked it. I loved having icons to do what I needed, and found some apps that were useful, especially during the null times when I was sitting in the car waiting for a child to get out of school.
It took me a while—a long while—a VERY long while, according to my family—to get used to having it charged, but I'm there now. Mostly.
However, I'm still a dinosaur; I still prefer my landline, and I am not into searching the marketplace for the latest app that's hit the ether.
Of course, that may change in the coming year, as Rob goes to Baghdad for a deployment—the first in our marriage. (Yes, we've been lucky, and I count my blessings and have incredible admiration for families that have done this multiple times. They are the heroes!)
So I'll be going at this from a different angle than the appoholics. I'll talk about the apps that have been truly useful to me as a busy mom and writer—the practical as well as the spiritual. They'll also be the easiest to understand, because if they take me more than a couple of minutes to fathom, they get deleted.
So, if you're a Droid Dino like me, you might find this column helpful.
Your turn: Any dinosaurs out there? Why'd you get your first cell phone?
Read more of our Tech Talk columns.
Copyright 2012 AUTHOR
About the Author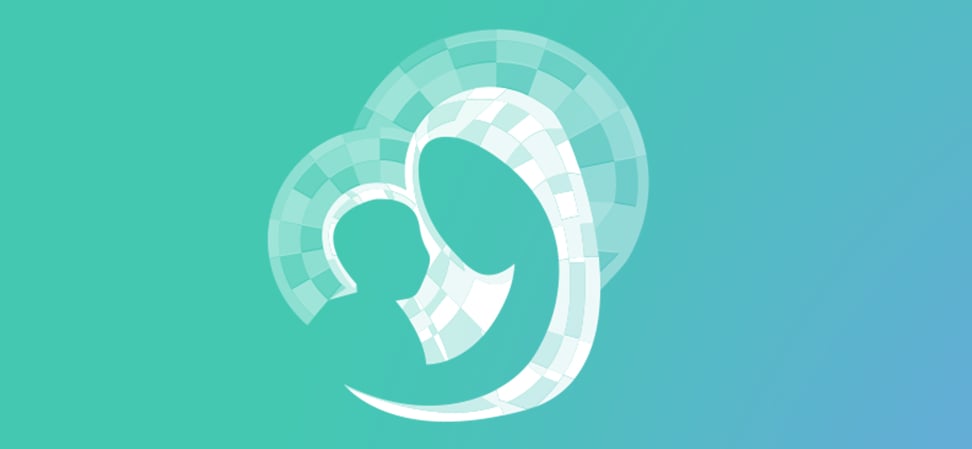 We welcome guest contributors who graciously volunteer their writing for our readers. Please support our guest writers by visiting their sites, purchasing their work, and leaving comments to thank them for sharing their gifts here on CatholicMom.com. To inquire about serving as a guest contributor, contact editor@CatholicMom.com.