It was a Sunday morning, when my daughter informed me that she would like to attend later afternoon Mass with her two friends from her school. Naturally, as a Catholic mom, I was very happy at the prospect. Her two friends would have the opportunity to attend a holy Mass. What better way of quiet evangelization, then by Mass, and to have the Mass celebrated by a Franciscian priest. This truly was in my mind, was going to open new doors for these teenage girls.
We arrived later that afternoon and settled into our pews for Mass. I of course, had great hopes. Little did I know, but things were going to take an unusual turn. It was just a few moments into the Mass, when we had sat down to hear the 1st reading, that I looked over and saw the cell phone come out. One of the girls pulled out her cell phone and began texting a friend. I at first, could not believe what I was seeing. A few minutes later, the second friend pulled out her cell phone and was looking at something at the screen. The 1st friend continued texting throughout the entire Homily. The second friend put her phone away after a few minutes and seemed to be in a day dream. My thoughts seemed so far away as I reflected on what I was witnessing. Yet, to be generous, I said nothing to the teens about what I had seen during or after the Mass.
A few hours later, I was able to talk with my teenager daughter about what I had seen with the texting on the cell phones at Mass. When giving her the facts, her casual attitude surprised me so I asked her, "Have you ever texted at Mass?" She replied, "Yes" and then went on to say, "It's no big deal.". Well, I had a discussion with her regarding texting during Mass and this is would I would like to say to Catholic teenagers who have texted during Mass. This is a holy time, a sacramental time with family or friends to fully be present in the celebration of the holy Mass. This is your time with building your relationship with Jesus and to be focused totally on Him. It is your faith, your community and your commitment. Texting on cell phones, I-pads, Smartphones, etc. does not belong in church before and during the Mass. Other people notice as well as your family or friends. Simply said, there is NO texting.
My daughter was able to fully "get" the message and she did the great thing by telling her friends in a gracious manner not to text if they attend a Mass at our church. She also let them know that they are welcome to attend a Mass with her and my family. They have attended a Mass with us since then without the cell phones coming out. Their instruction by my daughter, in her own words, went well.
Since then, I have made observations and learned that others are texting during Mass as well. Many of these people are adults as well as teens. I believe we are at a time of our faith when all celebrating priests or deacons need to indicate before a Mass to turn-off the cell phones. I remember the humor of one holy priest who said, "No cell phones unless the call is directly from God." A gentle and humorous way to instruct. As adults, we also need to set the good example.
As moms we also need to let our teenagers and young adults know that texting is not acceptable during Mass and to follow-up that cell phones are turned off. Maybe a family discussion in a positive, instructional manner. Let's do our part to make the Mass an enjoyable and holy experience for everyone.

Leslie Lenko is part of Team Adoration for a 24 Hour Perpetual Adoration Chapel. She is also an avid fundraiser/event consultant for parish and Catholic organizations. Leslie has been a Vocations Promoter for six-years coordinating between the L.A. Vocations Office and her local parish. She has in the past participated and coordinated the "Adopt A Seminarian Program" through her parish. She resides in Southern California with her family.
Copyright 2012 Leslie Lenko
About the Author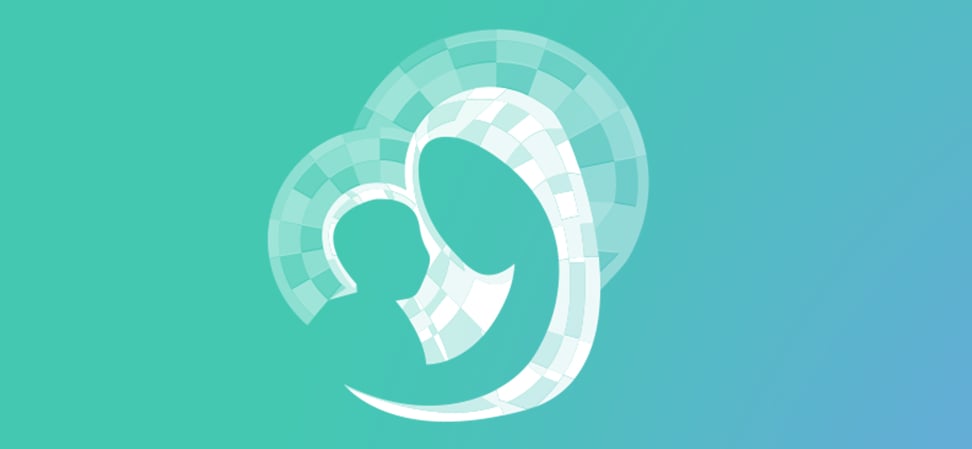 We welcome guest contributors who graciously volunteer their writing for our readers. Please support our guest writers by visiting their sites, purchasing their work, and leaving comments to thank them for sharing their gifts here on CatholicMom.com. To inquire about serving as a guest contributor, contact editor@CatholicMom.com.