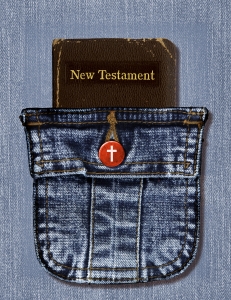 Scripture: Lectionary 371, June 25. II Kings 17:5-8.13-15.18. Psalm 60: 3.4-5, 12-13. Matthew 7:1-5
We enter the third chapter of the Sermon on the Mount; this is the conclusion of it but four more lengthy discourses will follow in Matthew's longest of the four Gospels. The emphasis today is on judging one another. It is so common that all of us can easily fall into the trap of seeing the speck on our sister or brother's eye and then making of it a great log, a wooden beam, a plank, or a log while all of these are in our eye! (notice the different translations of the splinter, etc.). Often when we judge another we are projecting our own deficiency. We can learn a lot about ourselves in examining how our own criteria for judging another should be the bright beam that makes us see who we really are and not our neighbor.
In the congregation to which I belong there used to be a sheet on which we were to evaluate whether a brother should take vows in the Society of Mary. One of the criteria was sound judgment. This means making the right decisions, being able to choose what is best for the common good, and avoiding projecting our problems on someone else.
Not easy, is it? In those societies dedicated to community life this is one of the key points in how we can live amicably and productively together.
Being reasonable in our demands, being capable of living out our commitments of community and mission are involved with the intellect and will that we all possess and use each day whether for building up the Body of Christ or tarnishing it. Jesus has already spoken of the evil eye which is blind to the things that a healthy eye says. He is
now getting down to more specifics as we move into the final part of the Sermon on the Mount.
We are being instructed by the Master Teacher on the importance of being prudent, sensitive, and seeing a bigger picture when we enter into the question of judging of personal relationships. We will see Jesus instructing his apostles on this when some seem to think themselves better than others, or be envious of those who are asking for a higher place in the teacher's estimation. Jesus is helping us to avoid the serious fault of rash judgment and judgment that is based on our own selfishness in comparing our way of doing something with that of another.
Good sound and reasonable judgment is necessary for good and excellent leadership which always looks to the common good and sees alternatives when there is a problem or a conflict situation within the community.
Often listening to the youngest members gives the more mature members a way of growing into where the real world is today. We are to take seriously the way Jesus describes our gift of judging and be clear-eyed while moving any logs, planks, or splinters from our own eyes. Twenty-twenty vision is called for in religious living and in carrying out the mission as Jesus and Mary have seen it and revealed it to us by listening to one another and then making a decision. Amen.
Copyright 2012 Fr. Bertrand Buby
About the Author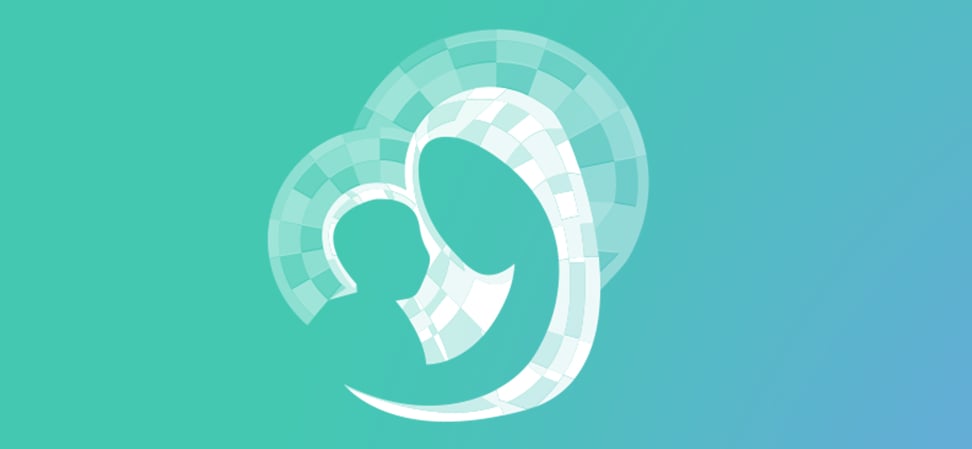 We welcome guest contributors who graciously volunteer their writing for our readers. Please support our guest writers by visiting their sites, purchasing their work, and leaving comments to thank them for sharing their gifts here on CatholicMom.com. To inquire about serving as a guest contributor, contact editor@CatholicMom.com.