Scripture: Lectionary for July 4. Vol 4. Numbers 6:22-27. Psalm 107:2-3,4-5.6-7.8-9. Colossians 3:9b-17. Matthew 5:1-12a.
The above texts were a few among many to choose from for this 236th Independence Day (the Fourth of July). These struck me as helpful for our celebration of the holiday while giving it the spiritual connotation that even deepens our celebration of it as a day of expressing thanks for our blessings, our freedom and the values or virtues that we esteem as citizens of the United States of America.
We are indeed a blessed nation and have the Priestly Blessing of Numbers 6:22-27 to remind us of how God continues to bless us. This is one of the greatest blessings ever and it is in the inspired Scriptures that we share as Christians and Jews. The blessing of thanksgiving is returned to God in our prayers as we ask at the same time that God continue to give us freedom, peace, and justice throughout our great country. We are many peoples of different ethnic backgrounds but all citizens of one country. (E Pluribus Unum)
Another way of saying this is unity amidst diversity. In a sense like the Israelites, we, too are a Chosen People who have been led by God to freedom in a special land that is ours. We are set apart and chosen by God in so many ways. This is the blessing of God's face upon us.
In Paul's letter to the Colossians we are encouraged to avoid any form of discrimination and injustice. We are to practice what we say in our Declaration of Independence and to put it into virtues similar to those that Paul is addressing to us. As Christians we embrace the ones that he has told us to practice. They show us how we can be respectful of the dignity of each person who is here in this blessed country and to again thank God for the forebearers and ancestors who as servant leaders have made this type of freedom and equality possible for us in our day. They cooperated with the will of God in the mystery of salvation history and made it possible for us to enjoy that freedom of body, soul, and mind. As individuals and as family and community we show our appreciaton of God's blessings by practicing the virtues of justice, peace, reconciliation, and love. These are but a few of the ones that we hear in this letter of Paul to the Churches of Colossae but shared with all the other Churches.
The Beatitudes are an excellent blueprint for understanding the spiritual values that are in our nation's declaration of independence. They act like a frame for them and highlight the courage needed for leading a life of virtue. The corporate body, the common good, and the welfare of all and each one is assured by this blessed writing.
For us Christians the Beatitudes help us to be better and more attentive citizens for others. There is no selfishness expressed in them but cooperation with spiritual teachings that lead to true freedom that no one can take away from us. The virtues of righteousness, peace-making, integrated and wholesome living, generosity, and sensitivity to the poor and the suffering are part of the Beatitudes. This is a "Magna Carta" or declaration of freedom just as our country's is one. It is a model for us as sons and daughters of God that make us part of a global family.
Our founders were more than freedom fighters; they were servant leaders who had a vision and thus we have not perished. They searched and struggled for freedom from oppression and found in the liberty and justice offered to all of us citizens. Justice is important for both national and international progress in issues of peace and
reconciliation. As a cardinal virtue it is the only one of the four (Courage, Prudence, Temperance) that is bound up with relationships with God, neighbor, others who are not of the same country, religion, or culture.
The peace-makers are essential to keeping our country from being divided and partisan. Patriotism is enhanced when the common good is never forgotten. Dialogue and value-exchanged policies are helpful to keep peace in the world. Assistance of those in need—the poor, the stranger, the alien and the immigrant, keeps us healthy and alive in
the freedom of the children of God. So today, we rejoice and are glad in cherishing our sense of belonging to a great nation—the United States of America. A Happy, that is, a Blessed Fourth of July. Amen.
Copyright 2012 Fr. Bertrand Buby, S.M.
About the Author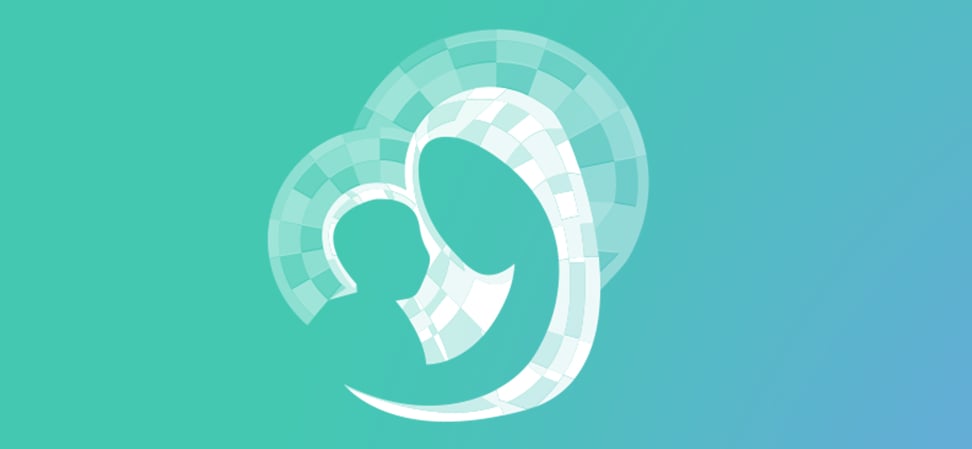 We welcome guest contributors who graciously volunteer their writing for our readers. Please support our guest writers by visiting their sites, purchasing their work, and leaving comments to thank them for sharing their gifts here on CatholicMom.com. To inquire about serving as a guest contributor, contact editor@CatholicMom.com.