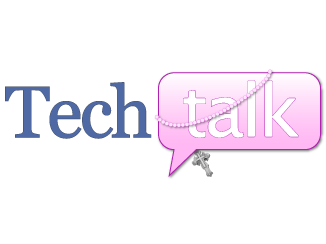 Today, we'll be talking about the Total Consecration to Jesus through Mary app, available at Google Play.
Purpose of the App:
This app guides the user through the 33 day preparation for Total Consecration to Jesus through Mary, established by St. Louis Marie de Montfort.
Elements of the App:
Background about this Special Devotion to Jesus through Mary
Assistance in choosing a Day for Consecration – which ideally coincides with a Marian feast day
Step-by-step instructions and materials on how to proceed through the 33 day devotion including readings (which include de Montfort's book, True Devotion to the Blessed Virgin Mary, Thomas A Kempis' Imitation of Christ, and Sacred Scripture) and the daily prayers recited with the readings each day
Instruction on how to live out the Consecration
Extras: additional prayers, resources and references
Pros:
So wonderful to have each day's readings just a click away, in the "Preparation for Consecration" section.
It is free; can't beat that value since it includes text from several books, as well as a large selection of prayers, references and internet links.
The app is brimming with content to bring the user into a deeper devotion to Jesus through Mary.
Cons:
While the app provides information on choosing a start date, it would be great to have calendar feature, that reminds you which day to begin on, and what day you are currently on as you progress through the Devotion.
I'd also like a button that brings up just the required daily prayers, instead of the only 2 ways provided, which is to navigate through the daily readings, or through the "Extras - Continue in Prayer" page (which includes many other prayers not necessary for the actual Consecration preparation).
Search with: Consecration
Developer: Netbrainer LLC
Cost: Free
Read more of our Tech Talk columns.
Copyright 2012 Allison Gingras
About the Author