Scripture: Lectionary 396. July 24. Micah 7:14-15.18-20. Psalm 85:2-4.5-6.7-8. Matthew 12:46-50:
My focus in this scriptural meditation is on Mary, the mother of Jesus. This is her foremost identification in the New Testament witnessed by all four gospels and the Acts of the Apostles. The passage today leads us into a popular one today—Mary as the faithful disciple of the Lord. This is not an explicit title of identification, but she does meet all the qualifications of discipleship especially in Luke's Gospel and the learned exegete and senior among them, Fr. Joseph Fitzmyer, S.J. is the scholar who points us to her discipleship. It is implicit in the New Testament and certainly is stressed in the recent studies that focus on Mary and her relationship to her son Jesus.
Discipleship is based on a faith response to God's call and to the call of Jesus. Mary was wholehearted in her acceptance of her call (Luke 1:26-38) and gave her total commitment to her vocation as the mother of Jesus and implicitly to her call of discipleship. Her faith enabled her to already conceive God's word before she did so in the flesh. St. Augustine pointed this out in his writings about Mary.
Matthew has four mentions of Mary in separate pericopes (paragraphs of Scripture) and today's is the last mention of her. It deals with discipleship and a scene taken from Mark's Gospel (Mark 3:31-35).
Matthew differs from Mark in that he points out that Jesus is stretching his hands out toward the disciples. The mother is among the brethren or extended family of Jesus in search of him. The whole passage is a lesson on discipleship. Mary is both implicitly and explicitly referred to in the passage.
The New Testament passages tell us that Jesus spent most of his life with her at Bethlehem then at Nazareth in a relationship of a son to his mother. This is the most important identity for Mary in the Scriptures, but her discipleship is always there implicitly. Her identification as a faithful disciple of Jesus is confirmed when we look at all the Scriptures in which she is mentioned. There we learn that the criteria of a disciple is certainly found within Mary. It is important for us to realize that though there are few passages on Mary the Mother of Jesus, she has more verses dedicated to remembering her than any other woman in the New Testament.
Our living Traditions about her and our Church's teaching along with the theological studies about her tell us that the Scriptures are the soul of any faithful reflection upon her.
At the end of the pericope from Matthew we learn that a disciple always does the will of the Father whether that disciple is the mother of Jesus, the brother of Jesus, the sister of Jesus in the context of the extended family that Jesus belonged to. After all, one of her greatest teachings to us is the following, "Do whatever he (Jesus) tells you." (John 2:5). Amen.
Copyright 2012 Fr. Bertrand Buby, S.M.
About the Author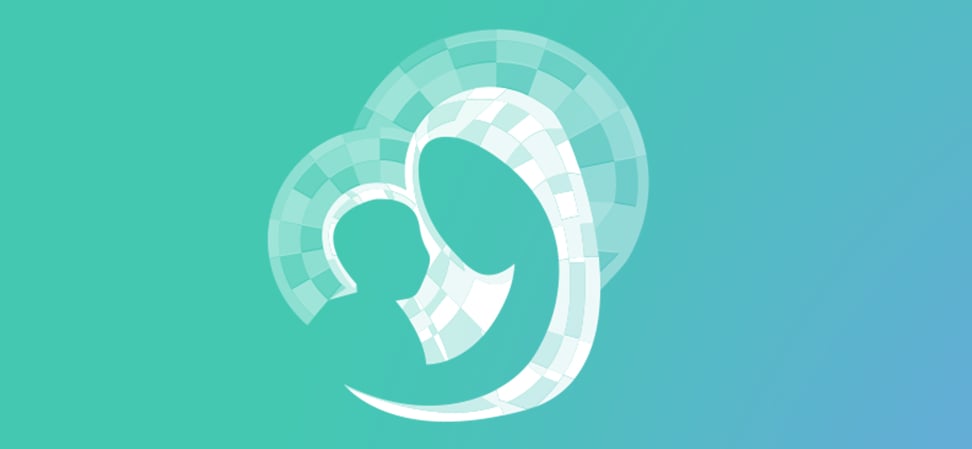 We welcome guest contributors who graciously volunteer their writing for our readers. Please support our guest writers by visiting their sites, purchasing their work, and leaving comments to thank them for sharing their gifts here on CatholicMom.com. To inquire about serving as a guest contributor, contact editor@CatholicMom.com.