Blurb.com is an online photobook printer that is generally favored by professional photographers, as far as I can tell.
We found that it was very suitable for our needs as a small homeschool group (about 20 families).
In previous years, the group members had all collaborated on the yearbook, with different families taking responsibility for different pages.
Everyone met up a few times to swap photos, and pages were generally assembled in non-digital fashion, then sent to a local printer.
We decided to try digital publishing to see if we could keep that spirit of collaboration while making the whole process more efficient, and we were pleased enough that the group continued to publish the yearbook through Blurb.
There are lots of great photo-sharing sites out there, but for our purposes we found that Flickr's integration with Blurb made the whole thing pretty streamlined.
We opted to create one Flickr Pro account for the whole group and to share the login information with our fellow members. We could haved share photos via multiple accounts and a photo pool, but using one account kept the whole thing much simpler for those families who didn't have a lot of time to figure out the various intricacies of sharing photos.
The great thing about Flickr is that you can pull photos from your Flickr account right into the layout of a book you're making via Blurb's BookSmart software. I assembled the first yearbook using BookSmart, and I found it a fairly easy process once I learned my way around the various tools.
BookSmart comes with lots of preexisting templates that you can insert your photos and captions into, and it also allows you to create your own templates - which is what I usually ended up doing. The one feature that members of our group wished that the software included was the ability to frame photos in different shapes instead of only in boxes, which it doesn't do.
I did about a third of the pages myself, probably, using the group's photos and the tools included in BookSmart. Then, each family created its own family page, using either a program like Word or Publisher, or paper-and-scissors and a scanner. Other members of our group also created pages for events, activities, etc., and sent them to me in PDF form.
Blurb offers a PDF-to-book option, but I don't think you can use that for part of the book and BookSmart for the other part. So here's the workaround I came up with to turn PDF's into JPEG files. (Insert nerd language)
I'd open the PDF of a page in Acrobat Reader, and zoom to 400%.
Then, I'd use the snapshot tool to take a picture of the entire page, dragging the mouse across the screen from the top left corner to the bottom right.
I'd then paste that picture into an image editing program (I use Paint Shop Pro), and save it as a JPEG.
Last, I'd insert it into a full-page layout (meaning - one huge picture per page) in BookSmart.
There are various PDF to JPEG converters out there, but I found that they didn't save the images at a high enough resolution to meet BookSmart's minimum recommendations. The snapshot thing took a bit of time, but it allowed us to divide up the work of creating layouts and for people to use the tools with which they were most comfortable.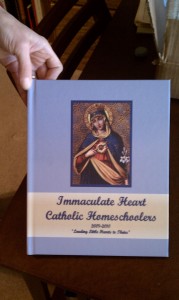 We did, at one point, try saving the book to a USB drive and working on it one at a time (with each of us having installed BookSmart on our computers), but the program kept crashing. And as far as the quality, I can't really tell much of a difference between the pages I created in BookSmart and the pages that started out in Publisher and came to me as PDF's.
The pricing was very reasonable - we paid about $20 per copy for a 68-page softcover book, and I really liked it that families could choose to order a couple of different hardcover versions of the book if they wished to do so.
I'd recommend using Blurb.com as long as you have a central "publisher" who's willing to do the work of assembling the book. They do now have a program "on the cloud" called Bookify, and I think we could probably use that to assemble the book, but it doesn't have nearly as many layout options as BookSmart - if we decide to go that route, I will probably recommend that everyone send me their layouts in PDF form so I can do the magic PDF-to-JPEG trick and upload them as images.
Hope this was helpful, and if you know better ways to accomplish this task - speak up!
Read more of our Tech Talk columns.
Copyright 2012 Dorian Speed
About the Author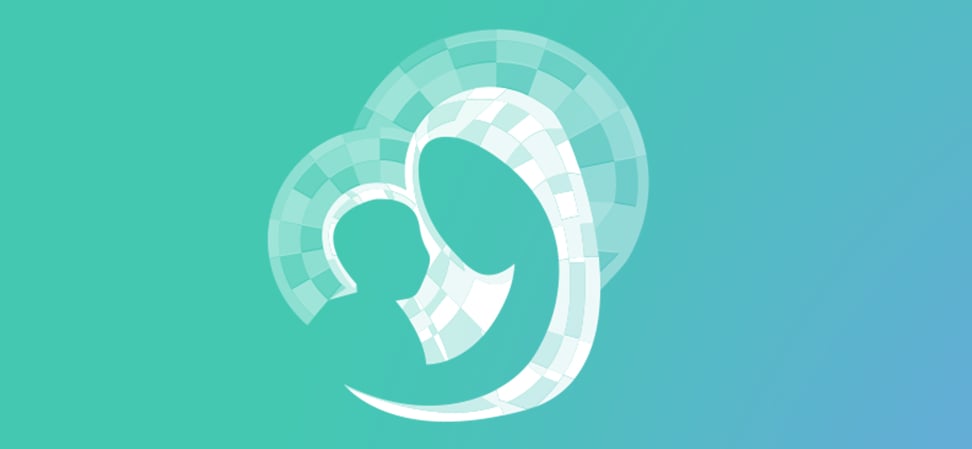 We welcome guest contributors who graciously volunteer their writing for our readers. Please support our guest writers by visiting their sites, purchasing their work, and leaving comments to thank them for sharing their gifts here on CatholicMom.com. To inquire about serving as a guest contributor, contact editor@CatholicMom.com.