In between my teaching career and my Mommy career, I worked for a year or so in the educational software industry. A good part of my job involved testing software to help the programmers make it kid-proof. Today, my fifth-grader got the chance to test out an app as I supervised and made sure we explored all the options. Together we tried Splash Math 5 for iPad, made by StudyPad.
Splash Math is a space-ship-themed app made specifically for the iPad. It's a great use of the tablet's large size and the space theme is a fun touch, well done throughout the app.
Students get to select an astronaut avatar, and there is space for at least six student profiles. Each virtual worksheet contains 20 questions, and you can move on to another worksheet in the unit or switch to a completely different chapter when a worksheet is complete. Questions can also be skipped.
Parents can enter an email address to get a weekly Report Card detailing the types of exercises the student has practiced and the student's performance. This can also be viewed from within the app and is a really handy feature.
Math is my son's favorite subject (after P.E. because sometimes they play soccer) so when he started out, he claimed the problems were "easy." But it became a challenge even for my math-savvy student, getting harder as he went along. There were different problem types: some multiple-choice, some requiring the student to type in a response.
We did discover that the constructed-response type questions demanded correct spelling; I asked him to misspell a correct answer to test that. Students will need to be aware that spelling counts everywhere—even in math class!
One thing I did not like: if an answer is incorrect, the feedback states that the answer is wrong and shows the correct answer. There is no opportunity to try again before seeing the correct answer. All answered questions get immediate feedback.
My fifth-grader rated the app "pretty good." He had no problem jumping right in and figuring out how it worked, and he was challenged by the math problems.
As a mom and former teacher, I'm impressed with this app. I think it's an excellent way for students to review math in preparation for a new school year OR to get extra practice as the year goes on. This app is a workbook, not an instructional tool; it is designed to review concepts, not to introduce them.
Splash Math has a free version with limited chapters available. The full version costs $9.99, which means it's much less expensive than a paper workbook and can be used by more than one child. I consider it definitely worth the purchase price.
StudyPad makes Splash Math editions for grades 1 through 5.
Fine Print: The makers of Splash Math kindly provided me with a code so my fifth-grader could test out this app. Opinions expressed here are all ours.
Read more of our Tech Talk columns.
Copyright 2012 Barb Szyszkiewicz
About the Author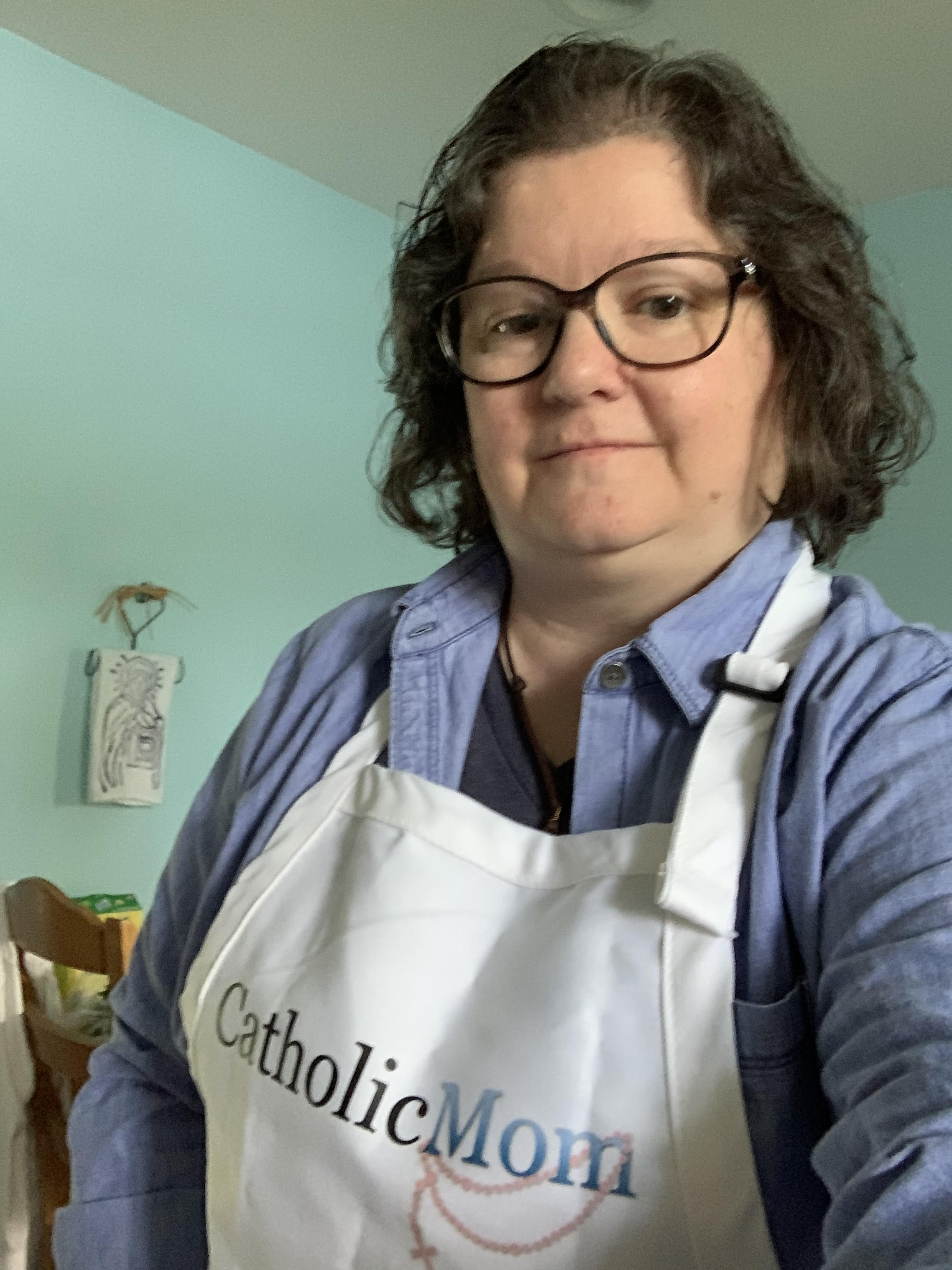 Barb Szyszkiewicz is a wife, mom of 3 young adults, and a Secular Franciscan. She is editor at CatholicMom.com. Barb enjoys writing, cooking, and reading, and is a music minister at her parish and an avid Notre Dame football and basketball fan. Find her blog at FranciscanMom and her family's favorite recipes with nutrition information for diabetics at Cook and Count.