Scripture: Lectionary 419. Monday, Aug.20, Ezekiel 24:15-24. Deuteronomy 32:18-19.20.21. Matthew 19:16-22:
What a good glimpse into youth at the time of Jesus. We learn as the narrative moves along that the man who approaches Jesus is young. He is searching for being with God, maybe,for an eternity though that was not a fixed part of his religion. Life after death was not that clear for believers in the days of Jesus. He, of course, will change all of that through his resurrection and through his teachings especially in the Gospel of John where there does not seem to be death for a believer. By this Jesus means that the door of life in this world leads to the heavenly kingdom. There is hope for eternal life for all who come to believe in the words of God both in the Hebrew Scriptures and the New Testament.
Jesus clarifies the first question about who is good to the young man. Only God alone is supremely good in the way Jesus corrects the first part of the man's questioning. Then Jesus tells him that to obtain eternal life one must keep the commandments, but he only lists the ones that deal with others, neighbors, foreigners, etc. The young man kept the first three by the very first question he asked and Jesus did not need to repeat the first three "words" of the precepts within Judaism.
The young man had the qualities necessary to be a follower of Jesus. Jesus pushes him to think about this when he sees that the youth is searching for accomplishing God's laws with perfection. Jesus tells him, "If you wish to be wholesome/perfect, then leave your possessions behind, sell them, and give to the poor. The youth was quiet and his face showed Jesus that he was not able to accept the call to discipleship. He would not be able to be detached and free from what held him to the things that made him feel so comfortable not only in his spiritual life but also in his daily doings and responsibilities. The cost of discipleship was too much for him.
Certainly we admire this youthful man and his sincere desire to do the will of God in all things. Jesus, however, was showing him the way to what would really cost him by leaving his things behind and following the call of Jesus to take up his cross. We all hear this invitation from God from time to time. It is not a once and for all type of summoning. We may experience it early in life and possibly choose to follow Jesus in the way he is asking; or it may come through some special experience in mid-life or even at the end of our journey here on earth. The important thing to learn is that when the invitation and call come clearly to us through the Spirit and Jesus, it is then that we can say, yes, and not be controlled by our attachment to things, possessions, and even persons. The call will come. We must be watching and waiting when it does come. Amen.
Copyright 2012 Fr. Bertrand Buby, S.M.
About the Author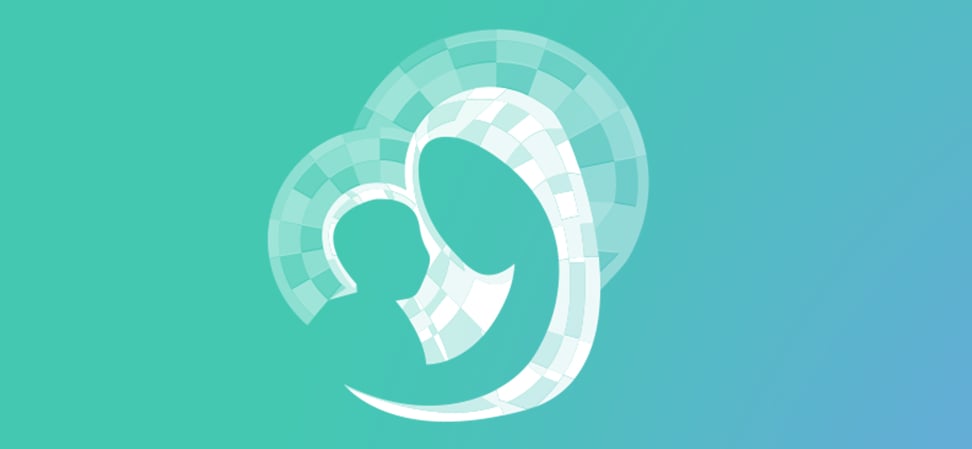 We welcome guest contributors who graciously volunteer their writing for our readers. Please support our guest writers by visiting their sites, purchasing their work, and leaving comments to thank them for sharing their gifts here on CatholicMom.com. To inquire about serving as a guest contributor, contact editor@CatholicMom.com.