Editor's note: As we head back to the busyness of the school year, I am thrilled to welcome the following contribution from Dr. Carolyn Y. Woo is President & CEO of Catholic Relief Services, the official international humanitarian agency of the Catholic community in the United States. Please visit Catholic Relief Services today to find out how you can make a difference in our world. LMH
Education Allows the Seeds of Hope to Grow
By Dr. Carolyn Y. Woo
President & CEO of Catholic Relief Services
We are all so familiar with the rituals of going back to school, finding the right lunchboxes and notebooks as we get ready for the excitement and, yes, sometimes dreading that first day. Whether you are letting go of the hand of a 5-year-old starting kindergarten or hugging goodbye an 18-year-old college freshman, the end of summer and beginning of fall always mark an emotional benchmark of life.
Education has been at the center of my life since the Maryknoll Sisters first welcomed me to elementary school in Hong Kong. I came to this country to attend Purdue University, got my Ph.D. there and made my career in higher education before coming to Catholic Relief Services. I am so proud of my two boys, graduates of the University of Notre Dame who continued their studies: one in medicine, the other in theology.
I was reminded of the importance of education on a recent trip to Cambodia. Along with CRS Board of Directors Chair Bishop Jerry Kicanas and Father Gus Belauskas, a faculty member of the University of Saint Mary of the Lake Mundelein Seminary, I visited CRS programming as we marked our 25th year of service to Cambodia. We also stopped in Phnom Penh at Tuol Sleng, the genocide museum on the site of one of the 400 mass graves from the atrocities many know from the 1984 movie The Killing Fields.
In the 1970s, the Khmer Rouge, under the dictatorship of Pol Pot, set out to create a perfect noncapitalist society. To do that, they targeted the successful—those with education, with professions, with businesses—for extermination. They moved millions out of cities to countryside work camps. Through starvation, executions and many atrocities, as many as 2 million died, a fifth of the country's population.
Visiting Tuol Sleng was a humbling, moving experience that made me feel deep sadness, both for those who died and for humankind's capability for brutality.
When I later met with some of the leaders in Cambodia's government with whom CRS works, they told of how they survived the days of the killing fields, how they hoped their children never woke up hungry as they had and how they flourished afterward. One went to the University of Oxford. Another became a physician in France. A third received public health degrees in Minneapolis and Boston. They were helped by churches, by charities, by strangers. Now they are back helping their country.
The lesson they taught is one we learn over and over at CRS: In the bleakest of times, God sows the seeds of hope. I realized that education so often provides the fertile ground needed to bring those seeds to fruition.
That was evident in another visit during this trip—to a school for children with HIV who otherwise would be discarded by society but, instead, were finding their way into a future.
Although I did not know it at the time, I now know that CRS was supporting the Maryknoll Sisters when they educated me.
As we go back to school this month, as we watch our children and grandchildren take these important steps, let us be grateful that we have access to so many educational opportunities. And let us all work together to make such opportunities available to poor men, women and children around the world.
Dr. Carolyn Y. Woo is President & CEO of Catholic Relief Services, the official international humanitarian agency of the Catholic community in the United States. Please visit Catholic Relief Services today to find out how you can make a difference in our world.
Copyright 2012 Dr. Carolyn Y. Woo
About the Author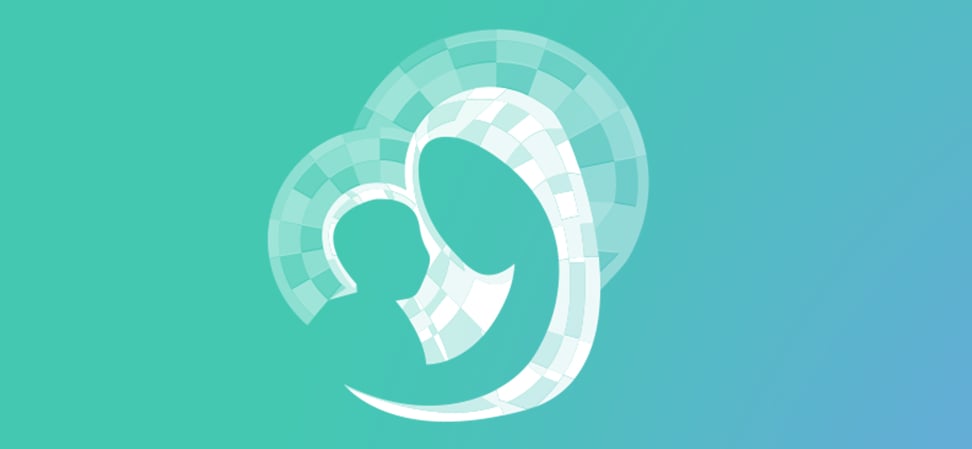 We welcome guest contributors who graciously volunteer their writing for our readers. Please support our guest writers by visiting their sites, purchasing their work, and leaving comments to thank them for sharing their gifts here on CatholicMom.com. To inquire about serving as a guest contributor, contact editor@CatholicMom.com.