Scripture: Lectionary 636: Birth of the Virgin Mary. Micah 5:1-4.or Romans 8:28-30. Psalm 13:6: Matthew 1:1-16; 18-23
I belong to the congregation called the Society of Mary and am dedicated to the mother of Jesus who is a primary person and source for my growth into the likeness of Christ. In celebrating this feast of her birthday, I take myself back in memory to that event and realize that this is from the Christian perspective a central moment in the history of salvation. This will be seen in the Incarnation or the birth of Jesus our Savior from Mary, the virgin-mother as indicated in the Gospel of Matthew. As Mary nourished Jesus from his beginning years she, too, was predestined, called, sanctified, and glorified by God as we learn from St. Paul in Romans 8:29-30. It is she who also nourishes me and leads me to maturity into growing in Christ her Son. He is the Way, the Truth, and the Life for me (John 14:6).
Our liturgical readings help to renew my dedication to her. We learn from Micah that the Messiah or Savior of Israel will come from Bethlehem (house of bread). This is confirmed by Matthew in his second chapter where he tells us that we find the child Jesus and his mother Mary in a home in Bethlehem. She who is to give birth has borne a son Jesus. We begin to realize the two are never separated and as we recall her birthday we find ourselves thinking of the child born of her. Their births confirm what will unite them forever but especially in the perspective of salvation history which is what chapter one of Matthew presents through the genealogy of Jesus; It was of her that Jesus was born.
In fact, the two are always to be united in the liturgy whenever there is a feast of Mary and in our Traditions where we see the rosary concerns both of them in the journey of this life to the next. The teachings of the Church bring out this truth and event from a more formal perspective, but it too relates the both of them in a theological and magisterial manner. I personally do not separate myself from both of them in prayer or thought. You cannot have one without the other! Our founder, William Joseph Chaminade, instilled this union of hearts without confusion in the mother and son. We belong to her and she belongs to us. She belongs to Christ as Christ belongs to her and we all belong to God. I end with a dedication prayer we Marianists pray:
Virgin Mother, inspired by the example of your total acceptance of God's plans and your place in them, we entrust to your our disposition to live the most faithful imitation of Jesus, Son of God and your own Son. Increase in the Marianist Family your graces of humility and compassion, that we may continue to grow in Christ and that each of us may come to say as you did, "Behold the servant of the Lord." Amen.
Copyright 2012 Fr. Bertrand Buby, S.M.
About the Author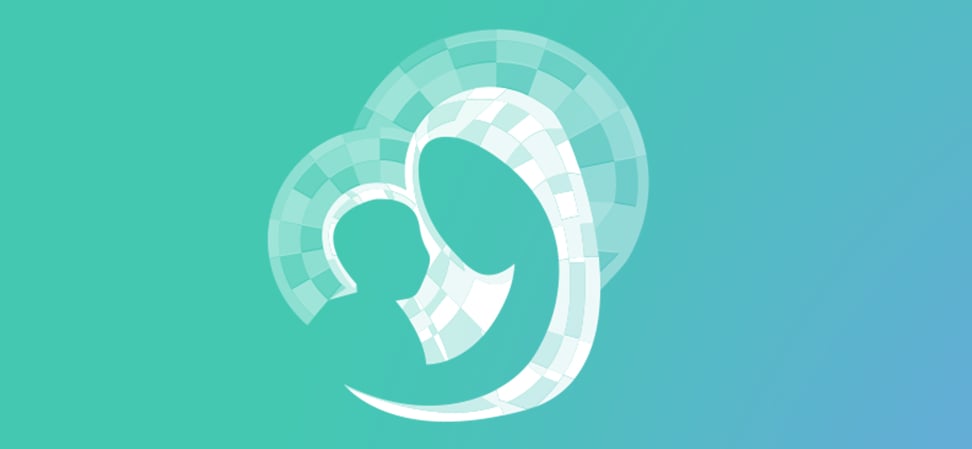 We welcome guest contributors who graciously volunteer their writing for our readers. Please support our guest writers by visiting their sites, purchasing their work, and leaving comments to thank them for sharing their gifts here on CatholicMom.com. To inquire about serving as a guest contributor, contact editor@CatholicMom.com.