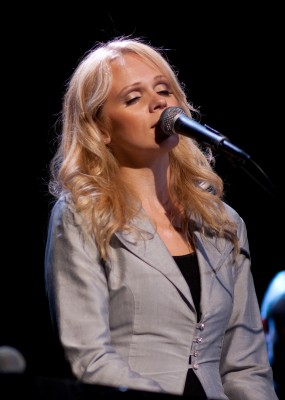 Internationally acclaimed singer, Tajci, is returning to the Diocese of Fresno and will perform at St. Patrick's Parish in Merced, Friday, All Souls Day, November 2, in a new and celebratory concert event in loving remembrance of those who have gone before us.
In Tajci's Words
I want to create a moving experience from which people will walk away inspired, uplifted and filled with renewed hope, joy, and love. I see this concert as a celebration of love and life. It is also a celebration of the mystery and truth of our Faith, which tells us that our souls are forever connected in God's kingdom. The fact that this program is set in a sanctuary invites the grace of God to fill our grieving souls and as we open up our hearts, we will receive His healing. Music does that.
Tajci Inspired by the Eternal Life of Love
My friend, Sue, recently passed away from cancer. She was young and so full of life, hope and faith. After twenty years of marriage, even in terminal illness, her husband, Mark, loved Sue with the vibrancy and the passion of a newly wed couple.
I watched Mark loving Sue in the way he looked at her, in the way he helped her to believe in the improbable, and in the way he was there for her when all hope was gone. It wasn't a denial. They were realistic and critically aware of everything about Sue's illness but they chose to love and laugh until the last moment.
Sue's love lives on...
Mark and I were reunited a few months later just prior to a concert. We were sitting in a pew during the sound check. Another musician was plucking the notes to "Take Up Your Cross" on an acoustic guitar. The lone, slow and peaceful melody echoed through the church. Mark was frail, sad, and lost without his love... But he immersed himself into the music. Watching him slip into the memories, his peace became palpable.
I sat next to him and quietly wept. I was moved by the eternal love that will never come to an end. That night, I wrote a song for Mark, a few lines only... I knew I couldn't sing more or my heart would spill over: "I'm sure you are in a company of angels, and you are dancing in His light. I can feel you smiling down at us, but I would love to have you here tonight."
Tajci - Love Lives On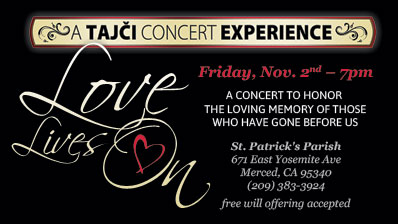 Friday, Nov 2 - 7PM
St. Patrick's Parish
671 E. Yosemite Ave
Merced, CA 95340
209-383-3924
A free will offering accepted
Copyright 2012 Brian K. Kravec
About the Author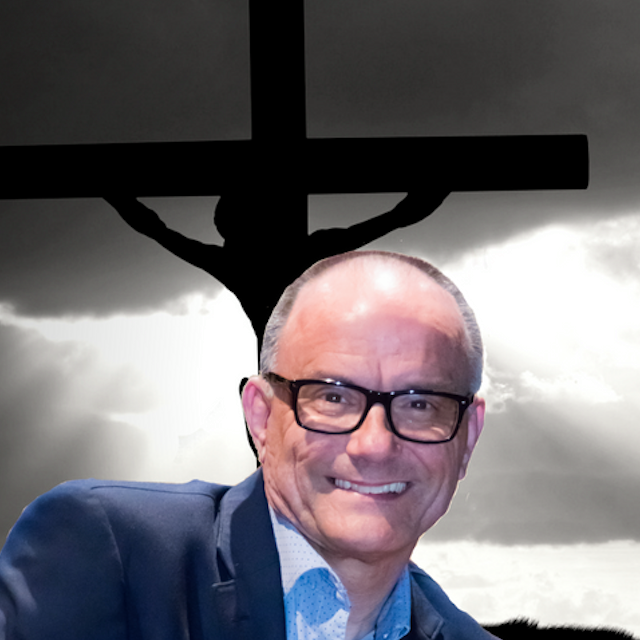 Brian is a cradle Catholic, husband and father. He's the Co-Founder and Executive Director of Possibility Productions, a 501(c)(3) faith event evangelization apostolate in service of the Body of Christ. Brian has proudly served the Roman Catholic Diocese of Fresno on the Board of Directors for KNXT Catholic Television, is the Steward of St. Patrick's Faith Event Ministry for his local parish and a 4th degree member of the Knights of Columbus. Brian and his wife are consecrated members of the Militia Immaculata. For information on the MI and Total Consecration visit Consecration.com.