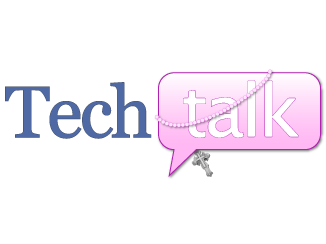 While I enjoy finding ways to make the most of the technology I use regularly, there are times when it feels like nothing but a pen and paper will do. After all, when you've got papers in binders or folders or piles, you can move them around easily.
Fortunately, there's a way to let my computer do the moving and the storing for me. This lets me have a lot less on my desk even when there's more on my plate.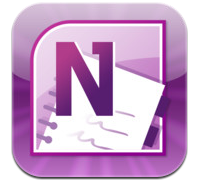 What's my secret? I keep a lot of stuff in OneNote.
OneNote is a Microsoft product that's available for PC, iPhone, iPad, Windows Phone, Android, or Symbian and free on the Web.
OneNote is part of the Microsoft Office Suite, but you can use it on the Web or on your mobile device simply by signing up for a free Microsoft SkyDrive account. This stores your information "in the cloud" so you can sync between your computer and your mobile device easily.
I've been keeping notes in OneNote since at least 2006. It's like a binder within your computer (or mobile device). There are "pages" and "tabs" and "notebooks" and you can move pages or tabs around and file them in a different place if you need to.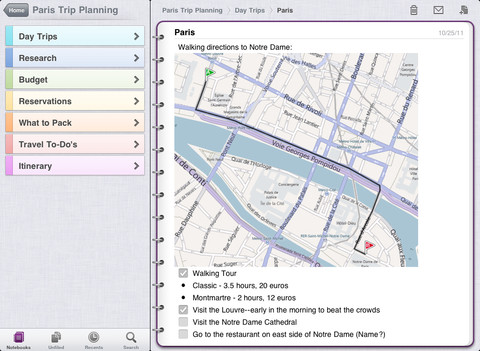 For example, if you have a notebook for recipes you want to try, it's simple to move a recipe into a different notebook once you've cooked it and decided it's a keeper.
If you use Outlook for your email, you can file an email straight into OneNote, which gives you access to that email everywhere AND will help you keep your inbox under control.
And you can email pages straight from OneNote, or save them as Microsoft Word or PDF files.
With the free mobile edition, you can store up to 500 notes. That's a lot of notes. In six years, I have not yet hit the 500-note mark, and I use OneNote on a daily basis.
If you happen to pass the 500-note level, you can upgrade and get unlimited notes for $4.99 for iPhone and $14.99 for iPad. Yes, that's expensive, but as I said, I have lots and lots of notes and plenty of room for more before I'd have to upgrade.
Notes are not limited to the length of one typed page; there's a huge opportunity for scrolling down.
Besides saving recipes in OneNote, I also use it to keep menu plans from large-group special occasions (so that the next time the Cub Scout Blue & Gold Dinner rolls around I won't have to reinvent the wheel), folders and folders of notes for work, a timetable for book reviews, inspirational quotes, and a list of books I want to read.
It's good for meeting notes as well, and my teenage daughter uses it to take notes during her high-school classes.
After reading Christine's article on using your computer calendar for meal planning, I was inspired to get my own meal plan off Post-It notes and into my computer. OneNote is a perfect application for that.
I can list the meals, including ingredients needed and the source of the recipe (website link or cookbook page). It's easy to shuffle meal ideas around as needed when a quick schedule change happens.
Once I save the note, it's right there in my iPhone so I can consult my shopping list if I happen to be running errands near the produce market.
If you want a note-taking application that combines the benefits of an old-school binder with the ease of cloud synchronization, OneNote is an excellent choice.
Read more of our Tech Talk columns.
Copyright 2012 Barb Szyszkiewicz
About the Author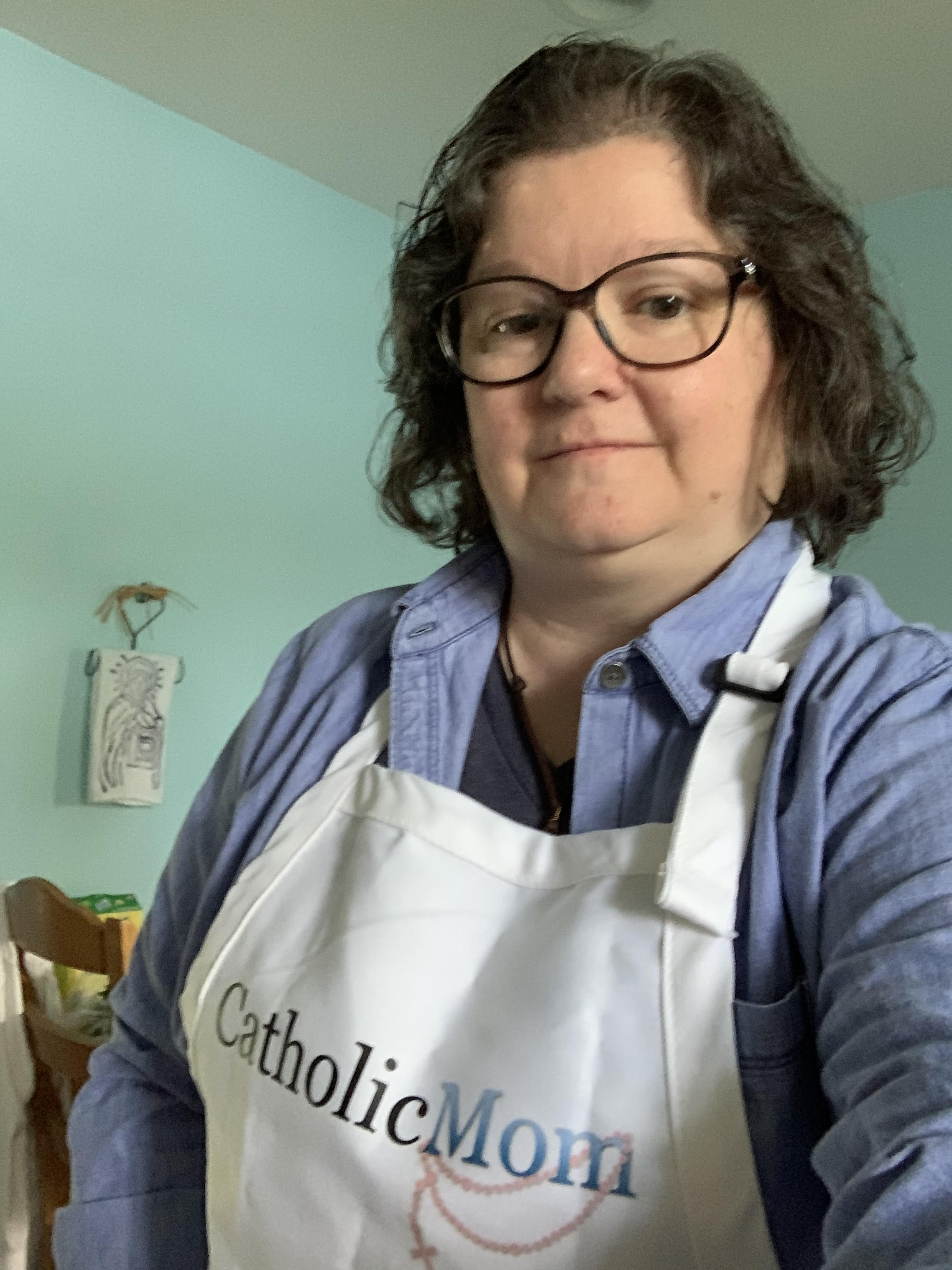 Barb Szyszkiewicz is a wife, mom of 3 young adults, and a Secular Franciscan. She is editor at CatholicMom.com. Barb enjoys writing, cooking, and reading, and is a music minister at her parish and an avid Notre Dame football and basketball fan. Find her blog at FranciscanMom and her family's favorite recipes with nutrition information for diabetics at Cook and Count.