Sometimes, for writers, it is the things that we can't talk or write about that matter the most. I've been keeping a secret from the world at large for almost two years now and the time has come to share, if only because keeping it a secret has become too much of a burden.
There are times when God calls us to do something, and then there are times when He actually uses the telephone. On December 31, 2010 (yes, New Year's Eve), we received a call asking us to take in two of my husband's cousin's children. At that time, the little boy was one and three-quarters and the baby girl was two weeks old. It was my own personal annunciation moment and I said "yes" without hesitation, although truth be told, I did not take another full breath for the next several months.
Those months were filled with social worker visits and an invasive home study which seemed to examine every aspect of our lives since birth. Meanwhile, we were busy with home remodeling, buying a minivan, and trying to get ready for a life none of us could imagine. In March, we started actually visiting with the children (we had never met them) to prepare for the transition and my wonderful homeschooling friends threw me a shower to help me replace the baby items I had long since given away.
The children moved in on April 29th, 2011. It was the same day Prince William and Kate got married - I will always remember their anniversary. We got up early (who could sleep?) and watched the royal wedding. Then, the children arrived and we began life as a family of six.
And I never said anything in these columns because I felt I couldn't. We took them in as foster children with a plan to adopt. We were told it would take about six months. Eighteen months later, we are looking at another eighteen months (at least) of court proceedings and we still don't know if they will be staying permanently or not. It is all in God's hands.
However, as foster children, there is a confidentiality agreement. I can't talk about them or post photos of them. But, at this point, I can't keep pretending in my public life that they don't exist, or that my life continues as it used to because it doesn't. Life is forever changed.
Plus, life is about to change again. We got a call on Friday asking us to take in our two foster children's older sister. She is 14 years old and is moving in on Friday. Like the others, I won't be able to talk about her, but I am about to become a mother of five, and I have absolutely no idea how I am going to parent a teenage girl. I'm trying to trust that God will give me the grace to cope with this new bend in the road.
Once again, I am totally overwhelmed. My boys are overwhelmed. And, I am sure our new foster-daughter is probably overwhelmed as well. Usually, when a child enters your family, you have nine months to prepare. Two years ago, we had four months. This time, we have one week.
I still won't be able to write about these three members of my family or aspects of my life that pertains to them. Please, just know that they exist and that we all could use lots of prayers. Thank you!
Copyright 2012 Patrice Fagnant-MacArthur
About the Author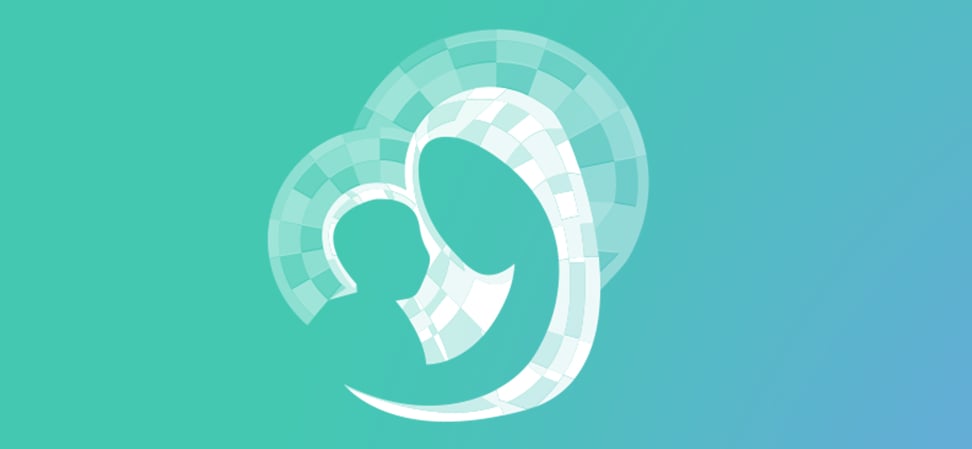 We welcome guest contributors who graciously volunteer their writing for our readers. Please support our guest writers by visiting their sites, purchasing their work, and leaving comments to thank them for sharing their gifts here on CatholicMom.com. To inquire about serving as a guest contributor, contact editor@CatholicMom.com.