I'm sure many of you Catholic Moms already have loads of fun Advent activities planned with your kids, such as buying Advent calendars, making Jesse Trees, Advent wreaths, etc. But don't forget that we're also now in the Year of Faith, a special year the Holy Father designated to encourage us to purposefully deepen our faith by knowing it better, living it more fully, and sharing it with others as part of the larger and ongoing New Evangelization.
So how can you super-size this Advent season to incorporate these goals of the Year of Faith? Here are some ideas:
1) Plan to do something this Advent season that goes above and beyond what you've done in previous years. You can do this by researching more into the meaning and purpose of Advent and what each of the four weeks of Advent represents. You can also learn more about the symbolization behind Advent traditions, such as the Advent wreath, and celebrate them even bigger and better this year. For example, as you light another candle on the wreath each Sunday of Advent, make it more special by incorporating prayers, such as the Liturgy of the Hours, or singing a song together as a family such as, O Come, O Come Emmanuel. There are also many Advent prayer books available that will take you guide you day by day through the hopeful expectation and "making room for Christ in your hearts" that the Advent season is all about.
2) Take whatever Advent activity you're already doing with your kids, and invite other children to join in who may not have that tradition in their own families. Maybe it's a neighbor kid, maybe it's one of your kid's friends from school (or two, or three, or four of them), maybe even one of your co-worker's kids (or two, or three, or four of them). Invite ALL of those kids over to your house to do a fun Advent activity, such as making a Jesse Tree or an Advent wreath. You can either buy Jesse Tree kits or a plain brass Advent wreath frame that can be decorated with any kind of material, or on a smaller budget (if you end up with a troop of kids at your house) there are lots of ways you can make these things, such as paper trees or paper wreaths, out of out of construction paper, tissue paper, and glue that you can get at the dollar store. Have the kids make these Advent crafts at your house, explain to them the rich symbolism and meaning of the Advent season, and let them take their wreath or their calendar or their Jesse Tree back into their own home. If your parish has an Advent activity already planned for the little ones, be sure to bring a van full of kids with you to join in. You never know what kind of faith you will spark in the hearts of these children by doing something as fun and simple as this.
3) If you have close friends and family who don't get into Advent much, or at all . . . invite them to. Get them interested in what you and your family are doing this Advent season. Talk to them about what you've learned in #1 and get them thinking about celebrating Advent in their homes with their own families. If they have kids, let them know there are fun seasonal activities that their kids will really enjoy. There are many inexpensive Advent booklets and pamphlets which you can also find here that give brief explanations of the Advent season and how each week should be celebrated in anticipation of Christmas day, some even include short prayers and meditations. Buy a pack of 25 or 50 pamphlets and hand them out! There are so many people you are close to who probably have NO IDEA what Advent is all about (including myself--last year was the first Advent I ever celebrated; I had no idea about the Advent traditions because my own faith tradition didn't include it. But, I would've loved to have joined in this celebration years ago, if only I knew!). So ask everyone you know what they're doing for Advent. If they have no idea, give them the pamphlet! Hopefully this will be an opportunity for them to deepen their faith during this festive time of year.
Do you have any other ideas for how to make Advent even more special this year during the Year of Faith?
Image Credit: Designs by Birgit
Copyright 2012 Gretchen Filz
About the Author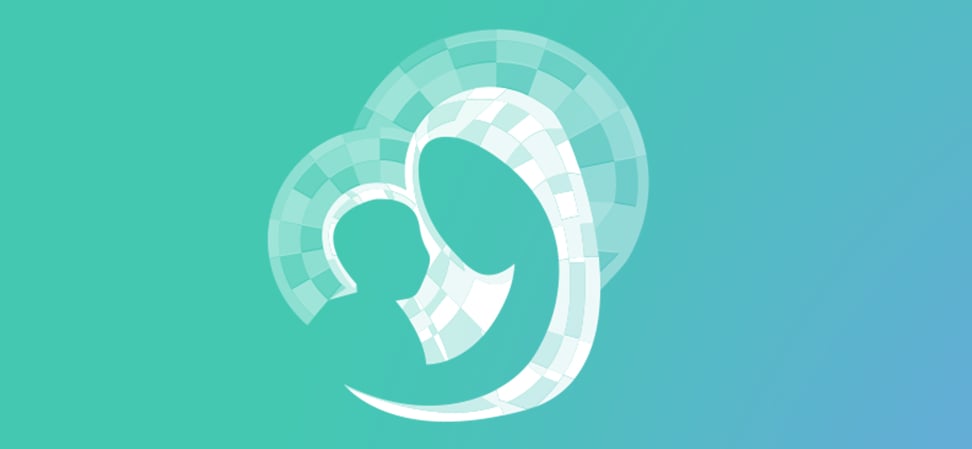 We welcome guest contributors who graciously volunteer their writing for our readers. Please support our guest writers by visiting their sites, purchasing their work, and leaving comments to thank them for sharing their gifts here on CatholicMom.com. To inquire about serving as a guest contributor, contact editor@CatholicMom.com.