It's 4 am. The babies are sound asleep, and the coffee maker has gurgled to a beautiful silence. The house is utterly still, and I feel mercifully alert.
I reflect for a moment on the day—it's the morning of the election. By tonight, everything will be different…or not. The air in my home seems filled with anticipation. I consider the two outcomes and wonder what God has in store for our country. I imagine the news coverage, wondering whose jubilant faces we'll be seeing tomorrow morning, on stage amidst confetti and balloons. I wonder what the Facebook feed will read tomorrow, whose status updates will be triumphant and whose will be angry and outraged or deeply distressed. A picture of the Sacred Heart sits on a ledge in the silence of our living room, and religious persecution is on my mind. I wonder if it will increase, if the pressures will soon affect my family directly. Or, if after this brief period of seeing what could've happen to the Church, we are mercifully led down another path, everyone strengthened and more driven to protect that which they almost had lost.
I hear the lights hum and the clock tick, and I consider the peace of our country. Prayers for peace and for unity in what feels like the stretching, sometime tearing, fabric of the United States are heavy on my heart. With two outlooks on life that at times appear as far from the other as east from west, I wonder what the outcome holds for us all as we quickly lose common ground with our neighbors. Long after the candidates' yard signs come down, will there remain the invisible distinction, Democrat and Republican, between neighbors, deeply skeptical or frightened by the other's worldview? Or will we slowly reach out to each other again, reconnecting in the everyday activities that speak to our shared humanity? Will we see our neighbors again as just that or will they remain political foes? It seems fitting to ask Our Lady, Queen of Peace, for help.
In the meantime, I feel that it's soon time for coffee and morning prayers and preparing for what is shaping up to be a most unpleasant day: an early morning appointment for the kindergartner to have her cavity filled, a late morning spent in line at the polling place with a teething toddler and a tired preschooler and then an early afternoon appointment with the tax assessor. I frown, and I struggle to think the words of Blessed Chiara Luce Badano who had said, upon finding out she had been diagnosed with bone cancer, "It's for you, Jesus; if you want it, I want it, too," and then I hear two little voices grumbling in their room upstairs, somehow awake a full hour before when they ought to be. Their tiredness quickly enters into my calculation of the day's difficulty and blows it out of the water.
The election, global peace, long lines, yard signs, tomorrow's headlines, tired little faces, and the dentist swirl in my head. Will today—will tomorrow—be awful? Or will everything be just fine, happy even? I think of Blessed Chiara's beautiful radiant face and understand for her, it didn't matter. Everything was fine, joyful, because it was all for Jesus. No matter what came.
Copyright 2012 Meg Matenaer
About the Author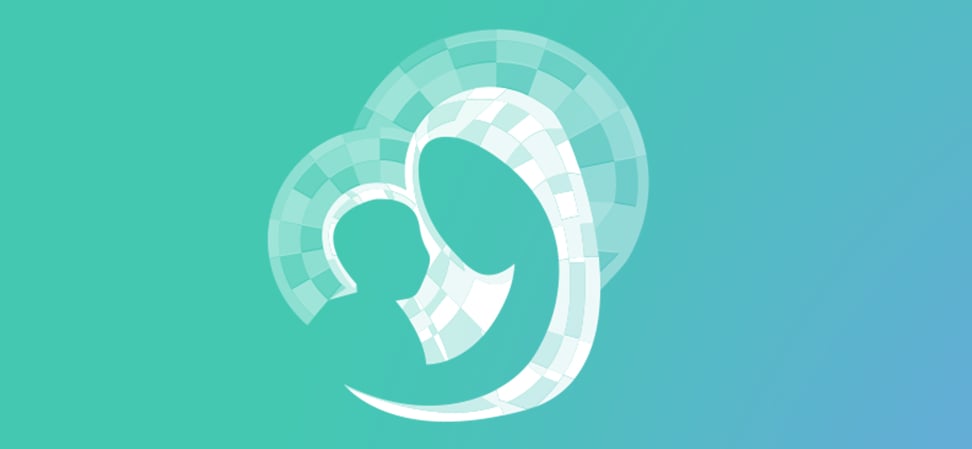 We welcome guest contributors who graciously volunteer their writing for our readers. Please support our guest writers by visiting their sites, purchasing their work, and leaving comments to thank them for sharing their gifts here on CatholicMom.com. To inquire about serving as a guest contributor, contact editor@CatholicMom.com.