There is no such thing as a "Catholic divorce". But, in our broken, sinful world, divorce happens all too often. It is estimated that nearly one in every two marriages ends in divorce, and Christian marriages are not immune from these troubling statistics. Divorce has likely touched all of us in one way or another as we help friends and family members through the grieving process. We may have divorced parents, siblings, children, neighbors or close friends—or may have even been through that process ourselves.
Divorce takes a family and literally rips it in half. Because of its radical disruption of families, its far-reaching ramifications for society, and the deep, painful wounds it creates, many churches have recognized that ministering to divorced men and women is a priority. But what about a Catholic approach to healing from divorce?
Now there is a resource specifically for Catholics who are healing from divorce, and it is available for individual use. It's called The Catholic's Divorce Survival Guide: Helping You to Find Peace, Power, and Passion After Your Divorce. It includes a companion book, The Catholic's Divorce Survival Guide's Personal Survival Guide, as well as a 12 part DVD series. The Personal Survival Guide moves along with the series and functions as a guide book and personal journal in one.
What makes this DVD series so fantastic is that it incorporates teaching from Catholics you already know and love, Fr. Mitch Pacwa, Dr. Ray Guarendi, Christopher West, and others, in a comprehensive series that addresses everything from forgiveness to handling your money to finding true romance. You may be wondering, why a Catholic approach to healing from divorce? Won't any kind of divorce book or support group do just as well?
The answer is that the Catholic Church has these really powerful things called sacraments that are designed by God and imparted by Christ to His Church specifically to heal our sin and brokenness. The sacraments are a way to not let these things triumph over us, but that instead we will have real, flowing grace to help us live Christ-like lives through all the circumstances of life. While there may be much virtue in other divorce healing resources, nothing replaces the grace and wisdom that flows from the Catholic Church.
If you have a loved one for whom holidays are difficult following a painful divorce, perhaps this DVD series with companion book will be a much appreciated gift. Here is a break-down of each of the DVDs to give you a good idea of its content:
Session 1: Getting Your Bearings
Session 2: Finding Strength & Help
Session 3: Getting through Your Anger
Session 4: Finding Perfect Peace
Session 5: Learning to Forgive
Session 6: Dealing with Your Family
Session 7: Handling Money Wisely
Session 8: Finding Perfect Power
Session 9: Seeing God in Romance
Session 10: Relearning How to Date
Session 11: Loving All Church Teachings
Session 12: Finding Perfect Passion
And to persuade you a little more as to the helpfulness of The Catholic's Divorce Survival Guide, here is a blurb from the promotional material:
"This landmark series is based on sound Catholic teaching. In 12 half-hour sessions, viewers learn from experts such as Dr. Ray Guarendi, Fr. Mitch Pacwa, and Fr. Donald Calloway how to handle the trauma of a broken marriage. They encounter the powerful testimony of divorced men and women who have found healing in the Sacraments and in the wisdom of the Church. And they Discovery that peace, power, and passion is truly possible after divorce."
And here are a few tidbits of wisdom from the experts found in the Personal Survival Guide:
When you don't forgive, you keep yourself stuck at your greatest point of pain.
Depression can be healthy; despair is not.
There is a real enemy who wants you and your family to be lost and confused, without true Love.
Knowing when to act, and when not to, takes both prayer and practice.
Time off to heal is absolutely necessary. Even Jesus got away from everyone, went up to the hillside of Jerusalem, and cried over His lost sheep.
The best gift you can give your children is to love their other parent—even after a divorce.
Imagine the Church as a hospital; you can get over-the-counter help for small issues in other places, but the fullest healing for the deepest wounds comes only from the Sacraments.
If you've been impacted by divorce, or know someone who has, please let them know about The Catholic's Divorce Survival Guide!
Copyright 2012 Gretchen Filz
About the Author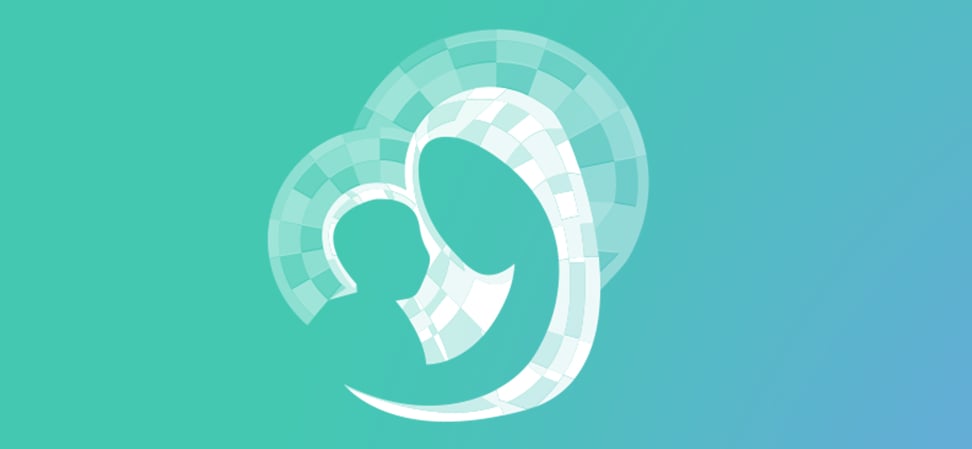 We welcome guest contributors who graciously volunteer their writing for our readers. Please support our guest writers by visiting their sites, purchasing their work, and leaving comments to thank them for sharing their gifts here on CatholicMom.com. To inquire about serving as a guest contributor, contact editor@CatholicMom.com.