Earns No. 3 "Heat Seekers" Across All Musical Genres
ATLANTA, NOV. 29, 2012 – ADVENT AT EPHESUS from the Benedictines of Mary, Queen of Apostles, has debuted at No. 1 onBillboard magazine's Traditional Classical Music Chart. The initial release from De Montfort Music also earned the No. 3 spot in Billboard's new-artist "Heat Seekers" chart, which encompasses all music genres.
ADVENT AT EPHESUS topped a group of Classical albums that includes Andrea Bocelli, Placido Domingo, Fifty Shades of Grey Classical, the Mormon Tabernacle Choir's Once Upon a Christmas, and the soundtrack to the popular current film Moonrise Kingdom.
"Everyone associated with ADVENT AT EPHESUS is thrilled and very grateful for the response we have received during its first week of release," said Monica Fitzgibbons, co-founder of De Montfort Music. "Our mission for the label is to be able to bring the very best in art to the world and to have this outstanding chart position our first week of release is a true testament to the beauty of the music from the Benedictines of Mary. To have this masterpiece coming from inside the U.S. is noteworthy. We would truly like to thank all who have been supportive thus far and would like to encourage as many as possible to purchase the music, which goes to help the sisters in their many needs as a growing contemplative community."
EWTN to air 30-minute special beginning Sunday
EWTN – the Eternal Word Television Network – has announced multiple broadcasts of a 30-minute special on the Benedictines of Mary, Queen of Apostles, and the making of ADVENT AT EPHESUS, which is available now worldwide from De Montfort Music and Decca Records.
The special debuts at 11 a.m. ET on Dec. 2, the first Sunday of Advent. Other broadcasts are set for 4 a.m. and 10 p.m. ET on Dec. 5, 6 p.m. ET on Dec. 12, and 9 a.m. ET on Dec. 15.
The program takes viewers inside the home of these contemplative sisters for a look at their simple life and the music that fills their every day at the Priory of Our Lady of Ephesus, tucked away in the rolling farmland of northwest Missouri. "Our way of life here is truly one of great peace and tranquility," said Mother Cecilia, the Prioress of the Benedictines of Mary, Queen of Apostles. "Since not everybody can come here – and since we're not going out into the world – ADVENT AT EPHESUS is a way that we can just give a little taste of our life and let people experience it and be part of it."
Grammy® and Oscar® winning producer Glenn Rosenstein travelled to the priory and recorded all of ADVENT AT EPHESUS in only three days. Rosenstein, who has worked with a host of international stars and whose projects have generated sales well in excess of 250 million, calls this one of his 10 all-time-favorite recordings.
About the Benedictines of Mary, Queen of Apostles
Founded in 1995, the Benedictines of Mary, Queen of Apostles, are a young, monastic order of Sisters. United with Our Lady at the foot of the Cross; the sisters seek, above all else, a life of union with God in prayer as guided by the Rule of St. Benedict. They pray and sacrifice especially for the sanctification of priests. The Sisters sing together eight times a day as they chant the Divine Office in Latin. Along with the making of priestly vestments and sacred linens, the Benedictines of Mary also take care of gardens, an orchard and a small farm.
About De Montfort Music
De Montfort Music is a division of AimHigherMedia – both founded by music-industry veterans Kevin and Monica Fitzgibbons. Its special mission is to sign, develop, produce and bring to market the very best in Sacred Music. The label is an ambassador to the world of the true and the beautiful. The Benedictines of Mary are signed to De Montfort Music, which is distributed worldwide through Decca/Universal.
About Universal Music Group
Universal Music Group is the world's leading music company with wholly owned operations in 60 territories. Its businesses also include Universal Music Publishing Group, one of the industry's leading global music publishing operations.
Universal Music Group's record labels include A&M/Octone, Decca, Def Jam Recordings, Deutsche Grammophon, Disa, Emarcy, Fonovisa, Geffen Records, Interscope Records, Island Records, Lost Highway Records, Machete Music, MCA Nashville, Mercury Nashville, Mercury Records, Motown Records, Polydor Records, Universal Music Latino, Universal Republic and Verve Music Group – as well as a multitude of record labels owned or distributed by its record company subsidiaries around the world. The Universal Music Group owns the most extensive catalogue of music in the industry, which includes the last 100 years of the world's most popular artists and their recordings. UMG's catalogue is marketed through two distinct divisions, Universal Music Enterprises (in the U.S.) and Universal Strategic Marketing (outside the U.S.). Universal Music Group also includes Global Digital Business, its new media and technologies division, and Bravado, its merchandising company.
About the Author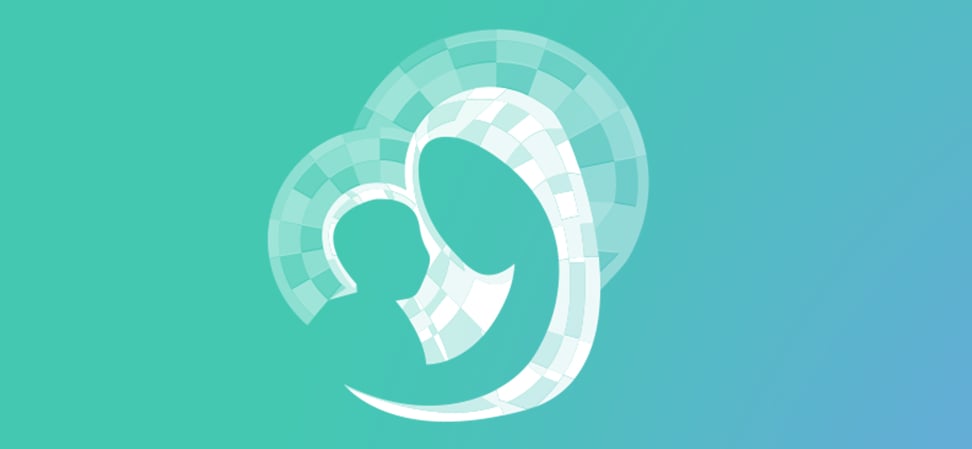 We welcome guest contributors who graciously volunteer their writing for our readers. Please support our guest writers by visiting their sites, purchasing their work, and leaving comments to thank them for sharing their gifts here on CatholicMom.com. To inquire about serving as a guest contributor, contact editor@CatholicMom.com.