I will admit I am a sore loser. It has taken a great deal for me to acknowledge that truth about myself; I do not handle disappointments very well. I work diligently at nearly everything I do so I can avoid facing what I perceive as a failure. But the real truth is disappointment is not failure. Disappointment is a feeling, failure is an action. God has the ability to use both for his glory. I have recently learned he uses them as opportunities to find grace. During these times I often reflect on the verse James 1:2-6.
"Consider it pure joy, my brothers and sisters,whenever you face trials of many kinds, because you know that the testing of your faith produces perseverance. Let perseverance finish its work so that you may be mature and complete, not lacking anything. If any of you lacks wisdom, you should ask God, who gives generously to all without finding fault, and it will be given to you."
How often do we stop and look at a situation and say, "God is doing a work in me?" I will openly say I rarely do. I am a normal selfish human who's first reaction is "God why me?" My stubborn nature has only added to the rocky path we as Christians are called to follow. While I sat in my proverbial corner licking my wounds, with no one around to feel sorry for me, I finally became honest with myself and with God.
I was disappointed…
I was disappointed my journey into Catholicism was not what I thought it would be, though not the fault of my amazing clergy. The warmth and community I experienced during RCIA was absent upon my conversion. I was disappointed that I did not feel at home in my parish. I was disappointed my efforts within the local faith community felt more like banging against a rock than planting in soft soil. My disappointment was so overwhelming I wanted to just walk away, but I love the Church so much it left me confused. My faith was being tested…
Walking away would have been a failure; I knew that, it was never an option. The suffocation of my soul was greater than my pride and forced me to do the one thing I should have done in the first place. Ask for help. Since we are being all about honesty; another confession. For me, experiencing humility is even worse than disappointment. Yes, I am that stubborn. I will go down kicking and screaming the entire way, forced to the ground until the fight is no longer in me. It is however in the place of being laid bare, fully submitted to God, that I find grace.
Not only did I reach out to God, I reached out to his people. Those, whom I trust, yet felt too ashamed to admit my truest feelings to out of fear that I would be perceived as somewhat less of a believer. Not only were my fears unfounded, a bigger truth began to emerge. I was not alone.
In addition my disappointments were related to feelings, and feelings can be changed, yet they can also prevent change. Faith is being able to see outside of your feelings and know there is more. Grace is walking in that truth. We all will encounter doubt, trials and tribulations. That does not mean we have failed somehow as people. How we react to those things dictate success or failure. Finding grace in disappointment is not easy; it requires action, and faith. By reaching out to others, we give them the opportunity to grow with us. By actively participating in this journey with God, we start to see things from a divine perspective, and that makes all the difference.
Copyright 2012 Jaime Buelterman
About the Author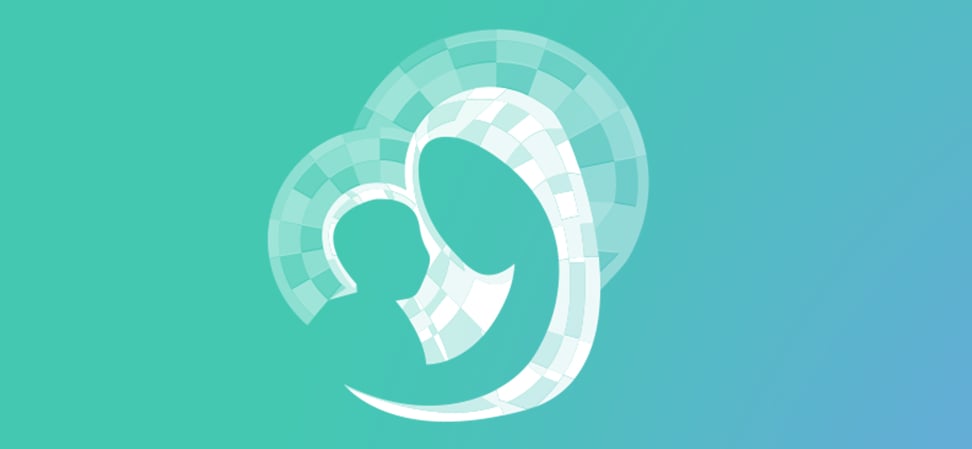 We welcome guest contributors who graciously volunteer their writing for our readers. Please support our guest writers by visiting their sites, purchasing their work, and leaving comments to thank them for sharing their gifts here on CatholicMom.com. To inquire about serving as a guest contributor, contact editor@CatholicMom.com.