Walking past Christmas lights downtown, I was brought back to the memories of celebration from my childhood during this beautiful season.
Although not Catholic, I have nostalgic memories sitting at dinner, remembering the Christmas story as we celebrated Advent the four Sundays prior to Christmas. We lit candles week by week, using an Advent wreath as a reminder to read from Scripture at night and recall the Christmas story. As each new candle brightened the room with light each week, we sang hymns, like Silent Night, Away in a Manger, and O Come O Come Emmanuel. The stirring in our hearts- and the longing for Jesus- came alive.
Now, as my children get older, we observe the Liturgical year with them, and I'm especially excited about this season in expectation of the birth of Christ.
Since starting our family, I've done this wreath different ways. One year, I collected roadside pine and yew branches, adorned with holly berries as accents. I carefully tucked it into an oasis inside a glass wreath. Another year, I asked for Christmas greenery at a floral shop, and received a beautiful bouquet for only a few dollars.
After some research, I've learned that Advent is variously interpreted. The meaning of the candles, the order, and the scripture readings all vary in various churches.
Most consistent is the celebration of Gaudete (meaning Rejoice!) Sunday, the third Sunday in Advent.
Many think of the first candle as one of expectation. This recalls Mary, and the news from the Angel Gabriel that she was with child. In my family growing up, we began each year by lighting the first candle, and reciting as a family the verse,
"The people walking in darkness have seen a great light" (Is. 9:2).
We think of the shepherds, who saw the star in the East and had the good news proclaimed to them in the sky (Luke 2). And we remember Christ, our shepherd, who came humbly, as a baby.
Many think of the second candle as as symbolic of hope. Then we sang several Christmas carols and opened a new door on our annual Advent calendar.On the second Sunday, we lit the second candle on the weath, and read a passage from Scripture. As Catholics, this would probably be the gospel reading for the day, or a passage that seems fitting.
The third candle is for Gaudete Sunday is one of rejoicing, or the candle of Joy. Scripture, Candles, and joyful hymn, such as For the Beauty of the Earth.
The fourth is the candle of purity. With four candles shining brightly, a scripture reading and perhaps Lo How a Rose E'er Blooming.
The center candle is lit on Christmas Day, and it is for the celebration of the Christ Child. You can also light this on Christmas Eve. We often read from Isaiah 9, "For unto us a child is born, unto us, a Son is given." This is one of my favorite passages from Scripture.
We think of the wise men on Epiphany Sunday which falls on January 6 this year. As we read the story in the Bible, we remember the three gifts, and recall to mind, that wise are those who give everything to Christ.
What else can we do to celebrate the season simply and creatively? Christmas decor around your house can be done in a beautiful, natural way, highlighting your faith, as well as your desire to grow in the knowledge of the church.
I want to pursue this learning about Advent myself, and I know that's what it takes if I want it to spring up in my children. I do believe that Worship at mass is a creative response. It is a holy response.
What recommendations for Advent celebration do you have for new Catholics who want to enrich their faith? How do you celebrate feast days, saints days, and special seasons? I believe it is easy to get caught up in the holidays of our American culture, and let your Catholic identity, or the religious meaning of the season, fall by the wayside. Let's reverse that! I, for one, would really love to see a vibrancy in our Catholic culture, and an eagerness to celebrate in a beautiful, natural way.
Here are some commonly used Advent References: Isaiah 2:1-5,7:10-14, Jeremiah 33:14-16, Zephaniah 3:14-18, Micah 5:2-5a, Matthew 24:37-44, Romans 13:11-14
Copyright 2012 Tacy Beck
About the Author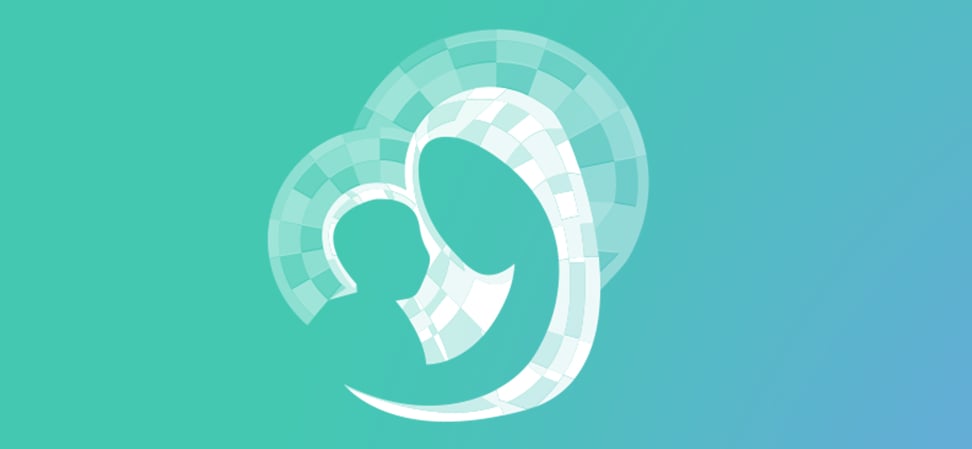 We welcome guest contributors who graciously volunteer their writing for our readers. Please support our guest writers by visiting their sites, purchasing their work, and leaving comments to thank them for sharing their gifts here on CatholicMom.com. To inquire about serving as a guest contributor, contact editor@CatholicMom.com.