Last Christmas Eve my family and I stopped into our favorite pizza buffet restaurant. We are fairly regular customers of this place, so when the manager saw us he greeted us in his usual friendly manner. "Tomorrow is Christmas," he mused, assuming we were taking part in the Christmas Eve panic, "But don't worry. After tomorrow, it will all finally be over with!"
My husband raised an eyebrow and responded. "Oh no. That's when it all begins!"
With an exception of the feast day of St Nicholas, when the children set their stockings out, and the feast day of St. Lucy when we put lights on our tree and let it shine for the day, Advent is our second Lent. And we have found that Christmas Season can be a rather lonely time for Catholics. While everyone else is having their pre-Christmas gatherings and open houses, we are freezing cookie dough and performing acts of mortification. While others are caroling and exchanging cookies, we are privately singing prayers to God and lighting the Advent wreath candles. While others are decking their homes in holiday festivities, we are stripping ourselves of ourselves to make room for Christ.
But finally, Christmas day arrives! The great equalizer, where everyone – Catholics and other Christians, and even those with no particular religious conviction - meets and celebrates together! One day of frantic festivities, family and friends! And then, for Catholics, the lonely times begin again.
Christmas, for us, is the beginning of the parties and fun. Christmas is such an important feast, the Church gives us twelve days to celebrate it! So the tree is up, the lights are lit and after four weeks of mortification, we're ready to raise the roof! But everyone else, alas, is just too pooped to party. Can you imagine trying to host a Christmas party for your friends on December 28th? Or just try to find Epiphany decorations for the feast of the Epiphany! Yes, Christmastime for Catholics can be a lonely time indeed.
But there are many ways to ease the awkwardness while growing in the traditions of the faith. For instance, instead of one single gift blitz, hand out one gift a day to your children between Christmas and Epiphany. This builds the excitement and they appreciate each gift they receive so much more. If Grandma is in town for Christmas, make sure they open her gift on that day so she can see them enjoy what she brought. But if others have sent them gifts and are not with you on Christmas, there is no harm in spreading these gifts out over the course of the next twelve days.
This approach also gives parents a little financial break. For people with large families, chances are that your children will already have twelve gifts to open. And if your family is small or money is tight, I have found that many wonderful gifts can be purchased at a substantial markdown after Christmas! The gifts do not have to be big. The kids get great mileage out of a frisbee if it is the only new toy they received that day. But if they opened it among all the other gifts, a frisbee could easily be set aside and forgotten.
And don't forget all that cookie dough in your freezer! Prepare party trays of snacks some evenings, pop popcorn and watch a movie together other nights. Like gifts, party food also goes on sale after Christmas, so stock up! Make each day something special. Learn carols together. Read scripture of the great Christmas miracle. Tell stories of Saints and the three wise men. And be sure to tell stories of Christmases when you were a child as well, while sitting around your beautifully lit Christmas tree.
The twelve days of Christmas is a wonderful and low stress way to really celebrate this holiday. The focus is no longer on the gifts and the impressive parties. It is peaceful, and reverent. I liken these twelve days to how Mary must have been with her newborn infant. Yes, there were trumpets and choirs of angels at His birth, but the Holy Parents' adoration and complete absorption of the wonderful miracle did not fade the next day. And just as the shepherds, upon seeing the Christ child, spread the happy news to others for days afterwards, spread this happy tradition to others you meet during these most joyous days, and do as our Byzantine Catholic friend does each time someone asks her how her Christmas was. "How was it?" she asks. "It's still here - and its going great!"
Copyright 2012 Cassandra Poppe
About the Author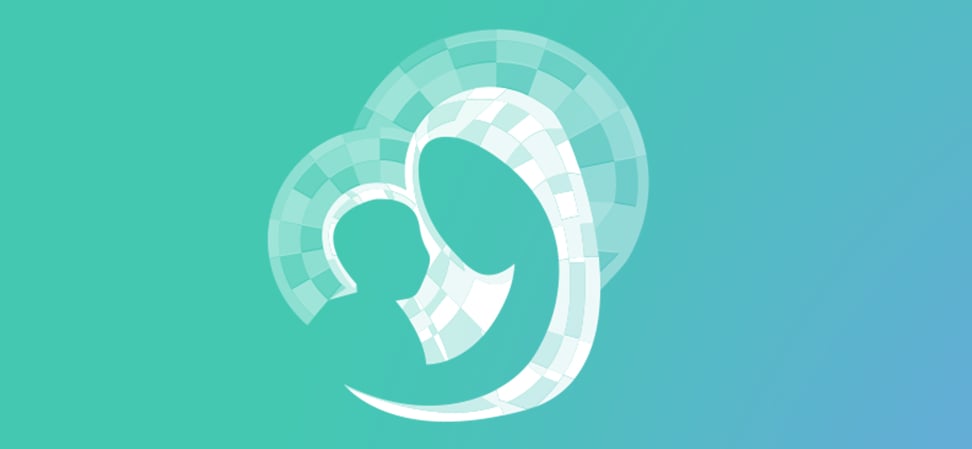 We welcome guest contributors who graciously volunteer their writing for our readers. Please support our guest writers by visiting their sites, purchasing their work, and leaving comments to thank them for sharing their gifts here on CatholicMom.com. To inquire about serving as a guest contributor, contact editor@CatholicMom.com.