Pay no attention to the yards of yellow tape currently draped around our home, and don't worry—it doesn't indicate a crime scene—but possibly something just as ugly—a construction site. Make that a "Holiday" construction site!
Regardless of your religious affiliation, this is the time of year where most families are gathering their most festive ornamentation to decorate their front lawns, their mantels, their 7-foot pre-lit designer trees, their wardrobes, their pets, and some even the hoods of their cars. Since we are Christians, we celebrate Christmas which if I recall correctly, all started in a manger with hay, not in a mall with credit cards.
Forgive me if I sound a little sour, truly that's not the case at all. My friends and family will be the first to tell you that I am the female equivalent to St. Nick—tuning into the sounds of the season as early as Labor Day, making cutesy decorations from things like seashells and empty toilet paper spools in the heat of the summer, and plotting what new sugary cookie recipes I can attempt that will actually look like I spent precious hours creating instead of slapping green and red icing on packaged cookies like I've done I years past.
I've threatened having a Christmas with absolutely no commercialized hoopla for several years now, but this year, I'm ready to do it! As each year passes, I strive to make our holiday more of a "giving" than "receiving" season, yet after listening to my older kids discuss their hopes of getting the latest high-tech gadgets this year, including a new surfboard and car stereo I don't think I've quite mastered that yet, so this year our family's Christmas is temporarily "Under Construction".
Sure I don't finish my shopping by 4th of July anymore like I used to (c'mon, with 8 kids you have to be ahead of the game), and our attic no longer looks like a Toys R Us stockroom come Christmas Eve, but despite my best efforts to keep the focus on the meaning of the season, and not the jingle jangle that comes along with it, I still haven't quite figured it out.
Take last Christmas for instance. I chatted with my husband in the most sacred spot in our home (no, not the bathroom), even better, our laundry room and looked him squarely in the eyes and promised to stick to our budget and not over due it. Now that we have 5 teenagers and one off in college, I thought it would be the easiest commitment I would ever make.
Practically none of our gifts have any "some assembly required" requirements any longer. Gone are the days when I have to lug Barbie's townhouse up to the attic or hot wheels sets with more tracks than a Nascar setting. Now it's all itty, bitty electronic numbers that cost a small fortune and make the tree look completely bare on Christmas morning despite glitzy packaging.
That wouldn't be the case last year because I came up with the brilliant idea to not only satisfy their individual electronic needs, but thought a new pool/game table would be just the ticket to allow us to spend lots of quality family time together from Christmas and beyond.
What a shame that I didn't realize it did have "major assembly required" and because I hadn't bothered to see what Mr. Clause thought, yours truly was in charge of not only getting it assembled (please, don't ask!) but repaying the family account to offset the ridiculous amount of money I spent on it. (I always seem to learn the hard way).
So this year, I've thought long and hard about what I really want my children to find under the tree on Christmas morning, and in my ripe-old age of 48, the following list is what I pray will be waiting for them.
An unexpected surprise that they didn't ask for, has no large monetary value, but will hold a huge sentimental value for them for years and years to come.
A box of creative supplies that they can use of their own accord to send positive messages, thank you notes, or anything else that speaks of consideration or gratitude from them to someone they want to touch with kindness.
Their library cards wrapped in a message that they should never underestimate the power of a good book.
A hand mirror—as a prompt that the person looking back at them needs to always be nurtured, kept healthy, and at the end of every day should feel good about himself and the choices he made.
A selection of their favorite treats as a sweet reminder that they need to always take the time to stop and enjoy life's delicious moments.
And if I know Mrs. Clause, she will also make sure that at least one of their "must have" gift requests will be under that shimmering tree as well.
First, though, I'll have to make sure that I clean up our dusty construction site, because if I can get the above gifts down the chimney that yellow "warning" tape is going to be replaced with shiny garland, twinkling lights, effervescent pine wreaths, and above all lots of new meaning to the season.
Copyright 2012 Cheryl L. Butler
About the Author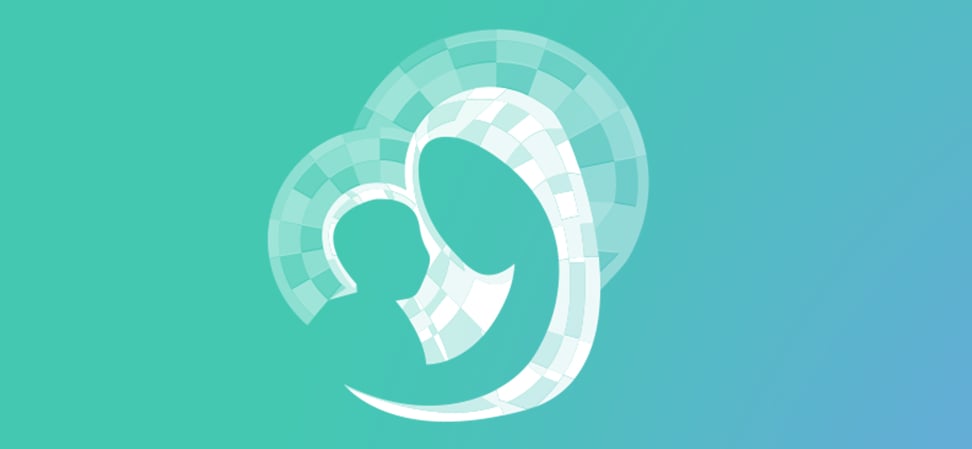 We welcome guest contributors who graciously volunteer their writing for our readers. Please support our guest writers by visiting their sites, purchasing their work, and leaving comments to thank them for sharing their gifts here on CatholicMom.com. To inquire about serving as a guest contributor, contact editor@CatholicMom.com.