The day after the horrific Newtown, Conn., shootings, I still felt numb with shock, along with the rest of the country. Other parents didn't sleep well either with the candid images of distraught parents and frightened children leaving school, along with armed uniformed officers quickly canvassing the grounds like a war zone and in great contrast, carefully carrying children wrapped in blankets, replaying through their minds.
Those children looked like they could be my daughter's buddies. Those parents resembled my friends and neighbors. Twenty very young kids were murdered in school, supposedly a safe place, thousands of miles away, but the crime could've just as easily happened here. Also dead are eight adults that included teachers trying to save the students that they loved; it's deeply heart-wrenching and terrifying.
Watching the news, I found the images of people gathered in church more comforting. One overflowing church was St. Rose of Lima Catholic Church. The church's pastor accompanied police when they notified parents that their children had been killed. It's difficult to think about that scenario for too long, but it's easy to put myself in the unthinkable situation as a mother. Some victims were members of the church, which was open Friday evening as a space for the community to pray for and support the families directly affected by the massacre. An interfaith service was held Sunday evening.
It doesn't matter which church the people came together – the fact is, that's where many gathered closely that first evening with candles burning brightly to find light in the darkness. They prayed together and sang hymns together. Many of us naturally gravitate toward a God of love, mercy and comfort during our most painful times to seek strength. This is what our great nation was built upon, a foundation of faith, "one nation, under God." We need the presence of God and His love more than ever in our country right now.
Other news images showed Christmas wreaths hung upon the doors of homes, where some kids left for school that day, never to return. It is Christmas season, and that seems to magnify the tragedy, as it's supposed to be a happy time, especially for children. This close to Christmas, plans were made and presents were bought for many of the young victims, and they will never open them. For many people the holidays can be difficult, especially with deaths and memories of loved ones.
But Christmas is a Christian holiday for people of hope. Jesus Christ the Savior was born for us and died for us. He lived here on earth with us to show us how to have peace inside when outside the world is often ugly and chaotic. So during the Christmas season – and every day - let's worship together, hug our families closer, forgive and love one another and feel grateful we have churches to gather in during good times and bad times.
Over the weekend, we kept our family life in a normal routine. We told our daughters the basics of the school shooting and didn't dwell on the gory details. During the coming weeks with more painful news sure to come out about the situation, we'll often keep the television news out of their view. We assured them their schools are set up to be safe places. If an incident would occur, they would be taken care of. We encourage them to pray throughout the day for guidance and protection. Each morning, I say the guardian angel prayer with my daughters. It's short and simple but powerful.
Monday morning was harder than usual to send my daughters off to school – one to high school and the other to elementary. I knew I wasn't alone in my feelings. I made a point to hug them tighter and to tell them, "I love you." How many times have I heard the importance of always saying, "I love you," before I depart from my loved ones? The dark reality is that we have no guarantee that we will see each other again. Maybe that's not realistic to dwell on every day. Maybe it can just become an intentional act that I do out of love. Love is action. Maybe if I take one lesson away from this tragedy, this will be it – to always say, "I love you" to my family and to my friends before we say good-bye.
Like the people gathered together in churches, now is the time to come together, to cross religious and political lines to find a solution for our country that has become so violent even our youngest are no longer safe at school. President Obama in an emotional address the day of the shooting, spoke from his heart not only as our leader but as a parent, and said it's time for serious action. I pray that he will follow through. Let it be Sandy Hook Elementary School, the worst shooting at a primary school in our history, be the rock bottom we hit. From here, let there be change, and let it begin with us.
Copyright 2012 Kim Seidel
About the Author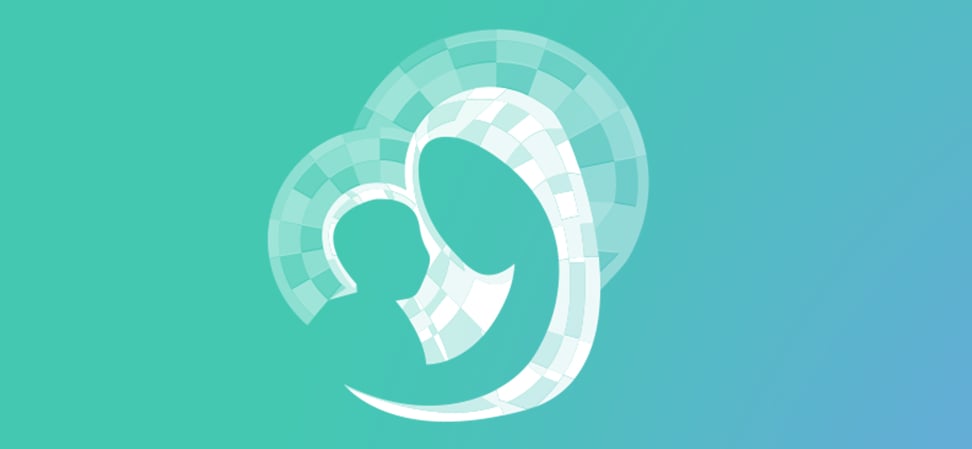 We welcome guest contributors who graciously volunteer their writing for our readers. Please support our guest writers by visiting their sites, purchasing their work, and leaving comments to thank them for sharing their gifts here on CatholicMom.com. To inquire about serving as a guest contributor, contact editor@CatholicMom.com.