I felt like a bit of a failure just after Christmas. Too fat, out of shape, tired and old. Last year, as usual, I had resolved to eat better, drink less, exercise more and lose weight. To be sure there were some wins among the losses, but the bottom line is that I am just as heavy and only slightly more fit than I was a year ago.
This year, I once again started listing potential resolutions the day after Christmas. I'll walk five miles a day, I'll fast once a week, I'll drink vegetable juice every day, I'll go to the gym three times a week, I'll drop twenty pounds. Those are all good and reasonable resolutions, but it occurred to me that they all shared the same drawback. They were all bad resolutions because I won't keep them.
They are poorly coordinated tasks that distract me from the real goal. I just want to be a better person. Of course, weighing less, being fit, being more organized are "better" that what I am now, but I now realize that this disjointed laundry list of resolutions is just part of the same broken behavior that got me here in the first place.
When we look at individual aspects of ourselves, it is easy to be disappointed. If you measure you self against a set of ideals like body weight, muscle mass, personal goals, professional goals etc, we are unlikely to measure up. When we do succeed, it is sometimes less than satisfying.
So this year, I have decided that I need only one, holistic resolution to focus on. To become a better person.
Does that sound vague? On the surface it would seem so, but over the past few years, I have come to realize that there is only one way for me to become a better person. That is to strengthen my relationship with God.
Sure, I still want to drop twenty pounds, I still want to regain some of the upper body strength I have lost as I have gotten older, I still have some creative goals to tackle. The difference is that I now understand that those kinds of self improvement are secondary to improving the practice of my faith.
Looking at self improvement at the philosophical level, it makes sense to use spiritual discernment to help guide my decision making about diet, exercise, work and leisure. How do individual choices measure against my desire to serve God's will? How well to I use each day to honor the gift of life that I have been given? These are day by day measures that can take me well beyond any individual goal I can set for myself. ( And take my life in directions I had never anticipated)
When I look back on 2012, I can honestly say that the areas where I have made the most progress in personal growth are those that have been my focus in the sacrament of reconciliation. In the last couple of years, as I have taken the sacrament more seriously, I find that the cycle of examination of conscience, confession and penance helps me improve personally as much as spiritually. (You may be thinking "well, duh!", but it's taken me a few decades to catch on.) More frequent confession has really helped me improve my day to day decision making.
Don't worry. I won't try to turn my confessor into a life coach. I won't start to view my parish church as a day spa. I will simply resolve in 2013 to act upon the realization that my prayer life and my "real" life are the same thing.
I will resolve in 2013 to focus on being the person God wants me to be, and trust that I will continue to make better life choices as a result.
Copyright 2012 Kirk Whitney
About the Author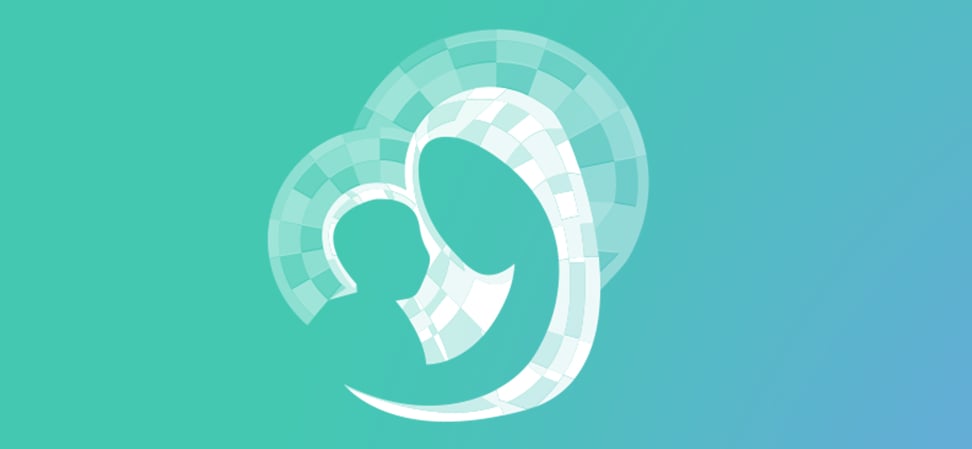 We welcome guest contributors who graciously volunteer their writing for our readers. Please support our guest writers by visiting their sites, purchasing their work, and leaving comments to thank them for sharing their gifts here on CatholicMom.com. To inquire about serving as a guest contributor, contact editor@CatholicMom.com.