On any given Monday at 9:00 A.M, I can be found at my part-time job surrounded by several toddlers. Sometimes at least one is crying, and most of the time someone's nose is leaking. They stumble around the room, making their way to whatever brightly colored toy catches their eyes at the moment. It's my responsibility to use my education, expertise and whatever energy I have to help them understand and communicate language. I repeat simple words and phrases such as "ball" or "put in" several times, narrating as they play, with exaggerated facial expressions and intonation. I read books to them, asking them to point to or label pictures. I hold much-desired items like cheese crackers and apple juice in front of them, encouraging them to request what they covet. I document their progress and write up a daily summary of how close they are to meeting their goals. I give suggestions and Xeroxed handouts to their parents.
I was once a dreamy little girl in elementary school, desk stuffed with crumpled papers, who constantly had to borrow a pencil and often escaped into the pages of a book. For me, a career that demands constant awareness, attention and presence can seem like blessing and a cross at the same time. I have to notice details about children's behavior. Adapt. React. Try to forget myself. Play. Be present in reality, even at times when I feel grumpy, tired or overwhelmed, unprepared or just like I'm not enough. Times when I want to be reading a newspaper, cup of strong coffee in hand, somewhere where there are no children in sight. After all, I have my own children, and they're finally in elementary school. Shouldn't I be enjoying moments of much-deserved peace and quiet? I could be writing or creating art, or at least working in a serene, child-free environment.
There are moments of fear when I ask God, "Why am I here?", when I'm not sure what to do next or whether I am helping enough. Throughout my professional life I have often fallen into the trap of thinking, "This isn't for me". This isn't what I'm really supposed to be doing. I'm too introverted, too slow to react, too self-absorbed, not detail-oriented enough. I took seven unregretted years off to be home full-time with my children, and then flirted with a different career. Yet here I am now. Can I start to trust that God has put me in the right place, here among jumping, climbing, nose-running, hardly verbal two-year olds? After all, if I were somewhere else, I wouldn't get to hear one small shy voice whispering the names of animals pictured in a book; or another ringing, confident one proclaiming "Doos peez"(juice please)! I wouldn't get to turn my thoughts from my own daily mommy drama to be present and listen to the concerns of their parents.
I teach these toddlers to take action, to make their voice heard and ask for what they want: "my turn", "help", "more", "cookie please". Maybe this is part of God's plan, for these children to learn valuable life skills, and for me to be challenged to take action, to connect, by my own children and those I serve at work. To be forced to live in the present moment and to quiet the voice constantly questioning whether I am where I belong, and to trust in God's guidance. To believe God's words in Isaiah 42:16, "I will lead the blind on their journey; by paths unknown I will guide them. I will turn darkness into light before them and make crooked ways straight".
Dee Wilson is a Catholic mother of two elementary school-age children. She works part-time as a therapist with young children with special needs. When not running after toddlers at work or running her kids around after school, she enjoys writing, art, cooking and reading.
Copyright 2013 Dee Wilson
About the Author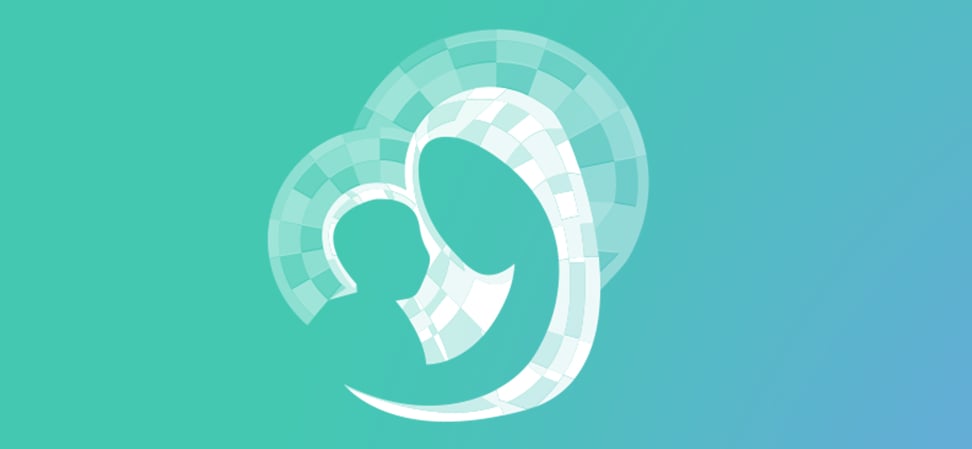 We welcome guest contributors who graciously volunteer their writing for our readers. Please support our guest writers by visiting their sites, purchasing their work, and leaving comments to thank them for sharing their gifts here on CatholicMom.com. To inquire about serving as a guest contributor, contact editor@CatholicMom.com.