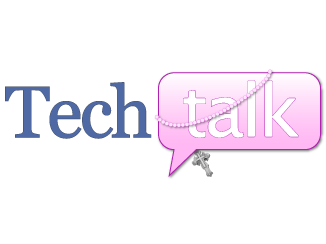 Father Steve Grunow directs the day to day operations of Father Robert Barron's apostolate Word on Fire. You'll find his musings on matters from the profound to the ridiculous on the Word on Fire blog.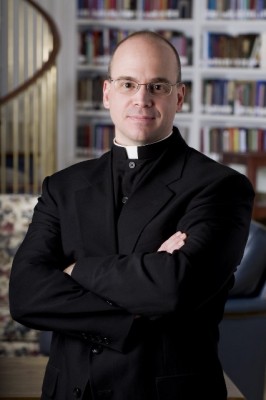 Father Steve also served as theological consultant for Father Barron's Catholicism series.
Tell us about yourself in five words or less.
I am a Catholic priest. (Does that count as five words?)
Of your pursuits, what's your favorite?
I would identify the Sacramental work of the Catholic priesthood as being my priority.
When you think of the New Evangelization from your approach as a "Catholic Techie," what excites you? What makes you want to continue?
I think that the manner in which the new media allows the Church to connect Catholics to each other from every part of the globe, 24 hours a day, seven days a week.
What's the most rewarding aspect of your work?
The most fulfilling aspect of my mission at Word on Fire is the manner in which a densely textured Eucharistic spirituality permeates all that the team at Word on Fire seeks to accomplish. The other aspect would be that one gets a clear experience at Word on Fire that we are not just talking about the New Evangelization- we are doing it!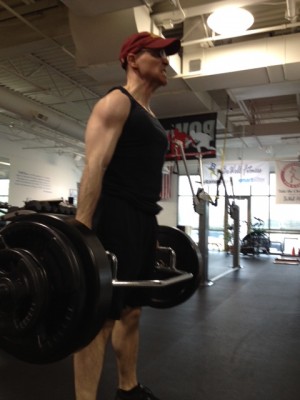 In your spare time, what are we likely to find you doing? Do you have a gadget in hand or do you go native and screenless?
You would likely see me with a barbell in one hand and a complicated theological book in the other.
Read more of our Tech Talk columns.
Copyright 2013 Sarah Reinhard
About the Author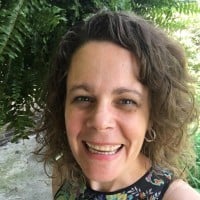 When she's not chasing kids, chugging coffee, or juggling work, Sarah Reinhard's usually trying to stay up read just one … more … chapter. She writes and works in the midst of rural farm life with little ones underfoot. She is part of the team for the award-winning Catholic Mom's Prayer Companion, as well as the author of a number of books. Follow her writing at Snoring Scholar.