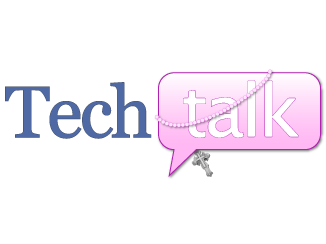 I think I've forgotten how to trust my instincts, I've become so reliant on my GPS. To be honest, they were never that sharp to begin with.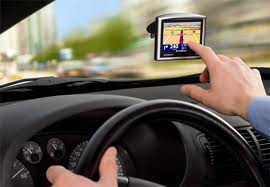 Before the age of GPS, I would spend many hours bothering random gas attendants, policemen, and, once the cell phone was invented, my poor husband, for directions. Then came the Tom Tom, which said 'poor' husband wisely bought me for Christmas the year these wonderful inventions hit the stores.
I quickly acclimated myself to following this calm-voiced travel maven by driving around my own town, where I knew the roads, so I could learn the Tom Tom's idiosyncrasies. That worked like a charm, and she and I got along marvelously–I tend to travel a lot giving talks and presentations. Occasionally this technology gem would let me down with a dropped satellite, or lead me to a dead end, dirt road, or around and around in circles. However, our relationship was a solid one until I broke down and bought…a smartphone.
My aged Tom Tom lacks the charm of the smartphone programs that connect me to other drivers, keep me abreast of traffic issues, and do not need to be plugged into my computer to update the maps. I rarely seem to have a lost signal, and other than running down my phone battery (if I forget to plug it in), I find very little negative to using my phone as my GPS. The other positive, one less thing to carry in my already nanny-carpet bag-sized pocketbook.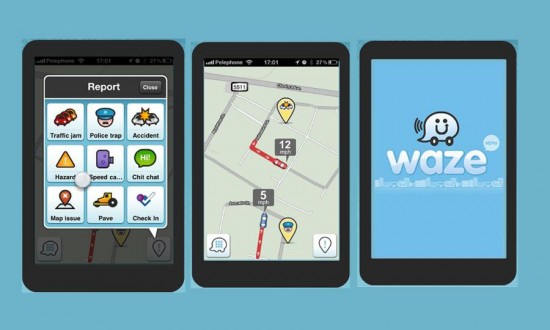 The navigation app I am currently crazy about is Waze, described on Google Play as:
Waze is a fun, community-based traffic and navigation app, 30 million strong. Join forces with other drivers nearby to outsmart traffic, save time and gas money, and improve everyone's daily commute.

With community-generated real-time traffic, you'll always get the best route to your destination. By simply driving around with Waze open, you're already contributing tons real-time traffic and road info to your local driving community.

You can also actively report accidents, hazards, police, and other events you see on the road, and get road alerts coming up on your route too. Find the cheapest gas station along your route with community-shared gas prices.

Waze makes it fun and simple to meet up and coordinate with friends on the road. Easily meet and pick up friends, share your drive and ETA, and see who's headed to your destination too!

It's all about contributing to, and benefiting from, the common good out there on the road, so hop on board, and get involved in your local driving community today!
Here are the features Waze offers:
Live routing based on community-generated real-time traffic and road info.

Community-contributed road alerts including accidents, hazards, police traps, and more.

Complete voice-guided navigation.

Automatic re-routing as conditions on the road change.

The ability to learn your frequent destinations, commuting hours and preferred routes.

Find the cheapest gas station on your route.

Meet-up! Pick up friends, share your drive on a live map, see friends also on the way to your destination.

Join or create groups to share info about your commute.

Earn points and move up the ranks in your community as you contribute road info.

Live maps, constantly updated by Waze community map editors.
Waze is hands-free and voice-operated.
Note: Continued use of GPS running in the background can dramatically decrease battery life. Waze automatically shuts down if it's in the background and you haven't driven for a while.
Learn more about Waze at Waze.com, where you'll find videos, screenshots, and more.
Your turn:
What do you use for navigation on your smartphone?
Read more of our Tech Talk columns.
Copyright 2013 Allison Gingras
About the Author