I was that mom today... the one in the grocery store buying the absolute essentials to my life in the moment: milk, baby nuks, fresh fruit, chicken nuggets, half and half, pull ups and diapers. These really were what was in my basket and I HAD to go get them today. Oh wait, did I mention I had a baseball cap, who knows what thrown on (did I match? hmmm), and was sweating like a pig by the time I loaded the groceries up? Oh yeah and my three kids were in tow, asking for everything on shelves. Ah. Lord. Give. Me. Patience.
I had also been up since 5am, was outside blowing bubbles with my middle child at 7:15am, attempting to get out the door from 9am-10:45am? Oh and on the way home, I stopped next door to pick up a bike from my sister's house and my back hatch wouldn't close, so I just let it stay propped open and as I pulled into my driveway, guess what happened? The hatch opened and the bike and biggest bag of groceries come cascading out of my SUV onto the lovely blacktop road. Of course, two young men were passing by and saw the whole thing. The nicer one of the two stopped and helped grab the strawberries, baby nuks, a busted gallon of milk and of all things, a toddler bike off of the pavement...let's just say this was the beginning of a long day.
After getting everything in the house and the kids settled I got to get ME back. Quick shower, throw on some make up and I got to hear some really good news from a friend...things are looking up. Only thing left on my plate was to finish planning and present a talk at a meeting tonight for about 20 women. It was about brokenness and being open to God's will. Hmm, that should be interesting!
Did things get a little hairy on this particular day? Yes. But what kept me feeling some bit of peace through it all was a short prayer I had read that morning from Mothers' Manual by A. Francis Coomes, S.J.
Consecration of a Child to Mary

Holy Mary, mother of God and mother of all the faithful, I place my little child under your motherly protection. To you I completely consecrate my child, body and soul. Take it under your care and keep it always. Protect it in its infancy and keep it sound in body and mind. Guard its youth and keep its heart pure, it's thoughts ever holy and directed to God and the things of God. Protect it always throughout life- in it's joys and sorrows, in its successes and failures, in its dealings with others. Always and in all things be a true mother to it, Mary, and preserve it. I commend it entirely to you. Remembered Mother Mary, that through this act of consecration it becomes in a special way your child as well as mine; guard it and keep it as your very own. Amen.
After re reading this prayer that night, I realized nothing that had happened to me that day had made me stray from the consecration I had made that morning. My kids were still on their path to Heaven. One day at a time!!
Copyright 2013 Laura Buller
About the Author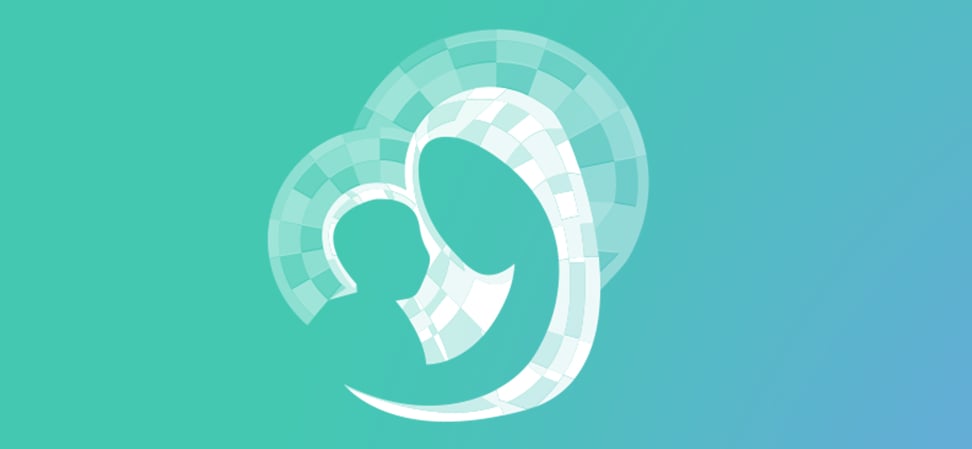 We welcome guest contributors who graciously volunteer their writing for our readers. Please support our guest writers by visiting their sites, purchasing their work, and leaving comments to thank them for sharing their gifts here on CatholicMom.com. To inquire about serving as a guest contributor, contact editor@CatholicMom.com.