This month I'd like to highlight four books that are my favorite go-to resources for struggling readers. These books will not be needed by every homeschool parent – often there is a simpler, fill-in-the-blanks workbook program that does well enough for average students, and makes life easier for the teaching parent. I do think these, or other equivalents, belong in every professional teacher's personal library, because they focus on how to teach language skills.
All four also feature reproducible pages for classroom use, so they are a one-time investment that can last an entire teaching career. For parents looking for a 'summer bridge' language arts program, these particular books are useful because they work with any program or method, and let you jump in at your student's level and move forward from there.
The Big Collection of Phonics Flip Books The title says it all: You photocopy the desired page, and the student cuts apart and staples together a "flip book" – for example, creating a booklet with the ending sound "and" and flipping through different starting letters, to make the words sand, stand, band, bland. This is a beginning-readers resource, suitable for K5 through 2nd grade reading levels, though older struggling readers will benefits from remedial phonics work to improve sounding-out skills. In addition to using the flipbooks as such, you can make a zillion and one different games and crafts using the cut-apart pages. These can also be a good bank of spelling words for struggling spellers, because words are grouped by related spelling patterns.
Phonics Pathways This is a systematic study of phonics, with a variety of teaching suggestions and activities. I like it because of the emphasis on studying each phonics sound individually, and because it includes more advanced phonics rules that the flip books do not include. With a struggling reader, use the reproducible worksheets in conjunction with your other phonics resources to provide extra study of each set of vowel sounds and word endings. You can also use the book as a checklist to evaluate what sounds your student has mastered, and which need more work.
Spelling Power I have the 3rd Edition, which is widely available second-hand at an affordable price, and my recommendations are based on that book. You can read a review of the 4th Edition here. I use Spelling Power for the extensive information on how students learn to spell. The word lists in the back make a good spine for "normal" students, and can be used for evaluation regardless of the student's regular spelling curriculum. That said, for many struggling readers, the Spelling Power word lists will not be the best choice for regular spelling classes. Strugglers may do better by studying groups of identical word patterns (chimp, limp, crimp).
What I love, though, is that the reproducible 10 Step Study Sheets can be used with any spelling program. In my family, we've done one semester or so using the actual Spelling Power book in about 3rd grade; then we've moved on to a traditional workbook-style vocabulary book, but continuing to employ the 10-Step Method to good success. We've skipped the supplemental activities, but they may be helpful for some families.
Sequential Spelling The strength of this book is in teaching words in groups that build on a single base (Build, builder, building), so that the student learns how big words are built of pieces of little words. This is a skill that "natural readers" pick on their own, but struggling readers need to explicitly study. (And again, here, I've taken advantage of an older edition purchased second-hand.) Because the pages are reproducible for your own students, you can photocopy the word lists and write all over them, highlight, color – whatever helps your student better break apart difficult words.
As with the other books, Sequential Spelling can be used for many students "by the book", following the proposed directions exactly. It can also be used as a pattern for supplemental study, coordinated with some other curriculum.
Putting It All Together
Let's imagine I've got a struggling reader on my hands, and our workbook speller or reading book is driving us both to tears. For a student with no particular learning disabilities, use these four books (or others you have on hand) as a wellspring of extra practice and study ideas. Pick exercises that are interesting and challenging, but also build confidence. Make up fun games, so that phonics time is a pleasure and not a penance.
If your child has a learning disability, track down some professional assistance in determining the most helpful exercises for your student's type of disability. Typically your tutor will propose a systematic, step-by-step approach to building phonics skills one at a time. As you teach each phonics skill, choose activities from your book collection that focus on the exact skill your student is learning, or that review the previously-mastered phonics sounds. Keep a sharp eye out for potential frustrators and confusers – activities that practice the desired skill, but happen to require another skill the student hasn't yet mastered – save those for review farther down the road, after all needed skills have been taught.
What Are Your Recommendations?
Although as a teacher I like each of these books as an instructional resource, I know that every family has their favorite pick for language arts resources. What are some of your favorites? Why do you like them? What kind of students do you think will appreciate them most?
Copyright 2013 Jennifer Fitz
About the Author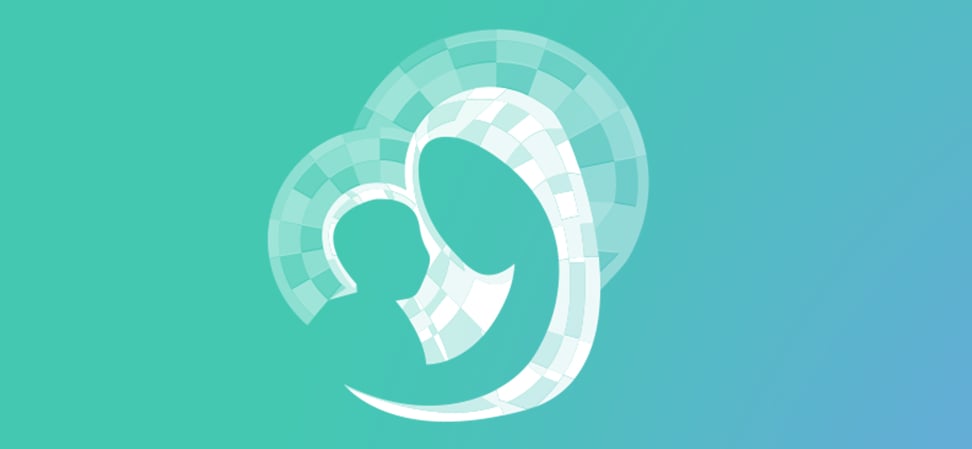 We welcome guest contributors who graciously volunteer their writing for our readers. Please support our guest writers by visiting their sites, purchasing their work, and leaving comments to thank them for sharing their gifts here on CatholicMom.com. To inquire about serving as a guest contributor, contact editor@CatholicMom.com.