My son has the flu. Poor guy, he's just super sick and we have to wait it out.
During the past few days of dispensing medicine, filling water glasses, tucking in and fetching books, wii remotes and crackers, I've had a few minutes to think.
I've found, over the years of child-rearing, that I don't really mind these sick days so much. I mean, I DO want my kids to be well - to be healthy. I pray for their good health, I tell them to wash their hands, cover their coughs, etc…. But, when those sick days come, as they do for any family, I tend to look back on them with some strange fondness.
For me, they are a respite.
Because, I often find myself parenting from a 'list'. I find that I have a mental, subconscious list of expectations that I want my family to live up to. Meeting (or not meeting) up to this 'list' seems to correlate with my perception of how well we are doing as a family. How well I am mothering, how 'good' my kids are. How we measure up to that grand standard of 'The Successful Family'. You know what I mean, right? Homework, cleanliness, helpfulness, good manners, doing chores, being nice, making beds, putting away toothbrushes, picking up clothes, making good grades, pleasantly going to Mass, less arguing, sitting still during prayer time. These are just a few of the landmarks by which I find myself 'judging' my family.
I'm not saying it's a good idea. It's not. It's just what I do without even realizing it.
Except when I have a child who is sick. I am reminded how very little my 'list' has to do with love.
Because, for some miraculous reason, when I see that little flushed, feverish face, the 'list' flies out the window. I have no more expectations of him. I don't care about his homework, how clean his closet is, or if he's put his dirty clothes in the laundry room. I remember how much I love him and my 'list' falls apart.
We are able to fold in on ourselves with very good reason. I can say no. I can say no to outside activities, "Oh, no, I'm sorry I can't help with the Boy Scout Bake Sale, my son has the flu." I can say no to work, "Fred, I'm sorry. I just couldn't get your website update completed last night. My son has the flu." I can say no to the trillion home tasks waiting for me and sit by his bed for 30 minutes rubbing his head. I can spend an hour making 2 tons of mashed potatoes because that's all he requests. "All I want to eat is mashed potatoes. With lots of butter and cheese, Mom."
Okay, I can do that. My child. I love you.
"No, World. You cannot barge in today. I have more important things to do."
Times like this remind me that love needs to come first, before expectations. Every day, not just when the fever spikes. That's how God does it with us. Love comes first. Otherwise, we'd be in big trouble. So, I am thankful for the sickly days. I hope he is well soon, romping around and making me want to pull my hair out. But, in the meantime, I am thankful that God can take these few days to remind me: Love comes first.
Copyright 2013 Lauren Gulde
About the Author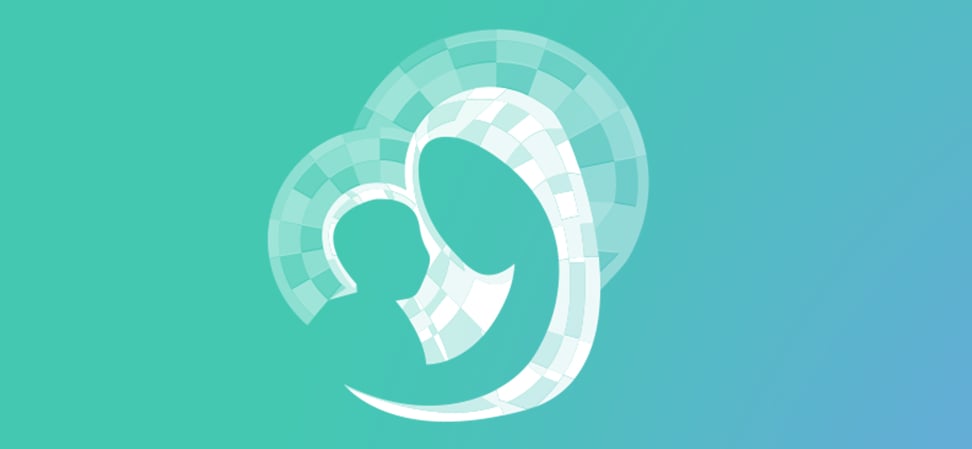 We welcome guest contributors who graciously volunteer their writing for our readers. Please support our guest writers by visiting their sites, purchasing their work, and leaving comments to thank them for sharing their gifts here on CatholicMom.com. To inquire about serving as a guest contributor, contact editor@CatholicMom.com.