There's a delightful scene from the movie "Enchanted" in which fairytale princess Giselle advises an unsentimental divorce attorney on how to tell his girlfriend that he loves her. In song, Giselle suggests that he wear a color to match her eyes, plan a private picnic by the fire's glow, or dedicate a song with words meant just for her. Then Giselle uses her lilting voice to summon two doves to deliver a heart-shaped wreath of flowers to the lawyer's lady.
Romantic? Well, yes, in a storybook sense. But when I asked some Catholic moms what they considered to be romantic, their own ideas were more sensible than sentimental.
"My husband shows that his family's well-being is of the utmost importance to him. That's the greatest."
"What's romantic is when my husband stops what he's doing just to listen to me."
"There's nothing more attractive than when my husband does something to help around the house, whether it be unloading the dishwasher or carrying a basket of laundry upstairs. It's a complete turn on!"
Poor Giselle would have fainted.
But even the more practical among us can take a leaf out of Giselle's storybook. Enchant your own Prince Charming with these romantic tips:
In snowy weather, clean off his car and warm up the engine. Tape a note on the steering wheel, telling him that you're looking forward to warming up with him later on.
Make him dinner the old-fashioned way. No convenience foods allowed!
Give him a neck or back massage after a long – or even a short - day.
Hand-letter a menu listing some of his favorite foods, and put it beside his dinner plate. Then serve forth his faves!
Get up before the rest of the family and enjoy morning coffee together. And if the two of you decide to slip some Amaretto liqueur into your coffee, who's to know?
Download a love song and email it to him.
Does your hubby travel? Ask for his itinerary, then write him love notes and send them to each of the hotels where he'll be staying.
Candles are the quintessential mood-maker, so be extravagant and put them everywhere. Consider flameless candles as an alternative. I always insisted upon the real thing, until my husband and I accidentally set fire to an heirloom pillowcase at an historic bed and breakfast.
Every once in a while, buy special treats for him to take to work. When you tell the kids that Dad's treats are off-limits, expect to hear, "What IS it with you and Dad, anyway?"
Leave kisses on the bathroom mirror. This should be done only if you and your husband have a private bathroom, unless you really want to gross out the kids.
Broadcast your love with an I Love My Husband bumper sticker.
Cold hands, warm heart…frigid feet? Nothing demonstrates devotion like letting him warm his popsicle toes on your skin.
Grab a blanket big enough for two to huddle under, then go out together and watch the sun rise.
Read aloud to him from a book/magazine/newspaper of his choosing.
Snap yourself with a digital camera, make up some wallet-sized photos, and tuck them into his books, briefcase, lunchbox, TV Guide, sock drawer… you name it. Captions are optional.
Create a crossword puzzle for him to work, using words that describe his most endearing qualities.
Pack his suitcase while he's at work, and when he returns, whisk him away for an overnight stay.
Take him on a thrift-shopping spree. Let him pick out clothes and accessories for you. Wear them!
Make time to read books that will help you to really understand your husband. The Temperament God Gave Your Spouse is just one of many such books.
Send him a schmaltzy email card, funny email message, or titillating text. Use your imagination!
Share some champagne while leafing through your wedding album.
Write a message or invitation on a heart, cut it into pieces, and give him one piece at a time.
Is there a fragrance you often wear? Spritz some on a handkerchief and tuck the hanky into his briefcase, or into the pocket of his coat or car visor, to remind him of you.
Take over one of his most dreaded household tasks.
Make a date to go to confession together. The sacrament of confession gives spouses the graces they need to help each other to gain heaven, where they will enjoy eternity together. And what could be more romantic than that?
Copyright 2013 Celeste Behe
About the Author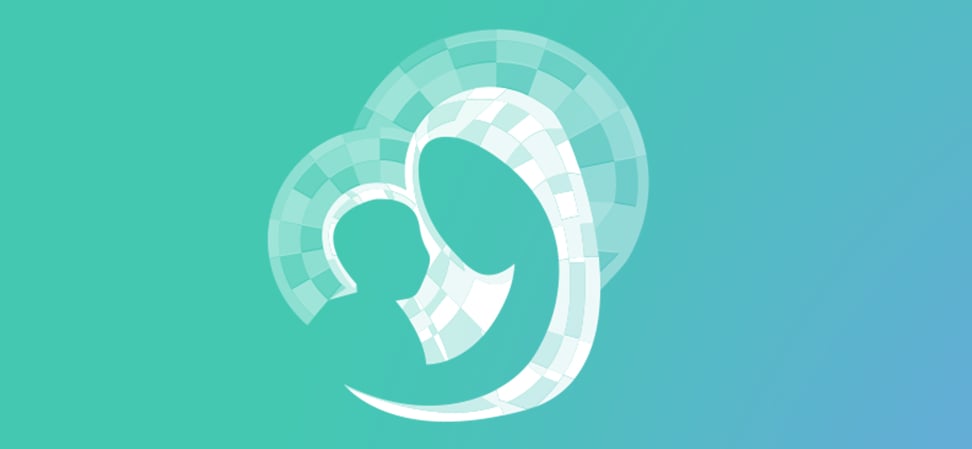 We welcome guest contributors who graciously volunteer their writing for our readers. Please support our guest writers by visiting their sites, purchasing their work, and leaving comments to thank them for sharing their gifts here on CatholicMom.com. To inquire about serving as a guest contributor, contact editor@CatholicMom.com.