I think I've admitted this in public before, but allow me to share once more that January and February are two of my favorite months of the year. No, I don't ski, have a Caribbean condo to sneak off to or necessarily enjoy cold weather, but for me this time of year is invigorating.
With the chaotic holidays behind us, most social obligations taken care of until the warmer months, and usually not as many commitments and activities on my kids' end, I selfishly make winter all about me!
Although we've had a high dose of gray, damp, drizzly days lately, rather than get into a winter funk, I sat down at the beach right after New Year's Day (with my beach chair, hot chocolate, and pen and pad) and brainstormed 10 ideas that I could do alone, with friends or family, and when I am really feeling the love, I found a couple I could even include my kids in. I read them aloud to the hungry seagulls that swarmed around me (must've been the tuna salad I had for lunch) and now I'd like to share them with you.
Start fresh and de clutter and organize the house! I sheepishly confess de cluttering is a secret passion of mine. Right now is a great time to get rid of all the "clap trap" you've been accumulating in closets, drawers, cupboards, under the bed and anyplace else you lovingly "stick" things. I started with my make up drawer, my clothing armoire, jewelry box, and my big, roomy purses! Tackle one space at a time, and you will eventually be clutter free!
Take a breather and figure out your life's purpose. Ever wonder how you continue to go through the motions of your harried life and not feel like you accomplished anything or worse — you feel incomplete? These winter months are perfect for doing a little soul searching. This article by Steve Pavlina at can help you get started.
Make a list of at least five movies you've always wanted to watch or would like to see again and try and fit one in a week or have friends over and make a double feature out of some. You know of course this is the perfect time to test out some deliciously hearty winter snacks and a new cocktail such as a snowflake martini.
Create your own vision boards of things that make you smile, feel great, laugh or truly inspire you. Visit www.pinterest.com to get started. Pinterest is a Virtual Pinboard. Pinterest lets you organize and share all the beautiful things you find on the web. People use pinboards to plan their weddings, decorate their homes, and organize their favorite recipes for free.
Redecorate one room in the house or give new life to an old piece of furniture with good, old-fashioned paint. I am taking on an entire makeover of our main living areas and repainting everything in tranquil, brilliant Caribbean colors. That means, teal, mango, sea green and pink sand dust. Because my husband travels during the week, I won't have anyone watching over each stroke and therefore will be relaxed and carefree as I transform our much needed color makeover. (Of course, this will include shopping for a few new accessories—again, while he's away!)
Visit the library! If you haven't found the time to pick up a great book and curl up with some hot tea or a glass of Cabernet, this is the perfect time to head to the library and check out a good read. We often forget what an amazing resource our local libraries are because we get caught up with the daily grind or taking care of our kids' reading needs. There's nothing like turning the pages of a book that takes you away to another place and time. When you visit the library you can become instantly refreshed for free! And don't limit yourself to just your town library—venture out beyond county lines and visit the beautiful Jamestown or South Kingstown Free libraries.
Take a dance lesson! OK, stop rolling your eyes at this suggestion—you know that there are plenty of you that have dance lessons on your bucket list. If your significant other doesn't want to go, you and your friends can still make a night of it.
Practice Random Acts of Kindness as a gesture of appreciation. When's the last time someone did something unexpectedly wonderful for you or your family? Most people tend to feel a little blah during the winter months, so why not find a way to brighten someone's day with a random act that will make them smile. Leave a plate of freshly baked chocolate chips for the staff at your child's school, or the next time you're in the drive-thru at Dunkin Donuts put a dollar or two towards the car behind yours order. Think outside the box. It needn't be much — just enough to make someone smile — which in turn is going to make you feel even better this winter!
Host a wine or beer tasting in your "hood" or with friends. A dank, cold weekend in January is the perfect opportunity to gather the adults in your neighborhood or some of your good friends and try some new vino or ale. Have everyone pick a country and bring one bottle of wine and a beer or two from that location. This makes it affordable and a fun adventure for your taste buds. Just be responsible!
Take someone other than your sweetheart out for a date. The doldrums of winter are the perfect time to take your child, a co-worker, an acquaintance from church, even your parents out on a date. Head to your favorite bakery for a cup of tea and a warm brownie, or pick your child up at school as a surprise and go bowling or out for ice cream. Taking the time to show the people you love that you care enough to spend 1:1 time with them will make them feel warm inside even though it's cold on the outside.
This list reflects the things I hope to embrace this winter (except for bravely trying out a new hairstyle!). As winter continues to settle in around us, reach out and embrace it with a list of your own. Who knows, maybe these colder months will become your favorite too.
Copyright 2013 Cheryl Butler
About the Author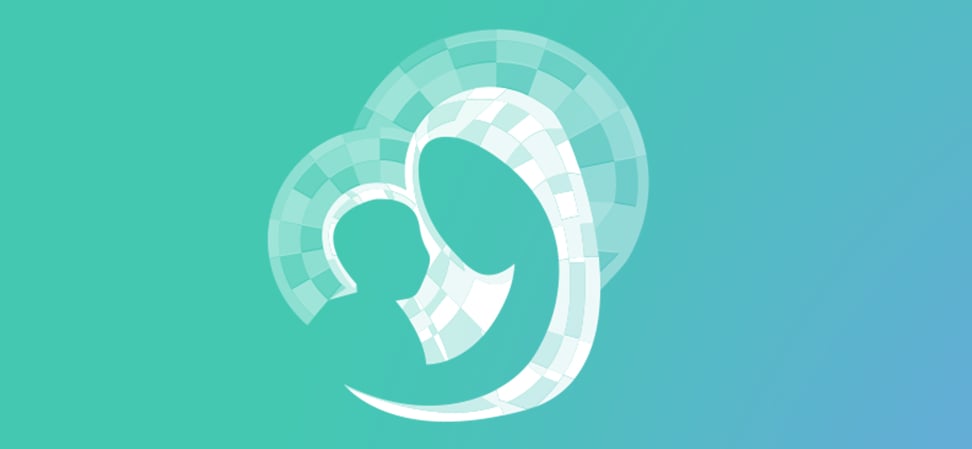 We welcome guest contributors who graciously volunteer their writing for our readers. Please support our guest writers by visiting their sites, purchasing their work, and leaving comments to thank them for sharing their gifts here on CatholicMom.com. To inquire about serving as a guest contributor, contact editor@CatholicMom.com.