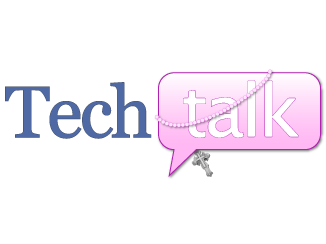 Most Catholic websites today have some form of advertising on them. While some may object to this, it is one of the few ways to cover the costs of running a website. Unfortunately, finding an advertising network in line with our Catholic morals can be difficult. Enter: AdEthic.

AdEthic is one of the projects that comes from the Foundation for Evangelization Through the Media (FEM). Along with its sister project, aleteia.org (more on that in another post), FEM hopes to answer Pope Benedict XVI's call to evangelize on the digital continent.
Before we look at what AdEthic offers, let's look at the problems of other advertising providers.
Why advertise in the first place?
Why do Catholic websites dilute their message with advertising? Simple. To offset the costs of running the site (which can be more expensive than some would imagine). I have used a variety of forms of advertising on my site, and to this day, it still does not offset the monthly costs. But it helps, and something is better than nothing.
Unfortunately, solid ad platforms are hard to come by. Many platforms do not even want to deal with your site unless you are reaching hundreds of thousands (if not millions) of visitors per month, so options are limited.
Option 1: Google AdSense.
Personally, this is where I have drawn the most revenue; however, when they display ads for the Mormon church, it goes against the purpose of the site (sorry, Mormons). It takes work to try and block those ads, and it is definitely not fool-proof. The revenue is great, but the content can sometimes be objectionable.
Option 2: Catholic affiliates.
I have also tried serving affiliate ads for one of the many Catholic sites out there. I feel better knowing that I can trust the source of the ad, but the revenue is minimal. After almost a year with one affiliate network, displaying ads from multiple Catholic sites, I did not even raise enough money to buy a pizza. Ads like these do not offset my monthly costs, even slightly, so why have them slowing down my site?
Option 3: Direct sales.
The last option would be to sell ads directly to advertisers. In fairness, I have not tried selling ads directly (anyone interested?). It is an option, but not one that I have taken time to explore. Trying to "sell" my site on a monthly basis, quantifying it based on hits, visitors, and click-through-rates is of little interest to me.
What's the alternative?
AdEthic.
I am very new to AdEthic (it just released recently), but it provides a service similar to Google's AdSense. The difference: ads that are guaranteed to be ethical. Through a rigorous screening process, AdEthic only offers ads that you would be proud to share on your site.
They group the ads into two categories, called AdEthic and AdCath. AdEthic serves the secular population, while AdCath is geared towards Catholics. This does not mean that AdCath serves only ads about Catholicism, but ads that do not violate Catholic values.
To serve the ads, AdEthic actually uses Google's advertising platform, but they must filter the ads with their own magic formula to serve only those that fit to our audience.
In my initial tests, I have seen a mix of AdSense ads (which have included online universities, electronics, and travel offers) alongside banners from organizations like Catholics Come Home. So far, in all of my tests, I have not seen any ads that I would object to.
Of course, anyone running a website right now wants to know the dollars and cents. With that, only time will tell. I am running the ads on a limited basis on my site, including my homepage at Waking Up Catholic. If the ads perform well, even at a slight dip in revenue, it would be well worth it, knowing the ads I do show are not questionable.
Overall, what is my impression?
At this point, the platform is in its infancy. The ads served are primarily AdSense ads, and anyone with an AdSense account can limit the ads shown with a little work. In time, as AdEthic adds more of its own banners directly from Catholic organizations, that is when its value will come. If they do not get more Catholic advertisers on board, I would probably choose to manage my own AdSense account, cutting out the middle man.
In regards to technology, you will not get the same level of analytics as other advertising platforms, but this may improve over time. Serving the ads, however, from a page speed perspective, performed really well. On one site, my homepage normally loads at about 2 seconds, and surprisingly, AdEthic served my ads 0.5 seconds faster than AdSense. It may not seem like much, but a 25% decrease in my site load time is significant.
AdEthic has a lot of promise. If the folks at FEM can put together a solid advertising network (and I hope they do), this will be a wonderful resource for anyone with a Catholic website or blog. I encourage other Catholic webmasters to get behind this effort and give it a try. We may see a short-term dip in revenues, but the possible long-term gains outweigh the costs.
UPDATE:
Since submitting this article to the editor, I was contacted by a site visitor about the ads on my site. The timing could not have been more appropriate. While reading about moral purity on my site, Google served a questionable "dating" ad on the page, which highly offended my reader. The ad was offering something closer to prostitution than dating.
The goal of ads should be to help financially support our online ministries of spreading the faith with others. When those ads turn people away from Christ, instead of draw them closer, it may be time for a change. All ads on my site, until I find other solutions, will now be served by AdEthic.
Read more of our Tech Talk columns.
Copyright 2013 Chad R. Torgerson
About the Author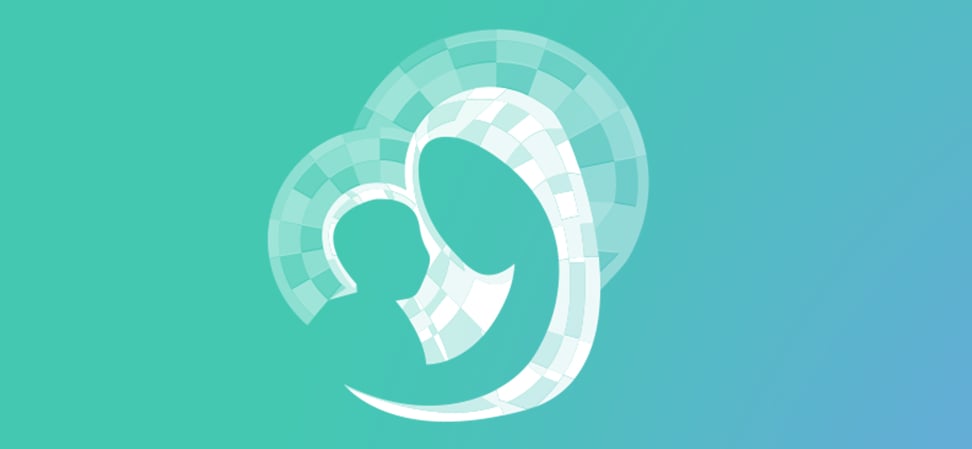 We welcome guest contributors who graciously volunteer their writing for our readers. Please support our guest writers by visiting their sites, purchasing their work, and leaving comments to thank them for sharing their gifts here on CatholicMom.com. To inquire about serving as a guest contributor, contact editor@CatholicMom.com.