I've spent the past few days falling in love with our new Holy Father, Pope Francis. As a saint fangirl, I joined many in those first few hours of speculation over "which Francis" our new Pope was honoring with his name selection. While we now know that he took his name for St. Francis of Assisi, I found his words on the topic today in this Rome Reports video to be magnetic:
The Pope then departed from his prepared speech to recount why he chose the name "Francis". Some people, he said, still don't understand whether he named himself after Francis Xavier or Francis De Sales or St Francis of Assisi. He described how, during the conclave, he was seated beside the Archbishop Emeritus of Sao Paolo and Cardinal Claudio Hummes, a close friend of his. "When the matter became dangerous" – said Pope Francis – "he comforted me". And when the votes were being counted and it was clear the Pope had been elected, the Cardinals began to applaud and Cardinal Hummes "embraced me and kissed me and said: 'Don't forget the poor'…and that struck me…the poor…Immediately I thought of St Francis of Assisi…Francis was a man of peace, a man of poverty, a man who loved and protected creation." That, said Pope Francis, is how the name came to mind. "How I would love a Church that is poor and for the poor" – he added.
We know that the Holy Father contacted officials in Buenos Aires the night of his election, taking a practical outlook on the matter of government and Church officials making an impromptu trip to Rome:
Vatican spokesman Father Federico Lombardi said the pope had called the Vatican ambassador in Buenos Aires on the night he was elected and told him of his wishes. The new pope had made a similar request to his fellow countrymen when he was made a cardinal in 2001 and Argentina was suffering from the effects of a financial crisis. "He called the ambassador and asked him to tell the bishops that there is no need for them and the faithful to make a long, expensive trip to come to see him but that they could instead offer the money to the poor instead," Lombardi said. (Reuters, via Huffington Post)
As someone who'd strongly considered cashing in her frequent flyer miles to be at the Vatican for his installation, his words have challenged me personally. I think the perfect way to celebrate this moment, this man, and our Church is to look around ourselves this week and to align ourselves more fully to his mission of loving and serving the poor. I've been brainstorming a few ways the average Catholic family can embrace this spirit of generosity this week. Here are a few suggestions:
Make a donation in honor of Pope Francis to Catholic Relief Services, the official international humanitarian agency of the Catholic community in the United States.
Celebrate on Tuesday, the day of Pope Francis' installation mass, by attending daily Mass and celebrating the Feast of St. Joseph at a parish in your community that serves underprivileged families. Fast during lunch or dinner and make a donation to that parish in Pope Francis' name.
Together with your children, clean out your family closets and make a donation of gently used clothing to the Catholic Charities organization in your hometown. Along with the clothing, take a few bags of non-perishable grocery staples.
Find a Catholic school in your community and make a small donation to its scholarship fund for needy students.
Look the face of poverty in your community squarely in the eye and pray about how you might be a part of finding a lasting solution to the plight of the poor. Don't just intend to do it... actually do something. (Note: this is me, talking to myself)
Update: Thanks to my Twitter friends, especially Barb, we've decided to celebrate a day of giving on Tuesday. Tweet your support for the poor using #inhonorof @Pontifex to share what you and your family are doing to show love for the poor. Every little bit helps - let's make this a worldwide celebration!
Copyright 2013 Lisa M. Hendey
About the Author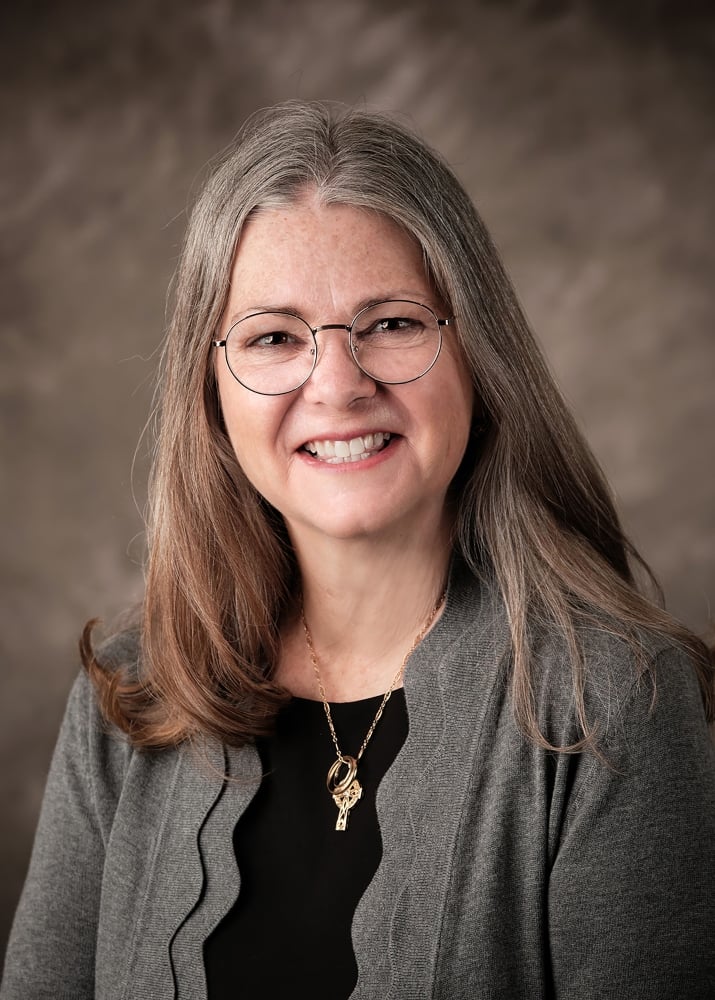 Lisa M. Hendey is the founder of CatholicMom.com, a bestselling author and an international speaker. A frequent radio and television guest, Hendey travels internationally giving workshops on faith, family, and communications. Visit Lisa at LisaHendey.com or on social media @LisaHendey for information on her speaking schedule or to invite her to visit your group, parish, school or organization. Visit Lisa's author page on Amazon.com.