Scripture: Lectionary 260, March 27. Isaiah 50:4-9. Psalm 69: 8-10.21-22.31.33-34. Matthew 26:14-25:
[youtube_sc url=http://youtu.be/ZFdM6VPdYzA]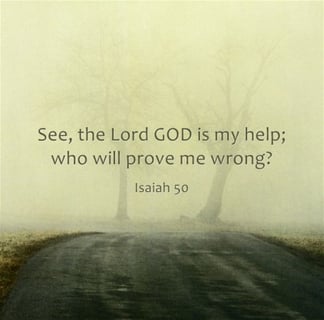 Judas Iscariot is among the most tragic figures of all times. Today we focus on the betrayal of Judas as he breaks friendship with Jesus at the Last Supper. His betrayal will result in the sufferings and death of Jesus on the Cross. Perhaps, he reasoned that Jesus was able to escape all forms of trouble and opposition, he surely would be able to avoid one more threat.
Again we ponder over what is happening by rereading Isaiah from our Christian understanding of Jesus as the Suffering Servant. We remember that both Isaiah is inspired by the Holy Spirit and then the writers of the New Testament are inspired to take up some of the texts of Isaiah and apply them to the Lord. This is a theological dimension and a Christological one that sees former texts in the happenings of Jesus paralleling what he undergoes especially during the sacred holy week—his last week of life.
Judas loom big today. Formerly the day was called Spy Wednesday for this was the opportune time for Judas to spy and then to betray the Lord. It is sad to hear Jesus say, "It would have been better had that man never to have been born." The demons of darkness invaded his person and he made some bad decisions both about his responsibility as bursar for the community and now for possibly the demon of greed that entered into his betrayal of Jesus. We do not judge Judas; we leave him in the merciful hands of the Savior who is all merciful and full of kindness. The end of Judas is said to be suicide, but another tradition says he died from his bursting open and falling over a height. He had the beginnings of repentance in throwing back the silver pieces into the sanctuary.
Judas did not realize the full consequences of his actions. We, too, have some smaller demons that haunt us from time to time. Addictions, giving in to our temptations, some envy, greed, pride, and lust that linger around in our thoughts or memories. We all need forgiveness and a firm desire to amend our ways as we have learned throughout this Lent.
Lent has given us multiple graces for asking Jesus to forgive us and we will experience even greater ones this week—Holy Week. The Sacrament of Forgiveness (reconciliation) is easily available; our own acts of contrition are at our door; our obtaining forgiveness is possible if we approach the one whom we have offended and ask for forgiveness. These graces of forgiveness make us realize how great Jesus' love is for all of us. Jesus forgives us if we but ask for his forgiveness. His love is greater than all of our sins and betrayals.
Judas, unfortunately, had calculated his bad plan, and sought out the leaders, telling them he knew where Jesus would be that night. He would kiss Jesus as the sign of the one to arrest in the Garden of Olives. We have the opportunity to prepare for being with Jesus at the Holy Thursday Eucharist. Let us not leave the table for the darkness. Let us understand the Christ our Passover is about to be sacrificed. Jesus is the Lamb of God who takes away all the sins imaginable. We are being love at a level that baffles us. It is beyond human reckoning and even beyond our belief. Let our prayer be filled with reflection, renewal, and heartfelt response to Jesus. Amen.
Copyright 2013 Fr. Bertrand Buby, S.M.
About the Author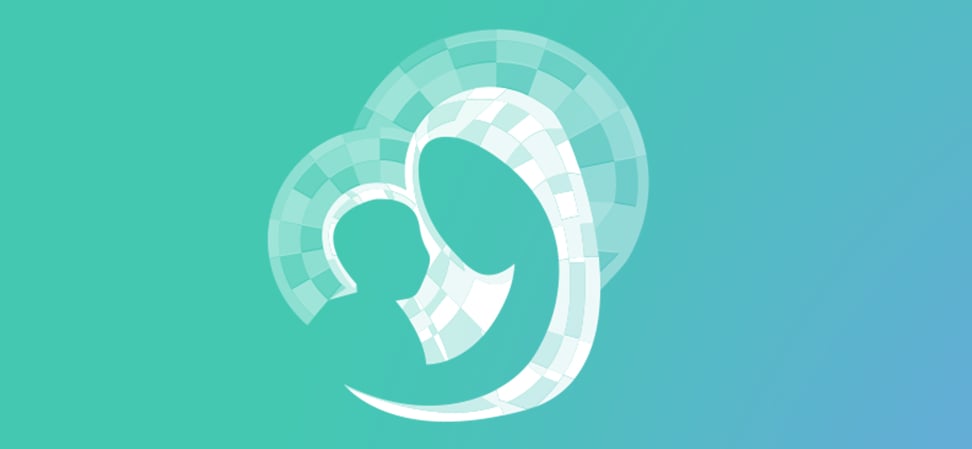 We welcome guest contributors who graciously volunteer their writing for our readers. Please support our guest writers by visiting their sites, purchasing their work, and leaving comments to thank them for sharing their gifts here on CatholicMom.com. To inquire about serving as a guest contributor, contact editor@CatholicMom.com.