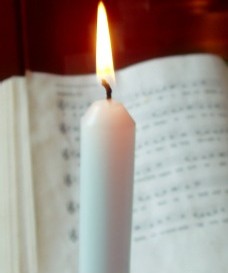 Scripture: Lectionary 268. Tues. April 9, 2013. Acts 4:32-37. Psalm 93: 1.1-2.5. John 3:7-15:
Perhaps among us there are some who are shy about witnessing to Jesus' Resurrection because of we do not want to speak boldly or because we are politically correct and thus avoid talking about politics and religion. Others have no trouble witnessing by deeds and often by their words about who Jesus is in their lives and how he is very much alive. In the Scriptures we find two people Nicodemus and Joseph or Barnabas fitting the pattern of the silent or the outspoken.
Jesus takes over the dialogue and makes it into a monologue as he continues his speaking with Nicodemus during the night. Nicodemus has come secretly to Jesus in order to stay close to his peers and yet to see what Jesus is all about. He is slowly learning to think differently and to have a change of mind about the way he understands Jesus. Jesus is teaching him to think on a higher spiritual plane and to move on from his fundamentalism about words and religion. He will continue to follow Jesus after this encounter for we learn from the Fourth Gospel that he is suggesting something other than arresting Jesus to the authorities and then is present at helping at Jesus' burial He appears three times in John's Gospel (John 3:1-9, 7:50, and 19:39).
John leaves us considering whether he is a real person or a symbolic one. His names means Victor over the people in Greek. He is remembered as the man who came to Jesus at night. We may think of him as an elderly person who was searching to find the truth. He was a member of the Sanhedrin and a Pharisee.
In our reading from the Acts of the Apostles we meet Joseph whom the apostles name Barnabas ( son of consolation). He hands over his property to the apostles in order to help those in the new emerging Christian community. They attracted him to be a part of their movement for Jesus. Like them he probably was motivated by the fact that they were of one heart and one soul as believers in the Lord. The order known as the Barnabites are named after him. Both Blessed John Henry Newman and Blessed William Joseph Chaminade cherished the expression of Acts "Cor unum et anima una" , one heart and one soul" in what the first community of Christians lived out. This Barnabas becomes a missionary for the witnessing to Jesus in other lands and accompanies Paul in the beginning of his travels. He joins the community while it enjoys some peaceful times and growth—already up to 5000 members! He was motivated by the spirit of all who had one mind and one heart for the Person of Jesus risen from the dead. He was a missionary and an apostle. Amen.
Copyright 2013 Fr. Bertrand Buby, S.M.
About the Author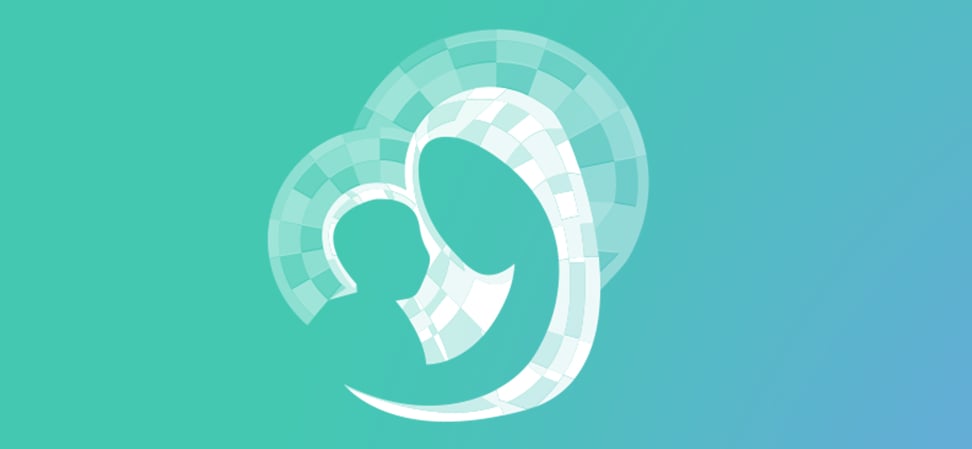 We welcome guest contributors who graciously volunteer their writing for our readers. Please support our guest writers by visiting their sites, purchasing their work, and leaving comments to thank them for sharing their gifts here on CatholicMom.com. To inquire about serving as a guest contributor, contact editor@CatholicMom.com.