Editor's note: If you are the in the Central Ohio or Pittsburgh, Pennsylvania area you can take advantage of a great offer through the same CSA used by Erin Giddens (this column's author), Isidore Foods, LLC. St. Isidore of Spain is the patron saint of farmers and farm workers, hence the name. When you sign up as a customer to receive weekly emails, you will be offered each week's 40% off sample items. This is a great way to try healthy, organic food at a steal of a deal! Learn more below and take advantage of this free offer at www.isidorefoods.com/catalog/login.php. LMH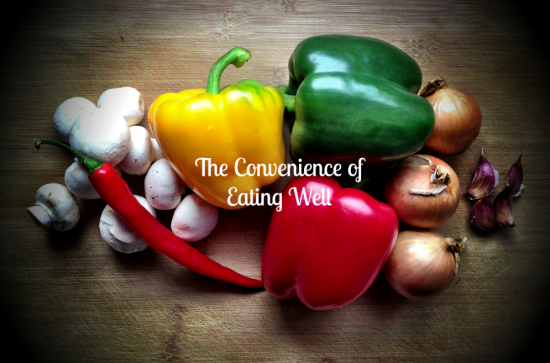 I hear from a lot of moms that it's very expensive to eat organic, not to mention it can also be inconvenient if you don't live near a well-stocked organic grocer. And I get that.
Organic foods are often a more expensive choice when you are only comparing dollars and cents. But add on to that driving 30 or more miles away and you've got some budgeting to do, not to mention what your time is worth to go out of your way to shop organic.
Over the past few months I've been trying some new ways of getting around the inconvenient, the pricey and the time wasting. Following are several strategies that I've successfully implemented into our weekly food routine.
Minimize My Choices
Be honest with me now. How many of you make a quick trip to Wal-Mart for cough drops, toilet paper and a gallon of milk that ends up costing $180 and over an hour of your day. Oh yeah, I've played that game, too! Not pretty. You have the mindset that while there, you may as well get the kids some new socks, you're almost out of cotton balls and mascara, and since it'll be dinner by the time you get finished shopping, you need a complete meal plus Pop Tarts to eat quickly before you have to leave for Mass in the morning. *breathe*
The problem with the above scenario is too many choices! You likely didn't need anything except toilet paper, cough drops and milk. But given the opportunity, you take advantage of the choices. This makes meal planning, and living, extremely tedious because now you have more "stuff" than you actually need.
My solution: Avoid the superstores altogether. My husband and I decided to stop shopping the superstore and get ourselves out of that mentality. It can be done and it really does save your family money because you aren't buying things for the convenience of having them right then and there. It helps curb the impulse buying, especially of unhealthy or unwholesome foods.
Support a CSA
We all know someone who "shops local," "supports local farms," "frequents farmers markets." Places like farmers markets and local grocers are becoming more convenient options to fill your pantries and fridges and most of us are familiar with these. But there is a highly underutilized service that, at least in my area of the USA, is not fully understood. CSA stands for Community Supported Agriculture. You can learn more about local programs, and find a CSA in your area by visiting www.localharvest.org and typing in your Zip Code or State.
My solution: I use Isidore Foods, LLC, based out of Pittsburgh, PA. It's a Catholic, family-run CSA program that delivers fresh, organic beef, pork, dairy, bread and fruits & veggies to my doorstep every week. I customize my weekly orders based on what I want to prepare for meals that week. There aren't so many options that I overspend my money on food we won't eat, but there is variety to make different meals every day without feeling "tired of the same old stuff." You can learn about Isidore Foods here http://www.isidorefoods.com.
Order Online AND Pickup Fast
Ordering online is perfect for the mom who dislikes shopping, let alone having to shop with four young kids in tow, in the middle of a homeschool day! For this purpose, I'm not referring to ordering online at Amazon.com or other material-related shopping. I want to share with you the blessing I've found in ordering fresh groceries online and then picking them up at the door.
My solution: Since I'm out four nights of every week taking the kids back and forth to activities (right at dinner time, nonetheless), and a husband that is working second shift 7 days a week, I have discovered a local grocer that has a program called "Click, Load & Go." I order online what I need and a personal shopper does my grocery shopping for me. So, for example, after dropping my son off at karate, the girls and I drive to the store, have our groceries loaded into the mini-van, head home, put everything away and head back up to pick up my son. I buy a hot, roasted chicken and one or two sides and dinner is prepared and ready when we get back home.
You can see how everything I've been trying ties altogether. I shop the perimeter of store whether it's online or through the CSA. We have staple foods in the house that I know my kids will eat, things like carrots, cucumbers, grapes and peas. I purchase dozens of fresh eggs from a local farmer. I also avoid any kind of super store and only order from Amazon when I have gift cards from Giant Eagle so that we can earn free gas from those purchases. By doing these few simple things, I've really simplified our lifestyle and am able to provide much higher quality foods on a regular basis into our diets.
Copyright 2013 Erin Giddens
About the Author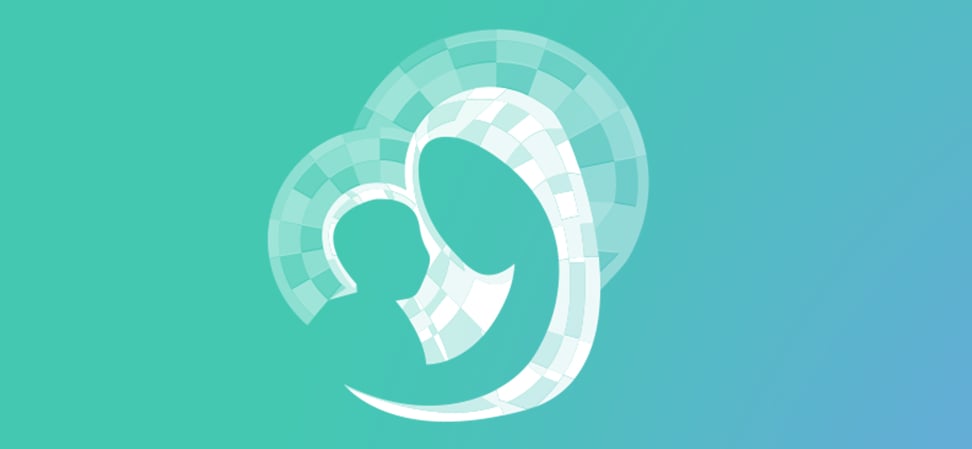 We welcome guest contributors who graciously volunteer their writing for our readers. Please support our guest writers by visiting their sites, purchasing their work, and leaving comments to thank them for sharing their gifts here on CatholicMom.com. To inquire about serving as a guest contributor, contact editor@CatholicMom.com.