I'm back at my spot in McDonalds. The baby is being a darling and happily sucking on his pacifier and playing with his hands, dozing off only to wake from the occasional order at the counter. The TVs overhead are set to CNN and I see for the first time grainy images of the suspected bombers of the Boston blast. I feel strangely light due to my diet race with my husband coupled with a larger-than-necessary mocha. I see that they're selling two steak and egg burritos for three dollars and scattered memories of my less-than-perfect day flash at me: the messy bedrooms, kitchen, downstairs; the rainy week crankiness; the laundry; the hugs I didn't administer. I feel the beginnings of a downward spiral of thought, but I don't despair—I try something new. I pray silently, "Jesus, Jesus, Jesus…" And I let Him pull me toward the Father instead of falling into myself.
Fr. Paul O'Sullivan, O.P. in The Wonders of the Holy Name calls the Name "Jesus" the "all-powerful" prayer because it invokes the graces inherent in the Incarnation and Passion. When we say His Name devoutly, meaning to thank Him for taking flesh and dying for us, we offer to our Heavenly Father infinite joy, love, and glory because we are offering Him His Son.
Fr. O'Sullivan can therefore assure his readers that when they pray His Holy Name, they can:
-Offer to God all the Masses said throughout the world that day
-Free many souls from the pains of Purgatory so that they become dear friends and passionate intercessors
-Protect themselves from countless evils and from the attacks of the evil one
-Become filled with a peace and joy previously unknown to them and strengthened so that they can easily bear their burdens
I am often plagued by bad thoughts, envious thoughts, suspicious thoughts, despairing thoughts, pretty much everything St. Paul advocates for not thinking about. And I've made zero progress in trying to figure out why I'm having those thoughts or what I can do to fix them or how they aren't really that bad or how they are the very worst thoughts anyone's ever had and how I am doomed. Because I've looked to myself to correct the problem. But when I remember to say "Jesus" when I first notice them—even better, if I've been praying His Name all morning—and when I remember all the graces attached, joy and peace do come.
If I'm troubled about a child, I try to remember to picture his face while saying Jesus's name. And with each "Jesus", I've shared in all the Masses around the world for that child. With each movement of the intellect our little prayer of "Jesus" can purify the blackest of thoughts to the extent that we have prayed it with love.
I am so grateful to Fr. O'Sullivan for promoting this beautiful devotion. I am so thankful for his encouragement to frequently thank God for Jesus's Incarnation and Passion throughout the day because it, sadly, wouldn't have occurred to me otherwise. And I now have a powerfully beautiful way to respond when confronted with the grainy images from Boston or the gruesome details from the Gosnell trial or seemingly insurmountable challenges from daily life. I can close my eyes, pray "Jesus" with each heartbeat, and be reminded again that He is with me, with each breath, every second of the day. I can better understand how I need Him every instant and how He will take me to the Father.
Jesus.
"All whatsoever you do in word or in work, do all in the name of the Lord Jesus Christ," (Col. 3:17)
Copyright 2013 Meg Matenaer
About the Author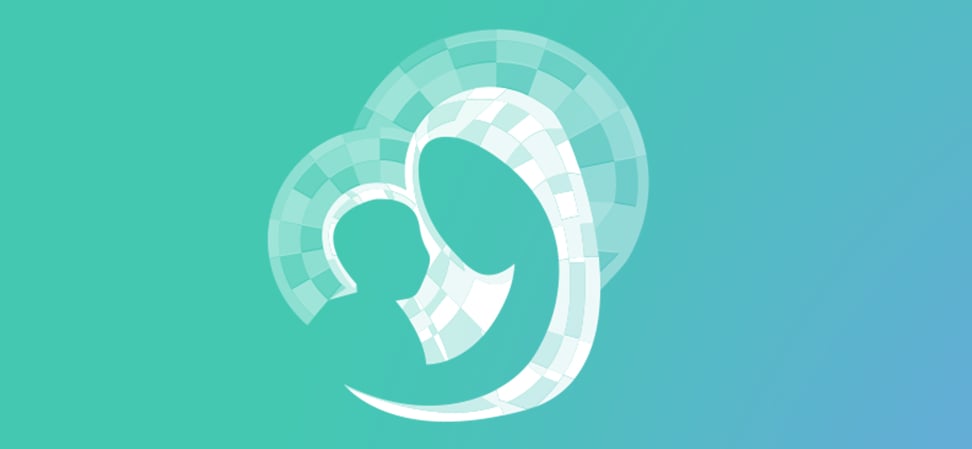 We welcome guest contributors who graciously volunteer their writing for our readers. Please support our guest writers by visiting their sites, purchasing their work, and leaving comments to thank them for sharing their gifts here on CatholicMom.com. To inquire about serving as a guest contributor, contact editor@CatholicMom.com.