Scripture: Lectionary 284. April 27, 2013. Acts 13:44-52. Psalm 98:1.2-3.3-4. John 14:7-14:
We learn of Paul and Barnabas shaking the dust from their feet as they are hustled out of Pisidian Antioch. They now will courageously and boldly proclaim the Gospel to the nations and avoid the synagogues. Jesus is Risen and this is the message they convey with the background of his Passion and Death. Many are led to believe and soon the apostles will all found and leave churches behind that continue on to this day. All of them are a light to the nations and a means toward salvation.
The Psalm response sings out their message: "All the ends of the earth have seen the saving power of God." (Psalm 98:3).
Jesus keeps affirming that he and the Father are one. His works give witness to this intimate union with his Father. He tells us that we are to do the same works, that is, to do the will of the Father. He evens assures the apostles and us that we will even do some greater works! How magnanimous and humble Jesus is in allowing us to be creative agents of God's redeeming love!
Thomas was the one who enabled Jesus to explain how he was the Way. Today it is Philip who brings Jesus to clarify who Jesus is and what he does. The dialogue with Philip ends with Jesus telling him, the apostles, and us that we are to ask the Father for whatever we need to be one with Jesus and his mission.
In the masterful commentary of Sir Edwyn Hoskyns TheFourth Gospel this prayer in the name of Jesus "means primarily the powerful invocation of His name. But the synonymous phrase according to his will (I John 5:14) shows that the idea expressed here is that the prayers of the disciples will be heard because the faithful petitioners belong to Christ (Mark 9:41), and being united with Him, offer only such prayers as are agreeable to Him, the formal mention of His name proceeding from a real correspondence with Him. The whole Johannine conception of prayer to the Father in the name of Jesus is well illustrated in the Roman Mass, where the Lord's Prayer concludes the Canon, and is recited audibly." Amen.
About the Author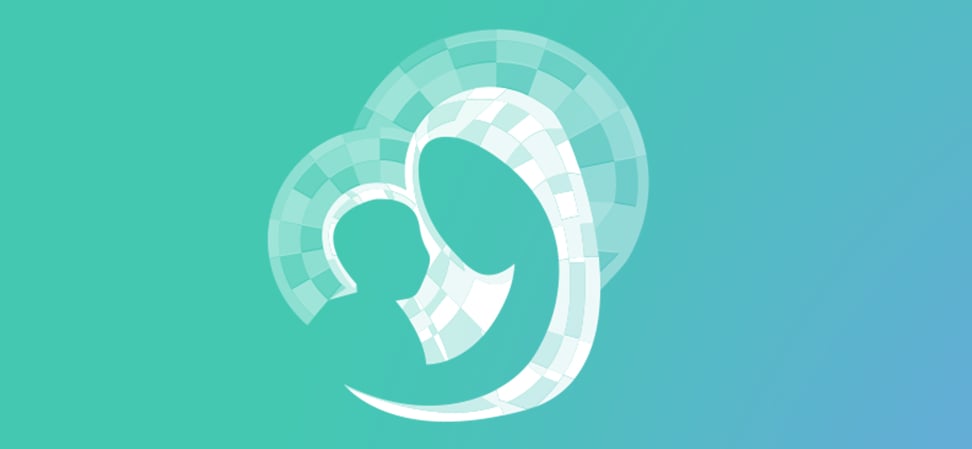 We welcome guest contributors who graciously volunteer their writing for our readers. Please support our guest writers by visiting their sites, purchasing their work, and leaving comments to thank them for sharing their gifts here on CatholicMom.com. To inquire about serving as a guest contributor, contact editor@CatholicMom.com.